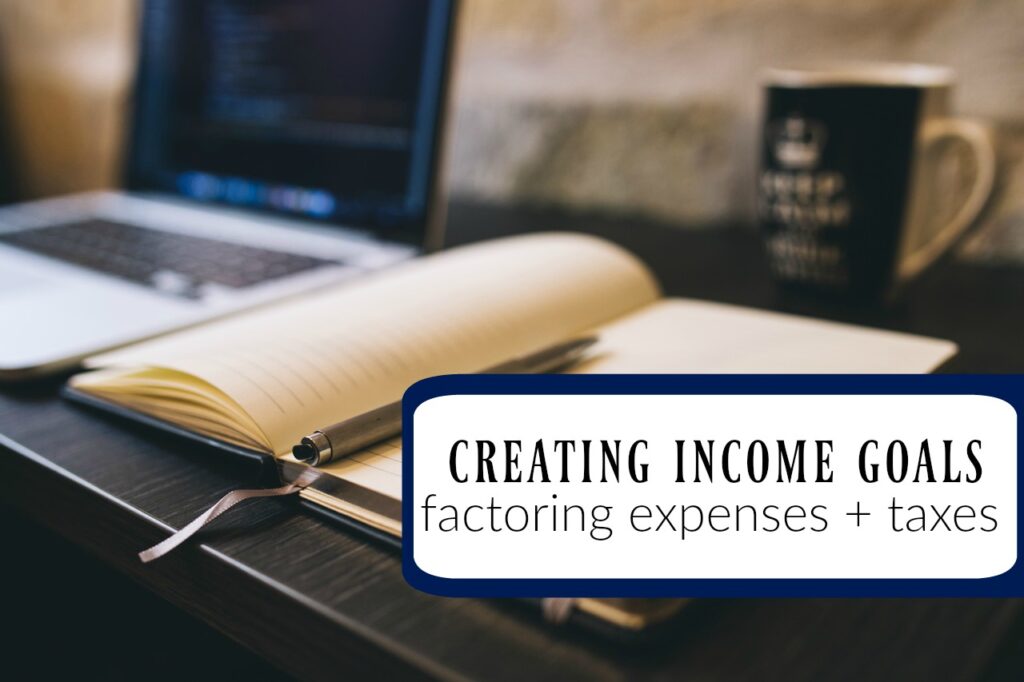 I used to love looking at other people's income reports each month. They helped motivate me and show me what was possible outside the spectrum of a regular job. Doing my own income reports each month helped me stay committed when I was first trying to transition out of my former jobs.
However, when looking at those income reports I was always fixated on that gross number without taking into consideration things like expenses and taxes.
So today I thought I'd pull the curtains back a little more and go over my gross income for the first six months of the year, my expenses and taxes.
Self-Employment Take Home Pay
When you're self-employed you're responsible for paying self-employment taxes. This includes social security and Medicare at a much higher rate than you're taxed as an employee. (15.3% for self-employment versus 7.65% paid by traditional employees.) Aside from this you also have to pay federal and state income taxes.
Okay now that that explanation is out of the way here are my numbers for January through June 2016.
Gross Income January – June 2016: $41,661.77
Gross Expenses January – June 2016: $5,000.11
Taxes for January – June 2016: $10,120.27
Net Income = $26,541.39 or $4,423.57 per month
This means that for the first half of the year I earned an average of $6,943.62 but only got to keep $4,423.57.42 per month. Puts things into better perspective, right?
Also, a little side note. I don't want this to come off like I'm complaining that I only get to keep $4,400 per month. I'm not. I'm actually completely happy with that amount. I just want to shed some light on the behind the scenes numbers for those of you interested in pursuing self-employment.
What my expenses include: Contract work, social media software, blog plug-ins, web hosting, email newsletter, my outrageously expensive internet ($300/month) and any classes I sign up for or advertising I experiment with.
All of my income and expenses are automatically tracked in GoDaddy Bookkeeping as well as my taxes. I'm seriously in love with the program and can't believe I waited so long to use it.
Factor Expenses and Taxes In When Calculating How Much Money You Need to Make
I want the takeaway from this post to be that you need to factor in expenses and taxes when you're trying to come up with your goal numbers. I completely failed to do this when I was transitioning into self-employment and am lucky that everything still seemed to work out. (Mainly because I only needed to earn $2k per month to cover all of my bases.)
So make sure that if you're trying to earn money as a contract worker or 1099 capacity that you plan for taxes. I hope that sheds a little light for you and if you have any other questions just let me know in the comments!