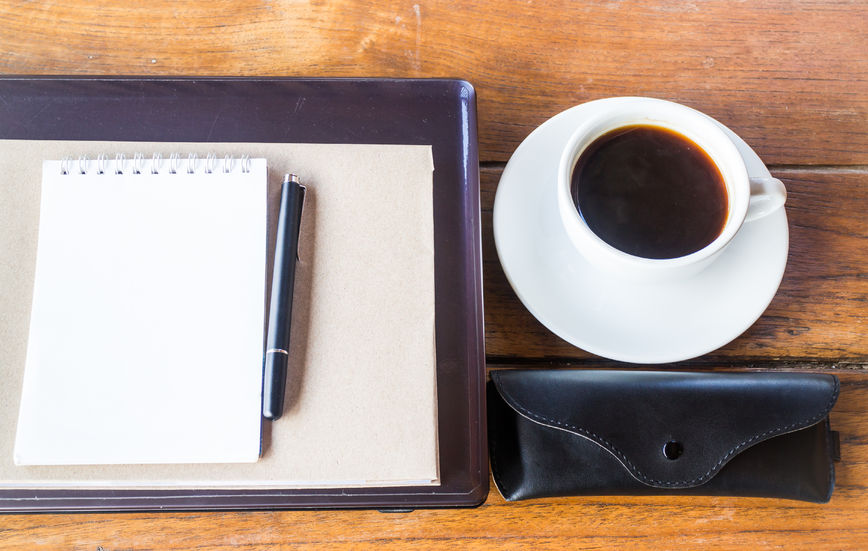 Have you been apprehensive about going into business with your family? The idea of working with family might not sit well with some people because it can cause a lot of problems, but on the other hand it's a great way to establish and grow a business with people you know and trust.
At my day job I work with tons of unique family-owned and operated businesses throughout the month and I almost envy the fact that people get to work alongside their loved ones or even inherit a business that has been in their family for generations.
What if the business you start could be around for hundreds of years and passed down from generation to generation?
According to Forbes, some of the most popular and profitable family businesses include:
Mars, founded in 1911 with an estimated revenue of $28 billion
SC Johnson & Son, founded in 1886 with an estimated revenue of $9 billion
Perdue, founded in 1920 with an estimated revenue of $4.6 billion
Of course it took these businesses several decades to generate so much revenue and such a positive and distinct reputation, but today's technology and tools make it very possible to establish a profitable family business that will continuously grow for years to come.
Here are six different types of businesses that you can establish and operate with your family.
Rental Business
A rental business is easy to start and does not require you to continuously create/purchase and sell products. You can choose to rent out anything from vehicles, equipment and camping gear to party supplies, instruments and photo booths for events.
When running this type of business with your family, it's important to establish roles and dedicate someone to manage all the office and administrative tasks, a different person to handle the marketing, and someone else to deal with your customers face-to-face and drop the rentals off to them.
With this type of business, your biggest focus and expense will be maintaining the items you rent out and updating new materials and supplies to add to your inventory over time.
Catering Business
Is your family full of great cooks? You may want to start a catering business together. Each person can offer something special and tasty to create a dynamic and diverse menu to offer clients. Grandma's homemade pie might be a bestselling dessert to compliment your mom's entrees and you might have the skills to run and organize the business.
Operating a catering business with your family has its' perks because you know their abilities and what their strengths and weaknesses are in the kitchen. Even if some family members don't want to actively participate in the business, they can invest in it and act as a silent partner to help get things of the ground.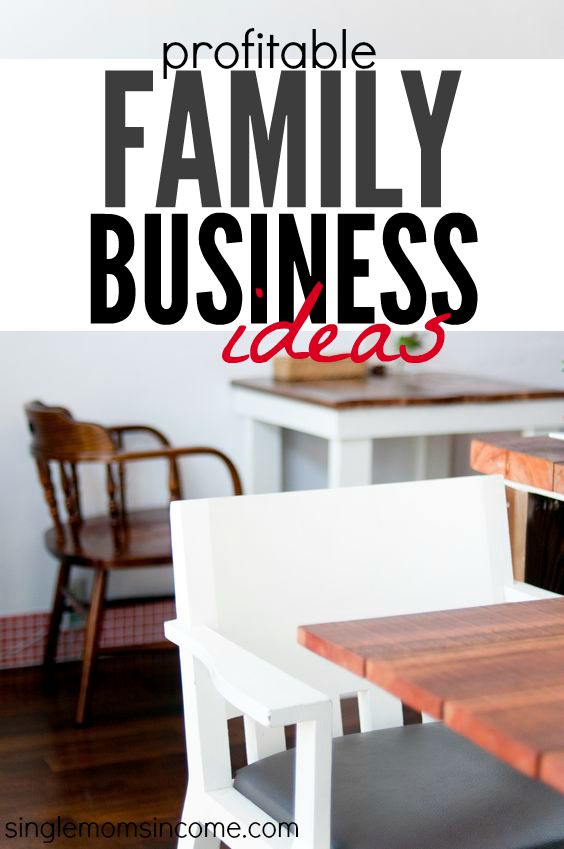 Online Business
Running a business can be a lot of work and unfortunately, establishing an online business doesn't really reduce the amount of work you have to put in. If you have special technical skills or want to offer a digital service to others like copywriting, web design, marketing or public relations, it would be a great idea to start an online business as opposed to spending money by renting out an office space and paying for additional equipment.
As a freelance writer and an employee at a small business that offers a digital service, I know that online work can pile up quickly and it may be cheaper and easier to train family members and outsource tasks to them.
Even if you sell a product online, you can benefit from working with family members to lighten the load and establish a relaxed atmosphere and level of comfort that you may not experience when working with strangers. I remember working with my older sister to help run her online clothing boutique back in college. I learned a lot about copywriting, social media and SEO all while being able to earn extra money and chat with my sister each day who I didn't get to see often because she lived pretty far from me.
One man enlisted his family members to help create and sell Halloween costumes out of their garage. A few years later, they moved the business online at HalloweenCostume.com and grew the operation from just a few employees to 100 and up to $1,000 seasonal employees during the weeks leading up to Halloween.
Specialty Service Business
If your family has always specialized in a particular trade or service, instead of simply working in that field you can try to start your own a business together. There are tons of family-owned handyman, construction, auto-repair and landscape businesses and room for plenty more.
Customers are more likely to purchase products and services from local family-owned businesses because they are usually more authentic. Integrating a family aspect is one of the best ways to humanize your business and get your customers and clients to become more familiar with you on a personal level.
The ownership of specialty service family businesses can be passed down from generation to generation and become a legacy to your family name.
Brick and Mortar Business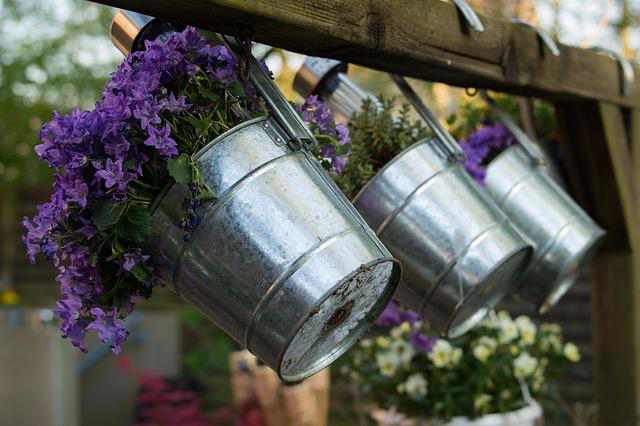 Buying and selling various different items at a physical store location has worked out well for some families. There are so many diverse duties involved with running a brick and mortar business that each of your family members can play an important role in making sure everything runs smoothly.
Running a storefront comes with lots of responsibilities like choosing an ideal location, maintaining and securing the property, and earning enough profit to pay all the bills. With the help of your family, you can share responsibility, delegate tasks and grow the business to become a solid valuable of your community.
Restaurant Business
Running a restaurant with your family is quite different from running a catering business. If you watch Gordon Ramsay's reality show Kitchen Nightmares, you'd see that running a family restaurant can go extremely wrong.
There's so much time, money and effort that goes into running a restaurant compared to many of the others types of businesses on this list but if it's your dream you shouldn't let the challenge derail you from pursuing this type of business. If you don't want to establish a restaurant from scratch you can always purchase a franchise restaurant business.
Understanding Your Business and Defining Roles
Before you start a business with your family, it's important to research the particular industry you are considering going into and create a detailed business plan to map out your plans. Learn more about running a business in general by taking a course or doing some training and study your particular niche inside and out.
You may even want to consult with legal professionals and city officials in your area to discuss registering your business, taking out a loan, etc. and be sure to communicate a clear and realistic budget among the family members you will go into business with.
To help the business become successful, it's crucial that you make sure everyone is on the same page with the goals and visions for the business and define clear roles and expectations for each person. Everyone should be working together and pulling their own weight whether someone is taking care of the marketing and sales or the administrative tasks and the customer service.
Running a family business (or a business in general for that matter) is no joke, but it can be a very rewarding and profitable experience in the end.
Would you ever start a business with your family? Which one of these business ideas would work best for you?