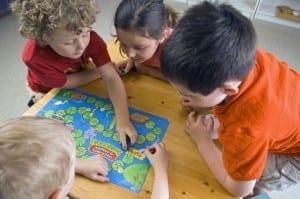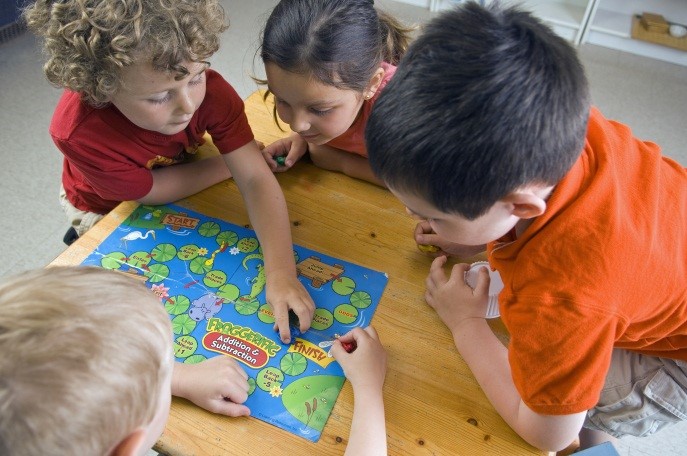 You've seen them plenty of times on the Internet – online advertisements and videos promoting mobile point-of-sale systems for in-home businesses. With an industry expected to generate over $3 billion in revenue in 2014 alone, according to Report Linker, it's only a matter of time before you may need one yourself. You might think that these business solutions are not really necessary for your in-home childcare service, but taking a closer look at what these options offer might change your mind.
Will It Help to Keep Your Business Organized?
You more than likely already know how handy a mobile device (such as a smartphone or tablet) can be when it comes to organizing your personal life, especially with the hundreds of thousands of productivity and time management applications that are available. Therefore, investing in a mobile POS system that can work with your existing mobile device just makes sense.
It's hard enough to stay organized as a single parent caring for your own children much less being responsible for other people's children day after day. Sophia, a child care business owner who established herself in the early 1990s, soon realized that she could not meet the high demand for these services in San Francisco, CA without expanding in more ways than one – including equipment, staff and location. However, her biggest piece of advice to aspiring business owners that want to follow in her footsteps is to focus on becoming organized first and then building your business on top of that foundation, according to Building Child Care.
What About Additional Expenses for the Internet?
When calculating the long-term and short-term expenses associated with this type of investment, one of the biggest costs that might seem to jump out at you is the Internet. Since your mobile POS system will be running directly off the Internet, you might picture your online data usage skyrocketing almost immediately. Chances are that you are part of the 90 percent of US adult population that already uses the Internet at home, according to Pew Internet, so it's not like you will need to purchase any additional services.
Most mobile POS packages, offered by Shopify or Verifone, can operate beautifully with the standard wireless Internet connection that you already have within your home. Another point to keep in mind is that you will only be using your POS system sporadically throughout the day to manage and process payments from parents. Therefore, you shouldn't worry about skyrocketing data usage because this mobile solution would not have that much of an impact on your existing service.
Will it Hinder the Expansion of My Business?
You might pride yourself on keeping things as simple as possible in order to keep your childcare business as efficient as possible. Working with the same Excel spreadsheet and receipt book for cash and check payments as you probably have been doing for quite some time might work great for you now. However, investing in a mobile POS system for your company clearly needs to be viewed as a way to enhance the expansion of your business instead of hindering it. Most standard POS systems in traditional businesses can cost as much as $50,000 upfront, according to the Small Business Administration – excluding long-term and recurring costs associated with that type of purchase. With a mobile POS solution, you will have all of the benefits and advantages of that type of system but only have to pay a fraction of the cost.
That is not the only way that a mobile POS system can enhance the expansion and growth of your business. Perhaps you only accept cash and check payments right now. Many people have found it beneficial to use these payment processing solutions to finally accept credit and debit card transactions and possibly gain more clients by doing so. If you decide to hire employees, you could even use these devices to manage your payroll wages and hours as well.
Do I Really Need to Use This System?
When running any business, distinguishing between business necessities and optional luxuries is of the utmost importance. Many of your competitors have already placed this type of solution in the "necessities" category. One survey from March 2013 showed that over 60 percent of US merchants were either already using mobile POS solutions or planned to do so before 2014, according to Mobile Payments Today.
The bottom line is that you would love to do more for your kids without having to deal with such a massive headache every time you think about the financial management side of your childcare business. Based on the studies and statistics outlined above, it is clear that investing in a mobile POS solution is a great idea. Doing so will finally relieve that headache and allow you to continue expanding & enjoying your business.