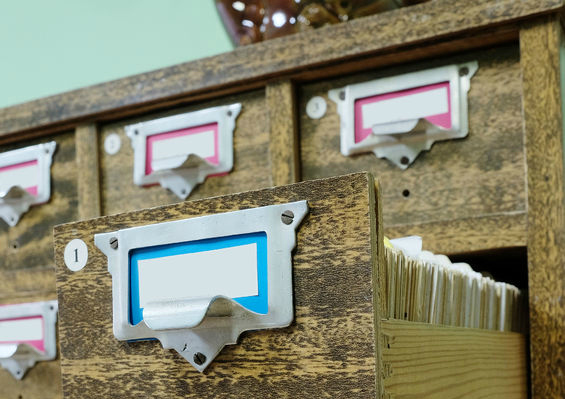 I think by now I've done individual posts on some of the ways I keep my money organized but I've never laid it all out at once.
Today I wanted to show you how I organize my money and how I strive to reach my financial goals. My system takes away a lot of the need for actual paper and pen budgeting, which you'll see below!
Setting Up Multiple Savings Accounts
The first method to my madness is having multiple savings accounts. I have a total of five separate savings accounts that each serve a specific purpose.
They are:
Taxes
Emergency Fund
Down Payment Savings
Kailyn College
Ava College
I fund the rest by…………
Using Different Streams of Income for Different Goals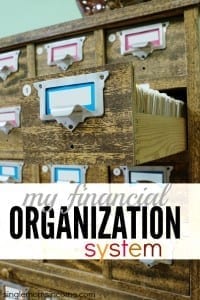 Now's the fun part! I have several different streams of income. (I usually receive payments from more than ten companies/people.) And these streams of income are used for different things.
For instance, my largest lump sum freelance payment usually equates to what I'm going to owe in taxes. As soon as I receive that payment I immediately transfer it to my tax savings account. Sad, I know.
My ad network income (money I made from the ads on my blog) goes to my down payment savings account. These are automatically deposited in that particular account each month so I don't have to worry about it.
A second freelance payment I receive gets transferred to checking each weekend and that is my bill money. Since we're now living off of Jamie's income too I'll either transfer whatever money is leftover into checking to finish paying bills/living expenses or hopefully into savings. (Got hit with the six month insurance premium and $350 in physical therapy bills last month, fingers crossed nothing unexpected comes up this month!)
Automating Retirement Contributions
The only other savings that I have automated is retirement savings. I have $120 a month deposited into my IRA and then Jamie has much more automatically taken out of his paycheck on a biweekly basis.
The only bad thing about this is that I have to actually remember to record that money being taken out of checking.
Keeping a Buffer in Checking
Sometimes I'm really bad about balancing the checkbook. Like, I'll go two weeks without doing it. (A habit I'm trying to break!) So to keep myself from accidentally overdrawing I've got a pretty good buffer in the checking account.
Even if I wasn't terrible at keeping the checkbook balanced I'd still feel pretty comfortable having that extra money that I don't technically "count" that is in there.
That's How I Do It!
That's how I keep all of my money organized. For me using different streams of income for different purposes has been great. It also motivates me to try and grow those income streams so that I have more money being dumped into the important savings accounts 🙂
Now I just need to go work on my filing system. My expanding folder is getting a little too fat. I think going paperless might be better………….