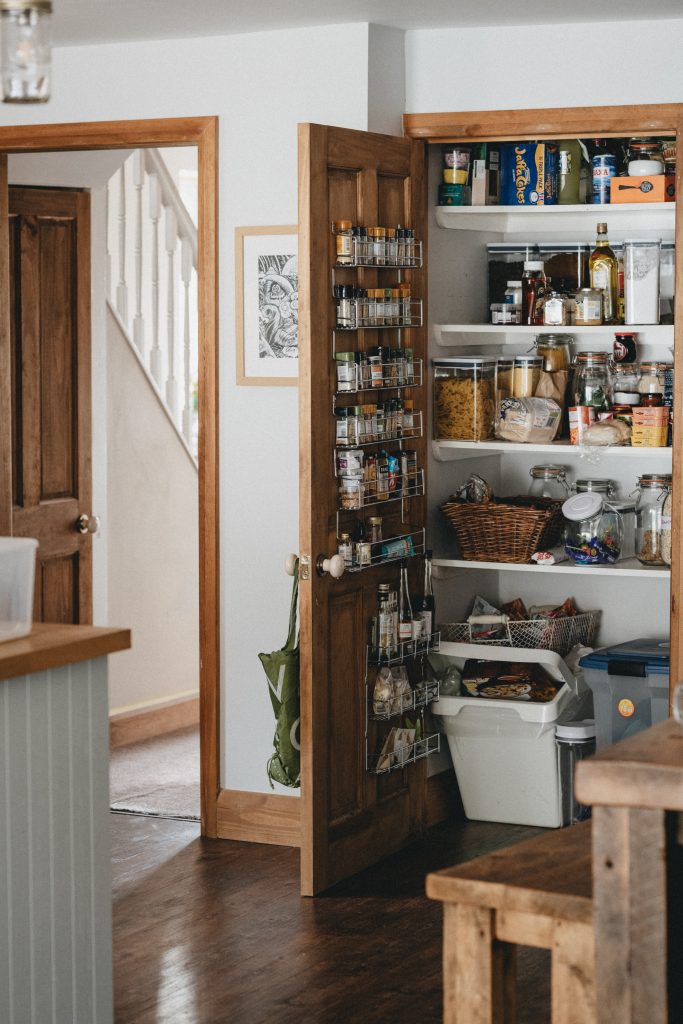 Feel like your food going to waste, due to the expiry date? This can lead to excessive expenditure at the grocery store. The best way to make your foods last longer is by filling up your pantry with foods that last a long time.
Cheap foods that last a long time
If your on a tight budget its important to buy healthy and nutritious foods that have a long shelf life. These are foods such as rice and peanut butter. You're soon going to realize your spending a lot less at the checkout and wasting less food at the end of each week. Let's look at a list of foods that will last you a long time below.
Read: 16 Smart Ways To Save Money On Groceries
Rice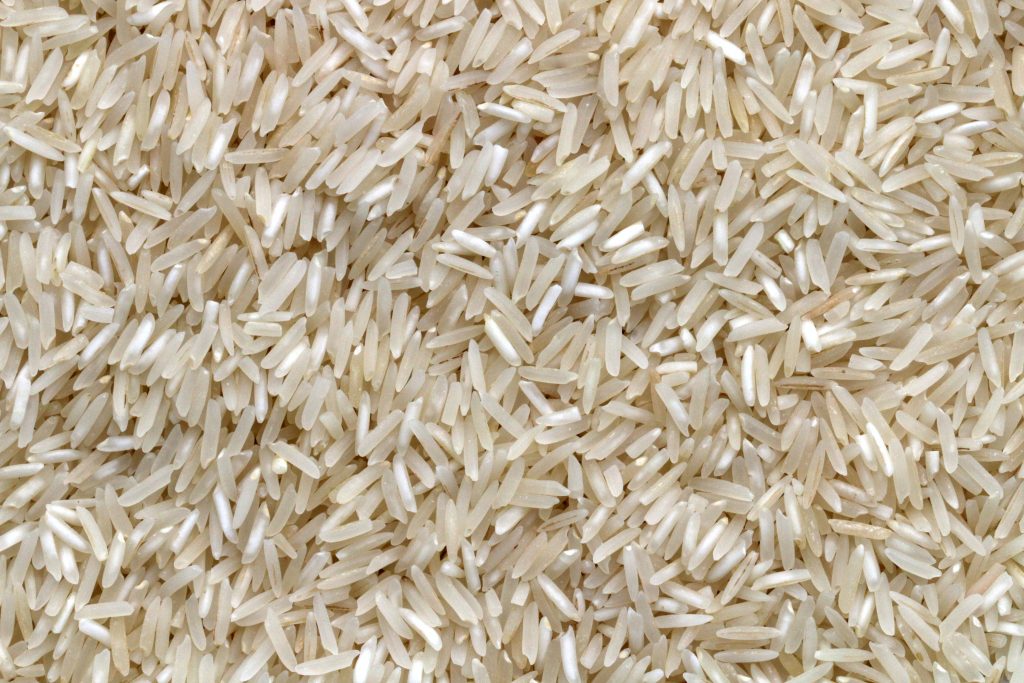 Rice is known to be consumed all around the world and is a great filling meal or accompaniment. As rice is known to be consumed around the world there are many easy simple recipes you can find and experiment with. A cup of rice will only cost you 5 cents which makes it a great budget meal.
Not only is rice inexpensive per serving it also has a long shelf life. White rice in particular can last as long as four to five years in cool dry storage such as a pantry. Other varieties of rice such as brown rice are a lot more nutritious however have a lower shelf life. Brown Rice will only last six to eight months in a pantry. However, if you keep it refrigerated it can last up to 12 months. You may think this is a bit of an odd one but if you keep brown rice frozen it can last you a lifetime and make a healthy alternative to white rice.
Beans and Lentils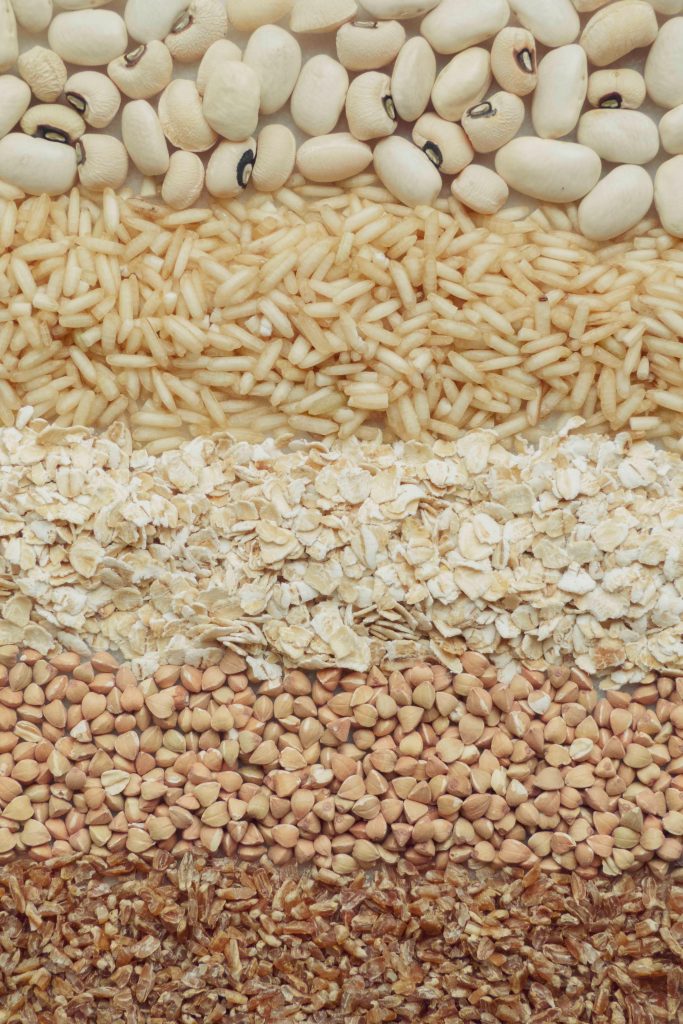 Many meat-eaters may associate beans and lentils with a veterinarian or vegan diet however they are a great alternative to meat for any diet. This is one of my favourite foods that will last you a long time. It may seem a bit boring to substitute meat for beans and lentils however it's a great cheaper alternative. Beans cost a lot less than meat and have as much protein, fiber and minerals packed into them. You can purchase beans in a canned variety or in dry form and cook them for yourself. The dry form of beans is much cheaper and will cost you as little as $1.50 for one pound. This will be equivalent to 6 cups or 4 cans of cooked beans. It's best you use dried beans up within a year, however, they can be stored for longer. If your beans are a little older make sure you soak and cook them for longer.
You may find yourself fussing over the fact you have to soak the beans and then cook them. If you want a quicker option try using lentils, again these are a great choice of protein, fiber, and minerals and don't need to be soaked. Simply rinse the lentils and cook.
Carrots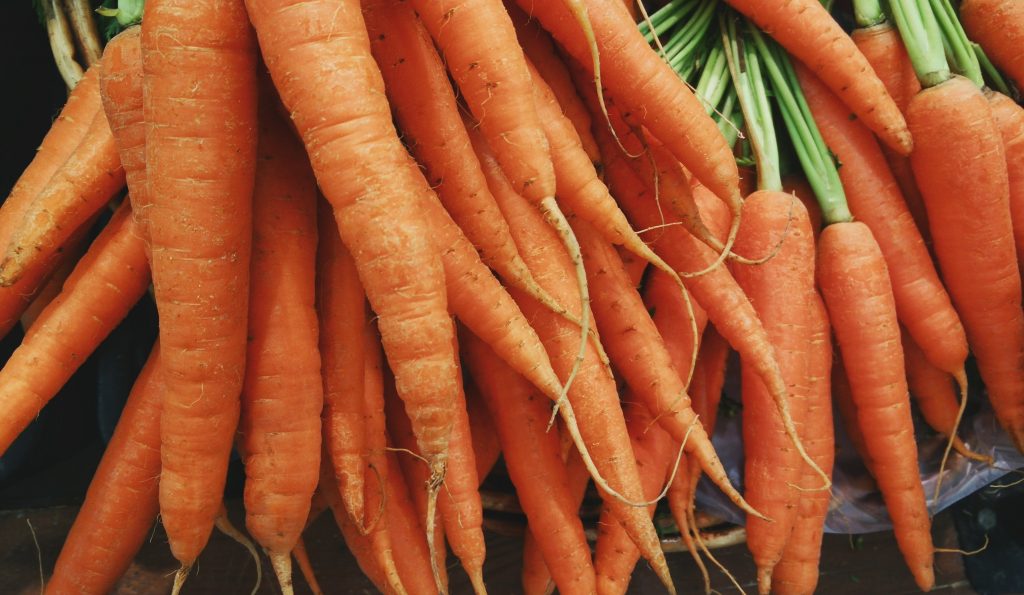 The type of carrots you purchase will depend on the shelf life they have. Baby carrots for instance don't have as much self-life as whole carrots. If you store whole carrots in your refrigerator they will last you at least four to five weeks past the sell-by date. It's important to check the carrots are not soft or slimy before consuming them and always purchase carrots with the date printed on the packaging.
There are many ways in which you can enjoy carrots, you can eat them as a snack, roast them and eat them as a side dish and even add them to soups or make a carrot soup. You may not have realized this but you can use them in carrot cake, that's right there's carrot in carrot cake as many have previously asked me.
Top Tip: If you've purchased carrots with their tops still attached be sure to chop them off before storing. These can dry the carrots out if stored together.
Potatoes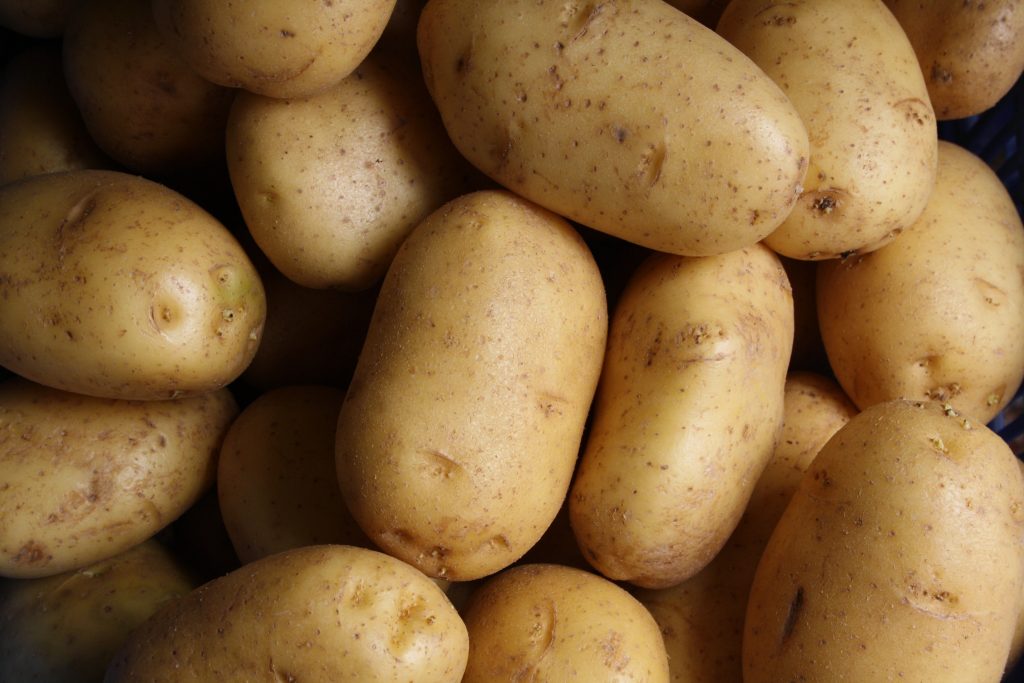 Potatoes in my opinion are one of the best bargains you'll get. For just $4 a five-pound bag potatoes can be used in many meals and as accompaniments in many forms. Some of the ways in which you can use potatoes would be to bake them, add them to soups, add them to stews or casseroles and my favorite make oven chips. They can also be used in a potato salad which is great for the summer as part of a hearty salad.
If stored correctly potatoes can last from four to six months and make a number of nutrients meals. Just like many vegetables, some varieties of potatoes are better for storing then others these include:
Yukon gold
Russet
Kennebec
Katahdin
Red Pontiac
Pasta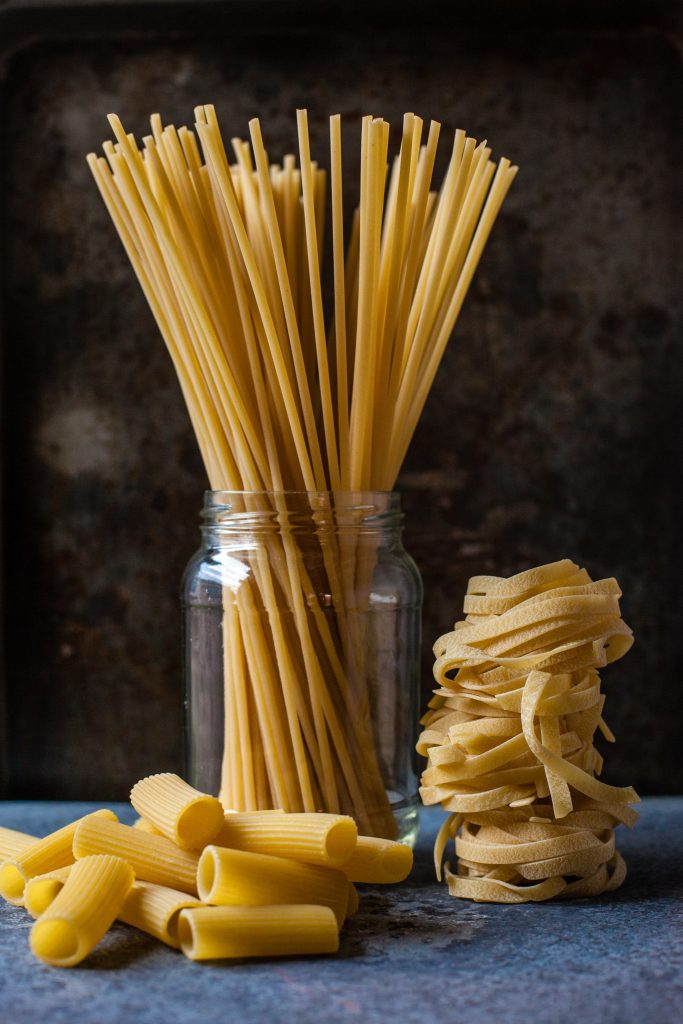 Who doesn't love pasta? Pasta is a great way to fuel up for the day. Just boil in a pan add a simple homemade sauce you can store in the refrigerator or a source from a jar and you're done.
Pasta in dry form is always a bargain. Don't be fooled by the fresh form you'll find in the refrigerator section if the grocery store as they can be a lot more expensive. Boxed pasta are regularly on sale so be sure to look out for them. You should aim to pay $1 or less for a box of pasta. Dry pasta can be stored for one to two years past the sell-by date printed on the box. This gives you a very long time to use them and create yummy meals.
Peanut Butter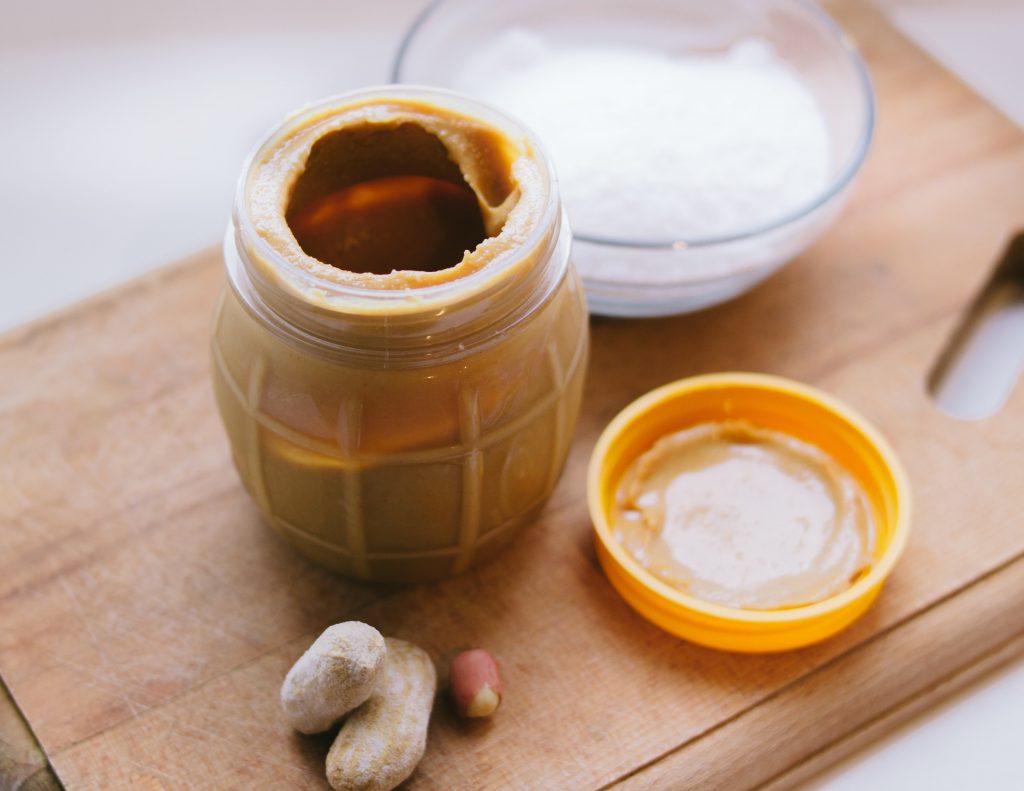 peanut butter again is a good source of protein. There are many ways in which you can use peanut butter these include:
Deserts
cookies
fudge
shakes
Thai peanut chicken
sandwiches
bagels
Read: For more Peanut Butter recipes.
For just $3 you can get your hands on a 16-ounce jar of peanut butter. A great way to save money on peanut butter is by stocking up when it's on sale. Unopened jars of peanut butter will last you a year past the sell-by date printed on the jar. An unopened opened jar of peanut butter will last you 3 months from the day you opened it. If you prefer natural peanut butter you'll be looking at a self-life of two to three months past the sell-by date if unopened. If you store an unopened jar of natural peanut butter int he refrigerator you may be able to make it last up to six months.
Oatmeal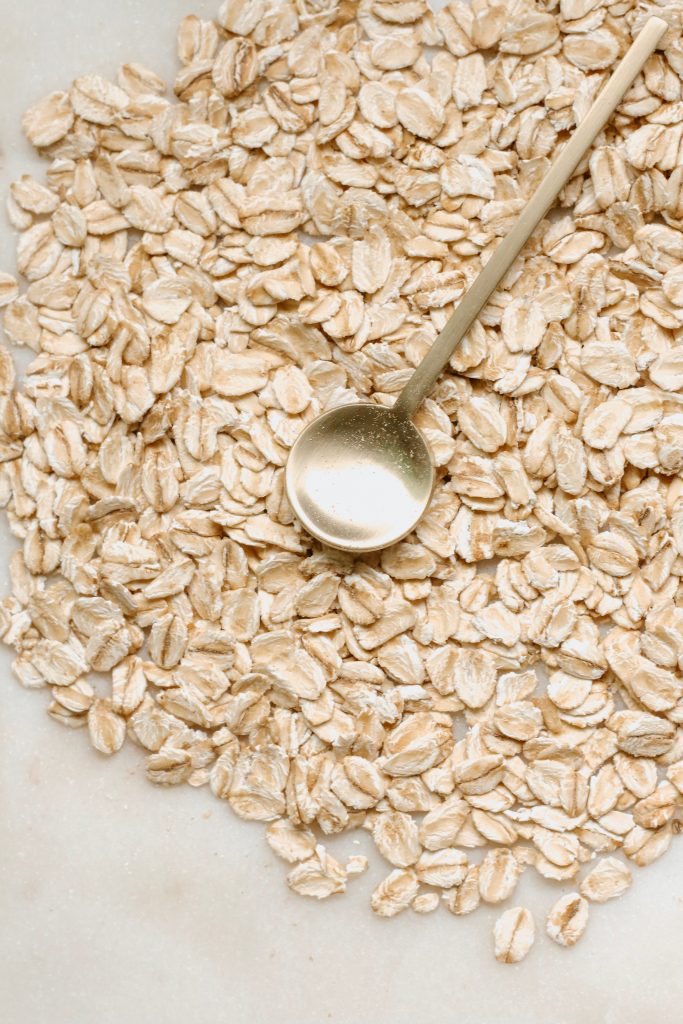 Oatmeal is known for its impeccable shelf life. For just 21 cents for half a cup serving quick oats can last two to three years past its sell-by date. Other oat varieties such as instant oats and steel-cut oats have a shorter shelf life and last for two years past the sell-by date. You still have a long time to use up your oats.
Many of us eat oats for breakfast however there are many other uses for oatmeal. They can be added to cookies and bread as well as a number of meats such as ground beef.
Read: For more oatmeal recipes.
Frozen Vegetables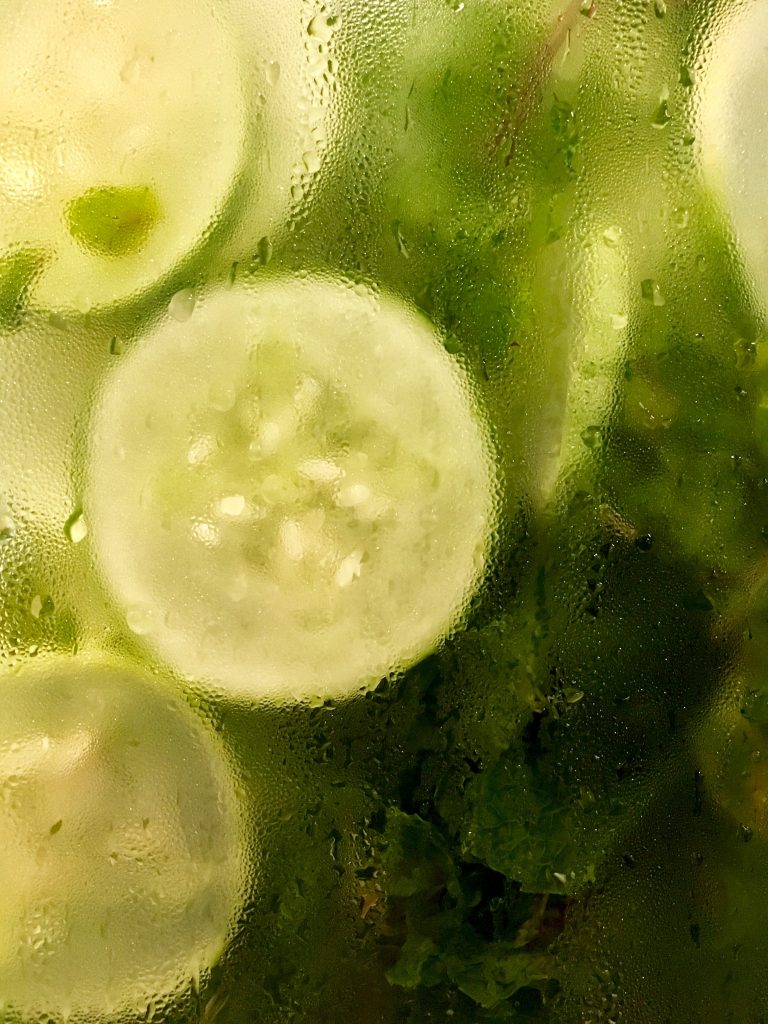 Frozen vegetables are a great way of getting vegetables into your diet and a great way to get your five a day. You can get a variety of frozen vegetables so get your freezer stocked up with your favorite and they're one of the foods that will last you a long time. A considerably cheaper alternative to fresh vegetables frozen vegetables vary in price depending on the vegetable. Sometimes you can get them on offer if you buy multiple packets so keep a lookout. As the vegetables are frozen soon after they are picked they are still packed with the same nutrients as the fresh ones.
Flour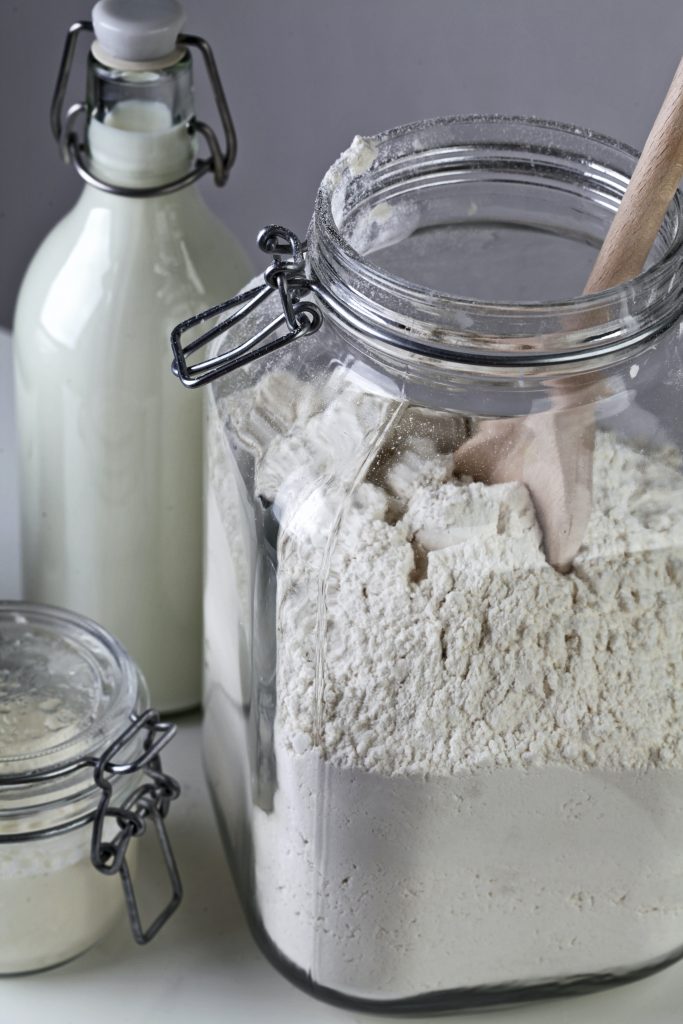 The storage life of flour will be dependent on the variety you choose to purchase. All-purpose flour will last you six to eight months past its sell-by date. However, wheat flour and self-raising flour will have a shorter shelf life of four to six months past its sell-by date. From as little as 50 cents a pound flour can be used for a number of sweet and savory dishes. As the use of flour is endless it's one of the foods that can last a long time and be used on a nu,ber of occassions.
Top Tip: To increase the shelf life even more store your flour in the freezer. You don't even need to defrost it before using it!
Enjoyed our post on Foods That Last A Long Time? Read on 10 Ways To Save Money On Your Cell Phone Bill