I've had this post in my drafts for over a month. I kept waiting until we got a good snow and I could snap some pictures of us building snowmen, enjoying the snow days off from school and of course, sledding! Only, it's never happened.
I don't know what's going on but welcome to the warmest winter I have ever seen in my life!
Our winters in southern Ohio are usually cold and snowy. This year it's been way different. We've gotten a measly two inches of snow and it was the fluffy kind that's good for nothing. Instead our weather goes like this: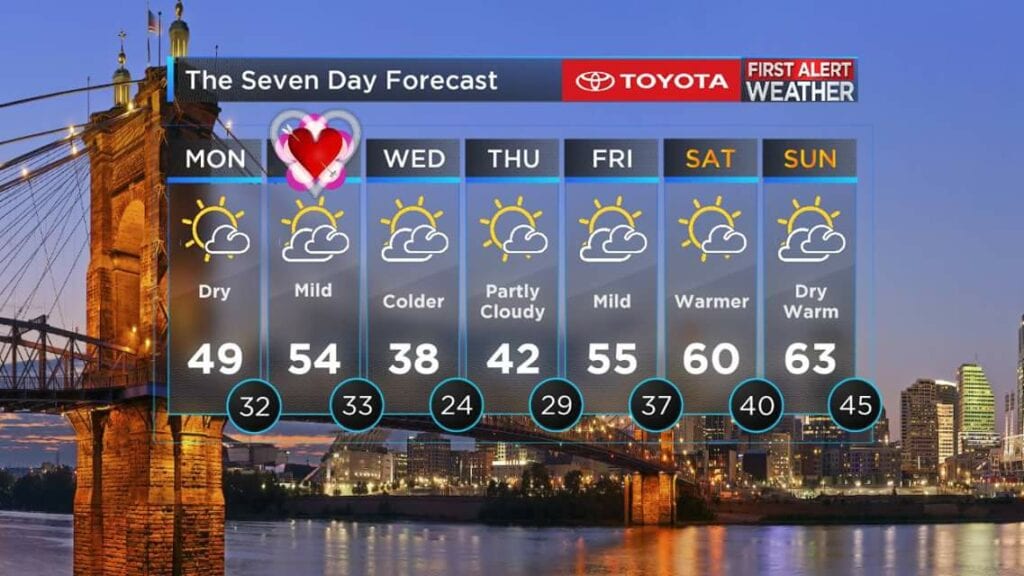 Instead of enjoying the snow, here's what we've been doing this winter.
Walks/Rock Hunts
Since we can't build snowman I have to find something entertaining for the kids to do outside. And so, rock hunting it's been. While I walk up and down the driveway the kids will sit and look for rocks that have crystals, fossils or specks of gold on them.
Look at us outside in lightweight jackets in February!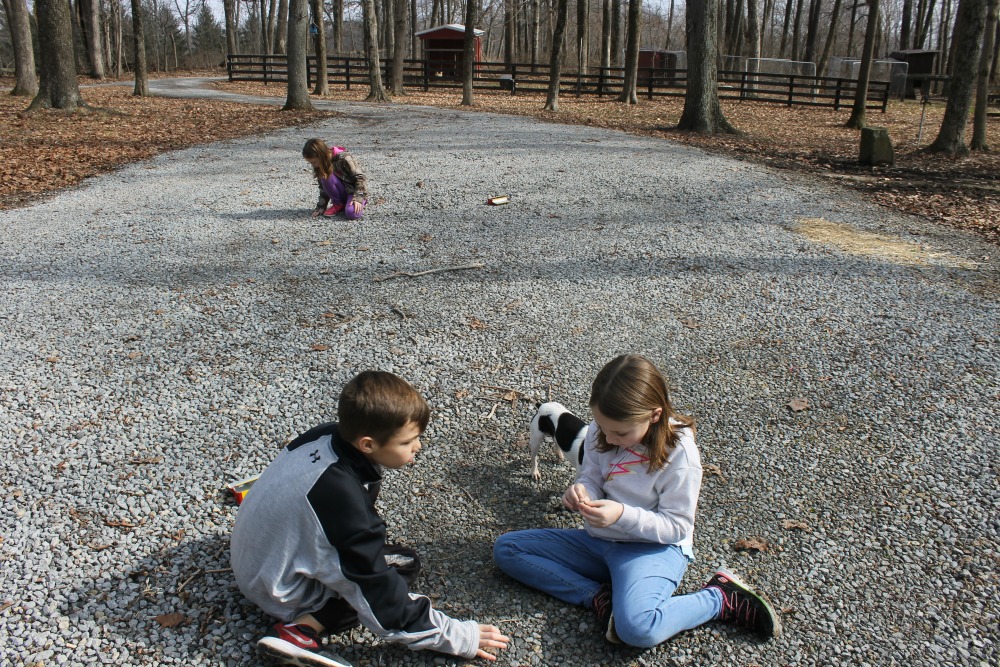 Board Games Galore
Our board game collection has blew up over the past couple of years. The games now take three big drawers of the TV stand.
Our favorites are Rummy, Yahtzee, and for now a Shopkins recipe game.
Painting
Remember when I said I was done with painting? Apparently I was lying to myself. On one cold day I decided to start painting my bedroom. I had procrastinated because the ceilings were so high and being scared of heights I was afraid to stand on the ladder and paint. Luckily, I talked Jamie into doing the ladder work for me.
I've now went from having a green, red and brown bedroom to a crisp light beige color. It feels SO much cleaner.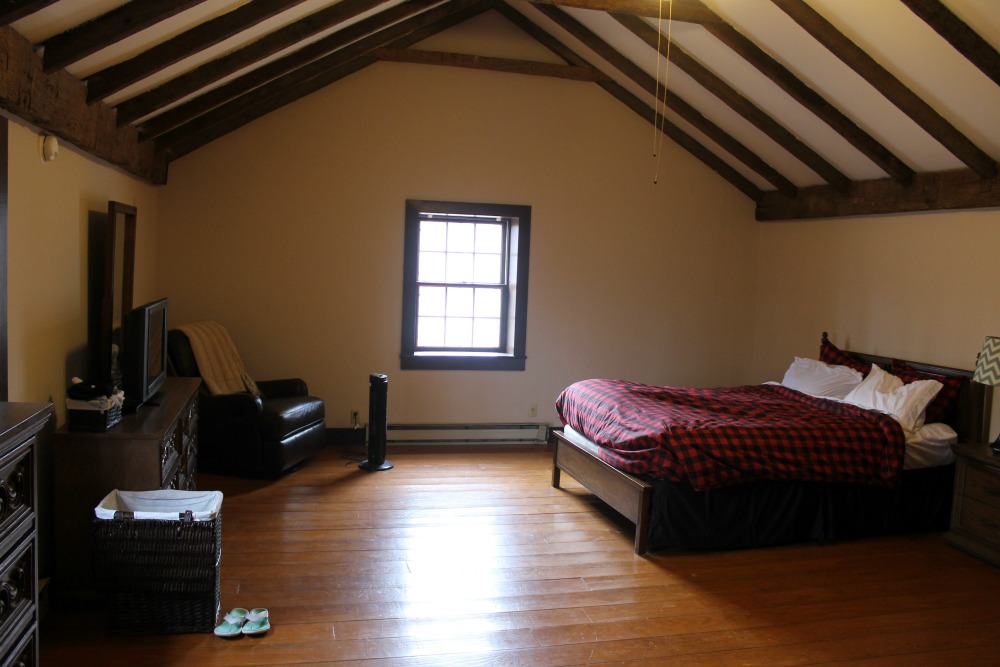 Sleepovers
I've had an extra kid almost every single weekend day that my kids don't' go to their Dads. A little bit exhausting but I'd prefer other kids come to our house verses my kids going places that I'm not super-familiar with.
Gymnastics
And last but not least on the cold days I help the girls practice gymnastics in the basement. Gymnastics is their only extracurricular activity.
My mom got them both gymnastic mats for Christmas and Jamie built them a small balance beam. We currently have a little set-up going on in the basement and practice the basics.
Related Posts:
Not Super Exciting, But it Works!
Nothing super exciting on our list this year. We still have our fingers crossed for a big snow or two so that we can actually enjoy some wintertime activities. Until then we'll enjoy the low-key spring like weather.
What free activities do you and your family do in the winter?