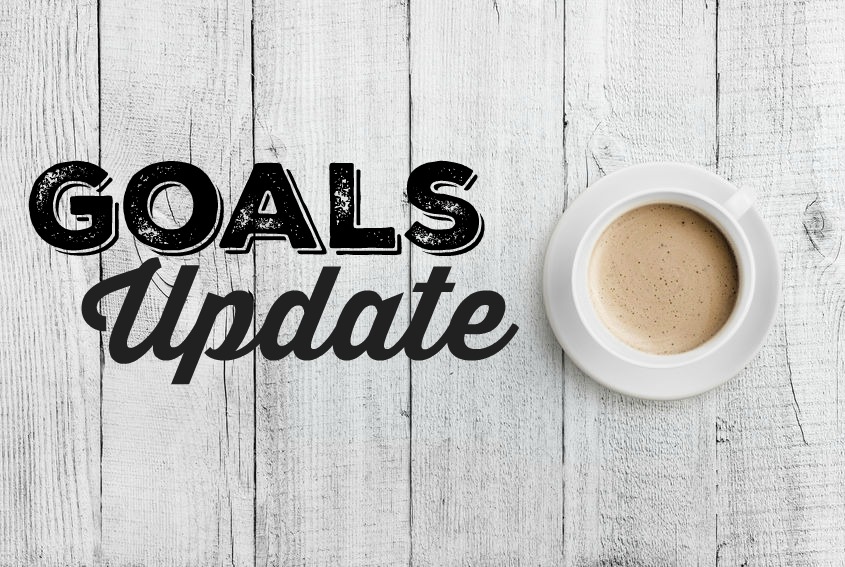 Happy, Happy New Year!
The girls and I made it up until 10:00 pm on New Year's Eve before watching a countdown and hitting the sack! We played a ton of board games, had some sparkling grape juice, and set some goals.
But today, instead of talking about new goals for the year I wanted to take some time and look back at the few goals I set last year.
Pay $15,000 Extra on Mortgage
This was a big goal for 2016 and it did not happen!
Our last major repair to the house cost twice as much as I thought it would, wiping out all of my savings beside the emergency fund. Instead of paying extra on the mortgage all extra money has been funneled back into savings.
This is the goal I really wish we would've hit this year but life happens, I suppose. In 2016 I only paid an extra $5,700…
The good news is that we did get the mortgage below $100k! That's really some great progress for us since we bought this house in summer of 2015.

Grow 50% of My Own Food
When we first bought our little hobby farm growing our own food was high up on my list. (Also, not long after I moved here I watched Food, Inc. and did my first Whole 30 which had me even more inspired to grow my own food.)
While I plan on continuing to grow food I'm going to do it in a hobby/enjoyable way rather than in a way where I feel like I have to. To be completely honest there were a couple parts I didn't like – the actual butchering of chickens and turkeys and then having to associate that smell with the food.
(If you've ever butchered a chicken or turkey you know what smell I'm talking about…..)
After butchering the turkeys it took me two months to even eat one. Every time I thought about cooking one the smell would come back to me. #Ewwwww Once I got over the smell they turned out pretty wonderful.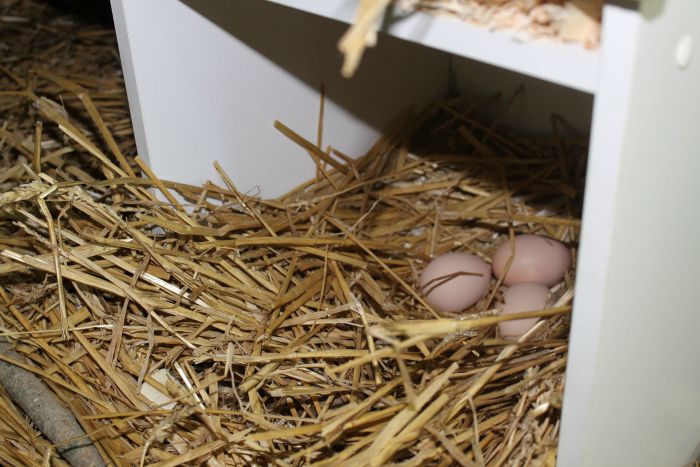 All in all here's what we did:
Have a large flock of laying hens for eggs (way too many, in fact)
Butchered around 10 meat chickens
Butchered 4 large turkeys
Grew all kinds of vegetables and canned/froze excess
Jamie killed two deer during deer season
We also bought a pig (already butchered) from a family member last year and have another one coming to us next month.
So while this isn't quite half of what we eat it is a lot of food and the majority of our meat, too.
This year we'll stick to laying hens, gardens, fruit trees and hunting. Everything will be done as hobby rather than a goal.
Earn $90,000 This Year
Close, but no cigar.
In 2016 I earned $86,509.21. Not quite $90,000 but still $20,000 more than I earned last year. I also paid a painful TON in taxes which I'll breakdown in a future post. Needless to say I'm meeting with an accountant soon to see what I can do to get my taxes down.
Here's a little snapshot of income and expenses in 2016: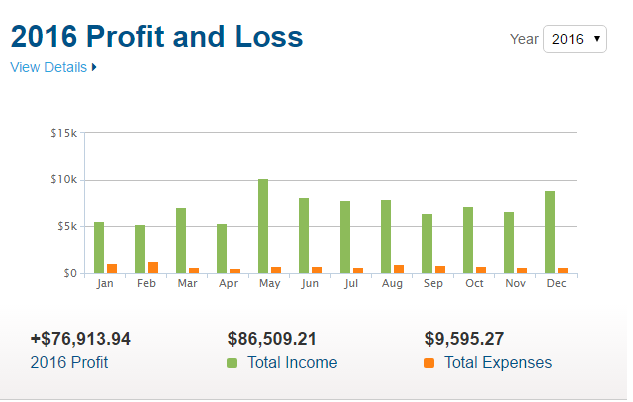 Remove All Wall Paper and Paint House
This house was covered in wallpaper and strange, strange trim and paint colors. I wanted to get all of the wallpaper removed and paint the house.
How about one out of four? Because I totally achieved this goal!
All wall paper is removed. Rooms painted – both kids, downstairs bath, office, master bath, living room, dining room, hallway, kitchen. Everything is done except for my bedroom, the basement and the attic, none of which are high priority.
I am SO glad I don't have to look at wallpaper any longer.
Here are a few snapshots:
Office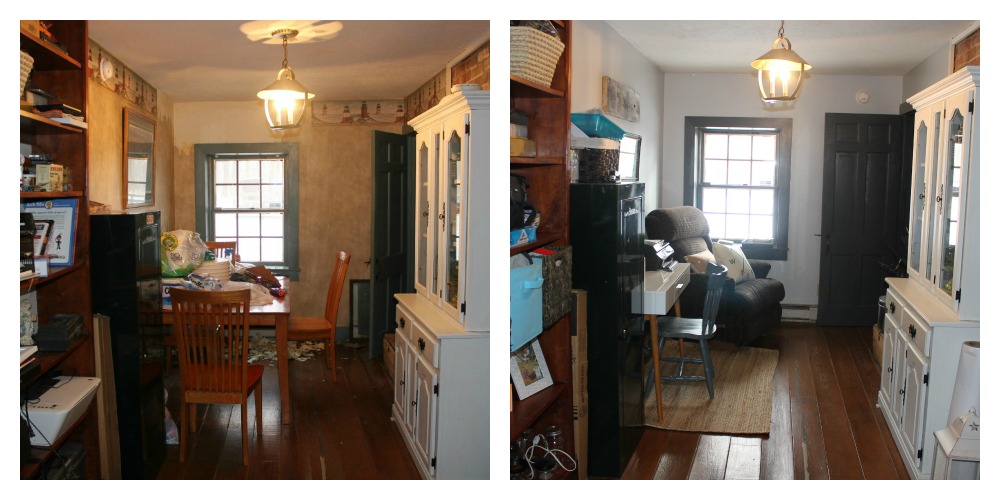 Dining Room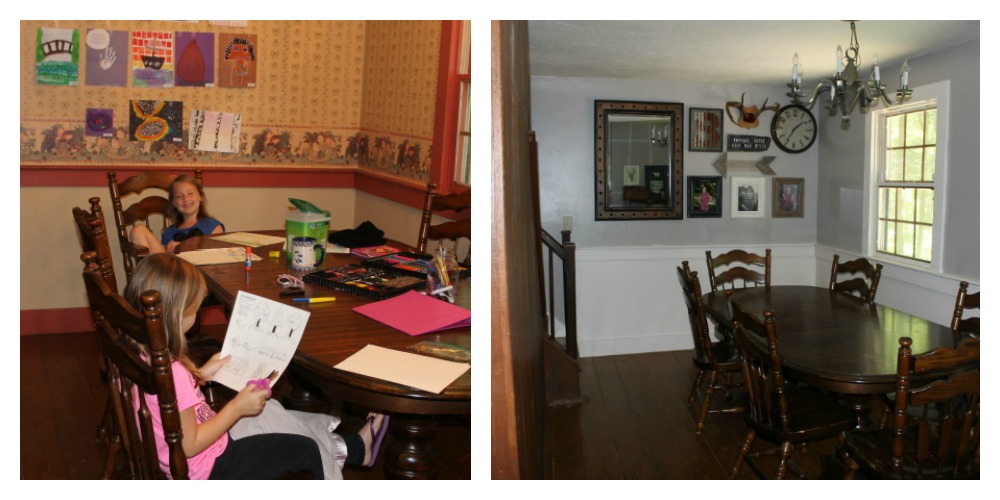 Master Bath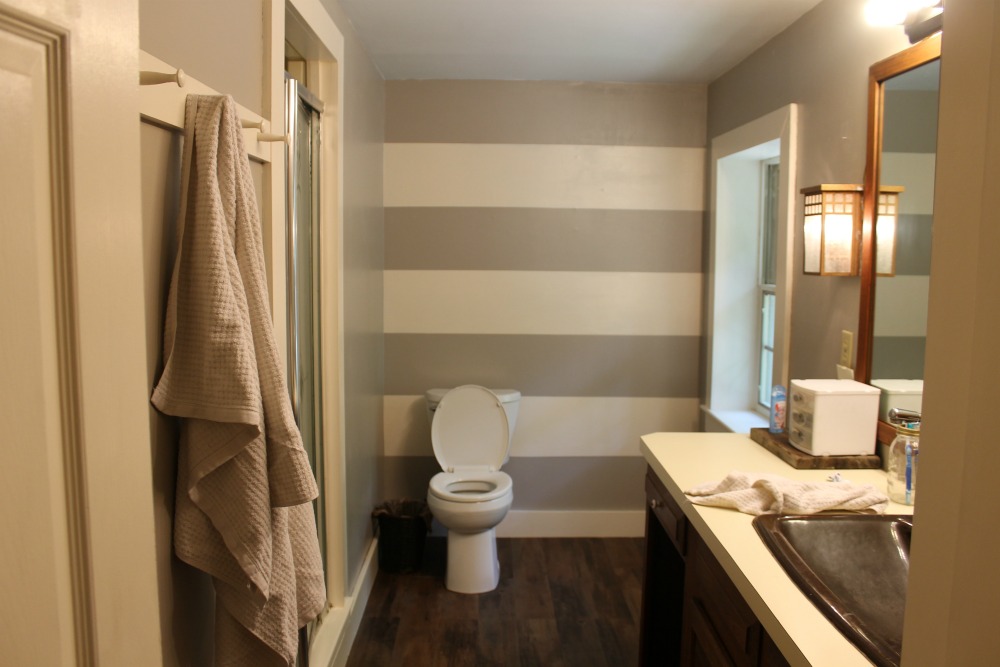 2016 was a Good Year
I only achieved one out of four goals. But still, when I look back I can see that I've made some major progress over the past year! If I would've never set any of these goals I probably wouldn't have accomplished half this much.
All in all 2016 was a great year and I can't wait to look back in another year and see the difference.
How was your 2016?