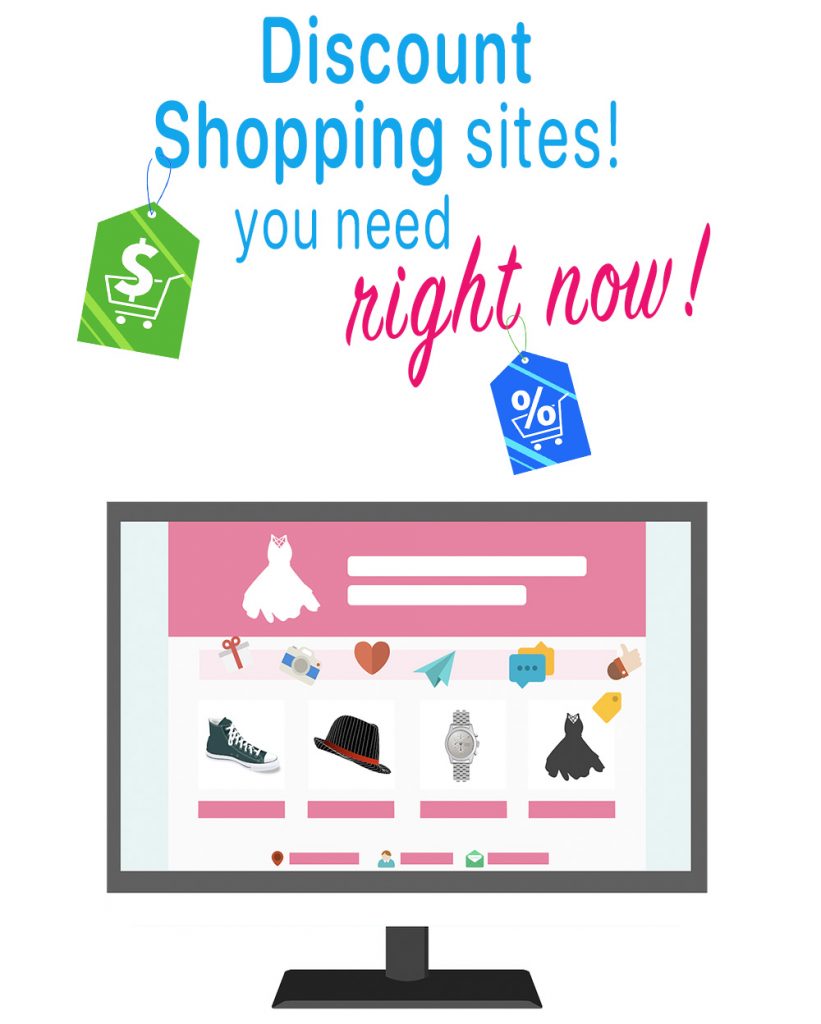 Here are some discount shopping websites you need in your life when it comes to the holiday season. This is when we all need to think about saving. Recently when shopping online we've been provided with discounts we would only see on Black Friday. Furthermore, now we are being provided with sales on all our favorite sites.
Read: Tips For Mastering Your Next Clothes Shopping Trip
List Of Shopping Websites You Need In Your Life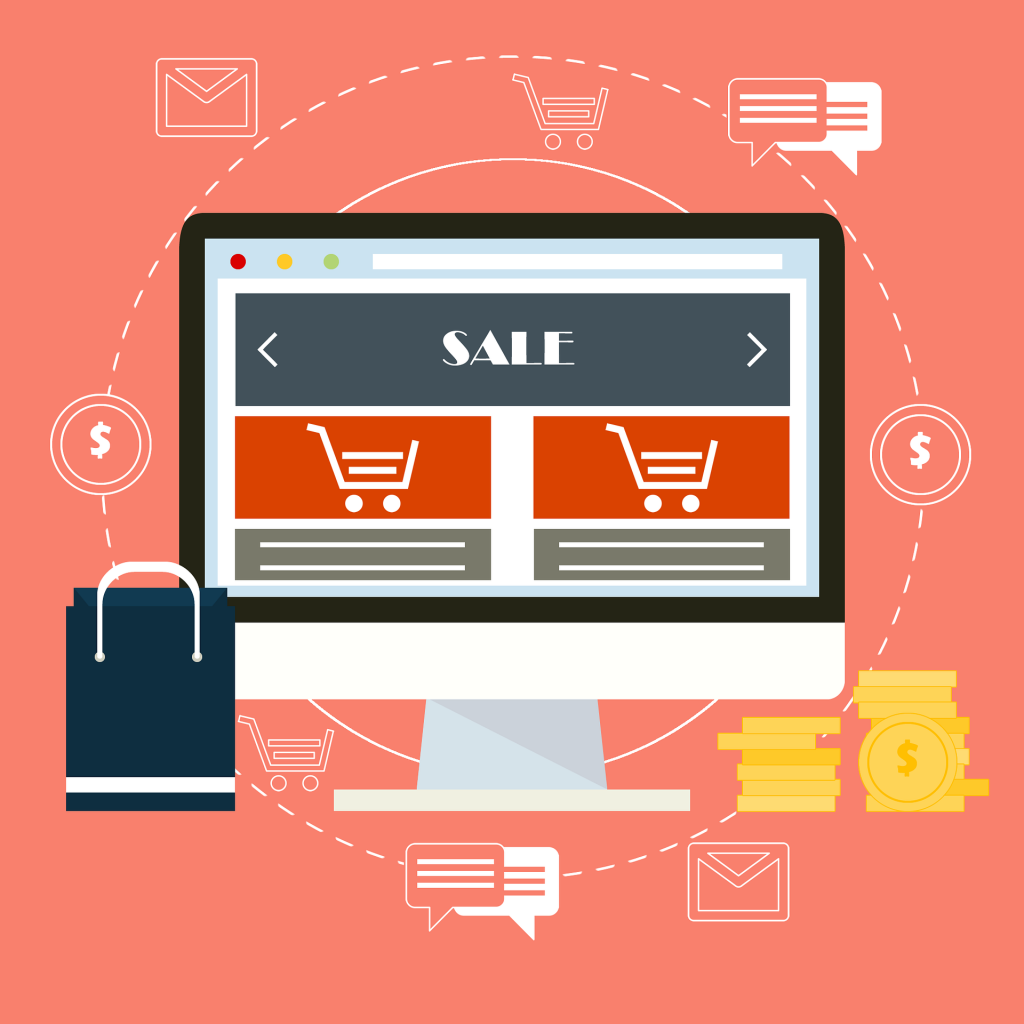 Products such as clothing, houseware, electronics, and much more are being offered on many online sites. One of the sites listed below can provide you with quick, fast, and cheap services with put the need to leave home. Here is a list of discount shopping websites you need in your life.
HauteLook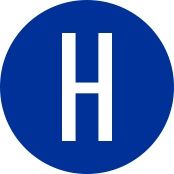 There are many times we would love to look like we just stepped off a catwalk, however there are many times our bank accounts stop us from living many of these dreams. Luckily for us, HauteLook Enables Women and Children to always look their best without denting their bank accounts or wallets. This online clothing retailer is owned and run by Nordstrom department store. If your a member Haute enables you to take advantage of its daily flash sale each week. Haute is a great site to expand your wardrobe as sales can climb to over 90% off. You can also find a number of items that are great to decorate your home with.
For daily fashion deals sign up to HauteLook.
Wayfair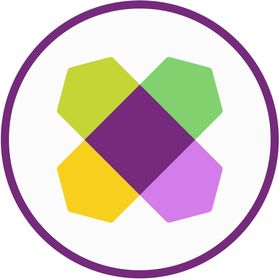 When it comes to home improvement products online and in-store can both be quite costly. Sometimes to decorate the home of your dreams can cost us more than monthly car payments. Making it very difficult to find stylish pieces for affordable prices. Here is where Wayfair becomes your best friend. With products ranging from kitchenware to patio furniture Wayfair is the place to look for stylish brands at fair prices if you're on a budget.
Head over to Wayfair to see their amazing collections.
Overstock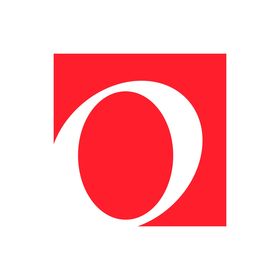 Overstock is an essential stop for all affordable goods you can think of. This site contains a number of products ranging from baby clothes to mattresses at prices that won't be beaten anywhere else. Overstock is a full e-commerce site selling discounted products from other retailers as well as their own products and unbeatable prices since 1999. In addition to the unbeatable prices offered by Overstock, they also host a number of explosive sales during holiday seasons where you crab real bargains.
Check out Overstock For Great affordable prices.
Amazon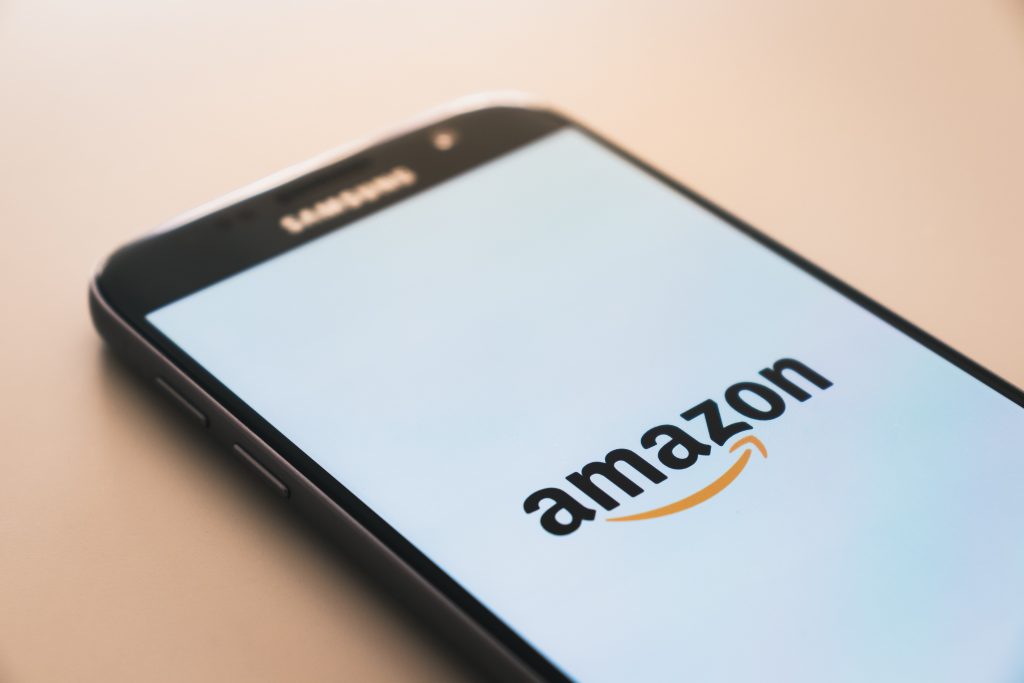 Amazon is not only great for its huge selection of goods, it also offers a number of great TV shows. If you've already signed up for prime membership you'll know how great it really is. Amazon offers a variety of discounts on its own goods as well as from major retailers. Items such as clothing, luggage, electronics, and many more can be found on Amazon for cheaper than a retailer's own site. With all the discounts available and free next day shipping, this is a site you cannot ignore or stay away from.
Find all the items you need with fast shipping at Amazon.
Smart Bargains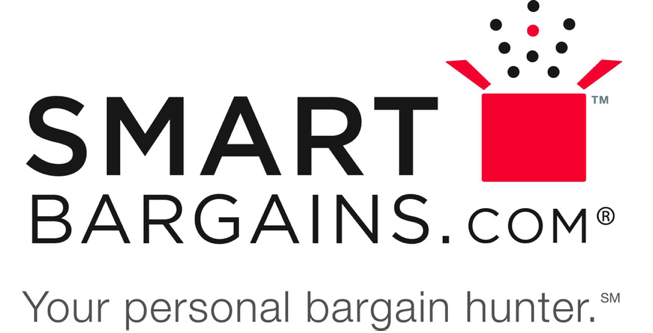 Smart Bargains is a site where you'll find top brands and unbeatable sales all in one. Brand such as Gucci and Prada are regularly listed on the site with discounts reaching as high as 80% off. This is a great site if your looking to treat yourself or someone special and don't have the cash to spend on full priced designer items. For great discounts on designer, goods look no further than Smart Bargains.
Head over to Smart Bargains for designer deals.
Target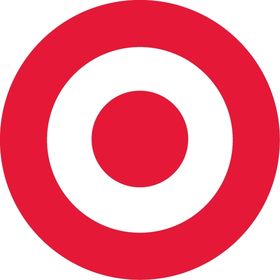 Although Target is still popular in this world it is known to be a little more expensive than other bargain stores. However, if you are to shop online this a different story altogether. This retailer provides daily deals on kids clothing to video games and many more all with free shipping if you spend a minimum of $25 what more could you want. The products you receive from Target are high-quality and make great gifts and personal buys for yourself and friends.
Discount Shopping Websites You Need In Your Life- Conclusion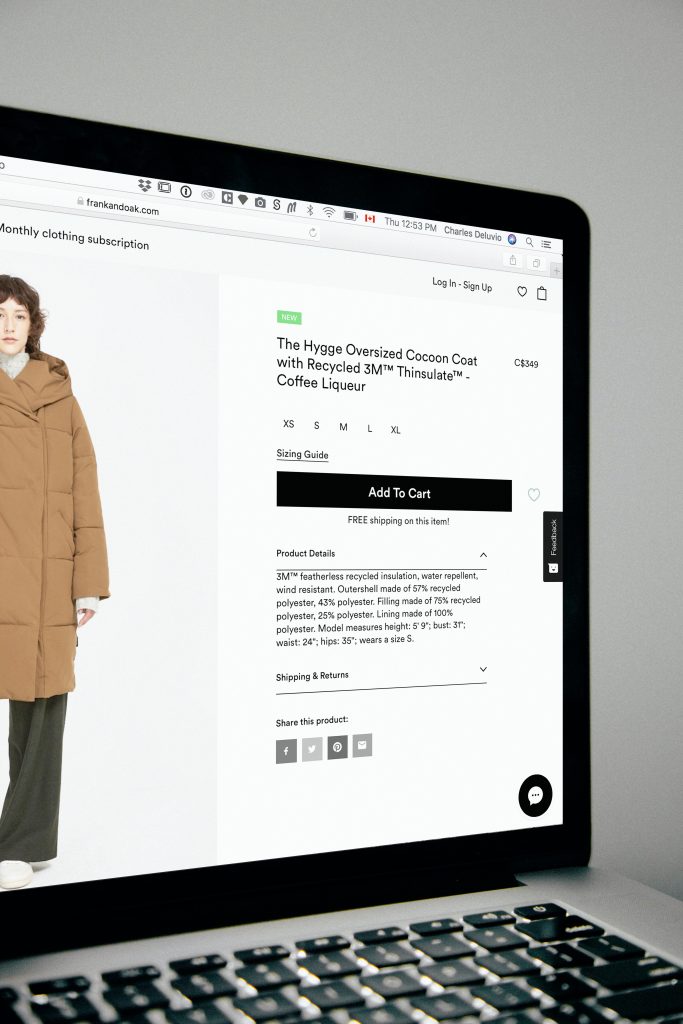 As you can see there are many ways in which you can save money by just shopping online. You may not be able to feel or see certain items however many of this sites offer free returns. I know returning items can be a struggle however if you're going to save over 90% on items wouldn't you overcome the return procedure? Why not treat yourself to some designer goods this holiday season? after all you've been a great mom for the whole year.
Read: How to Stay on a Budget When Shopping For Family This Holiday Season