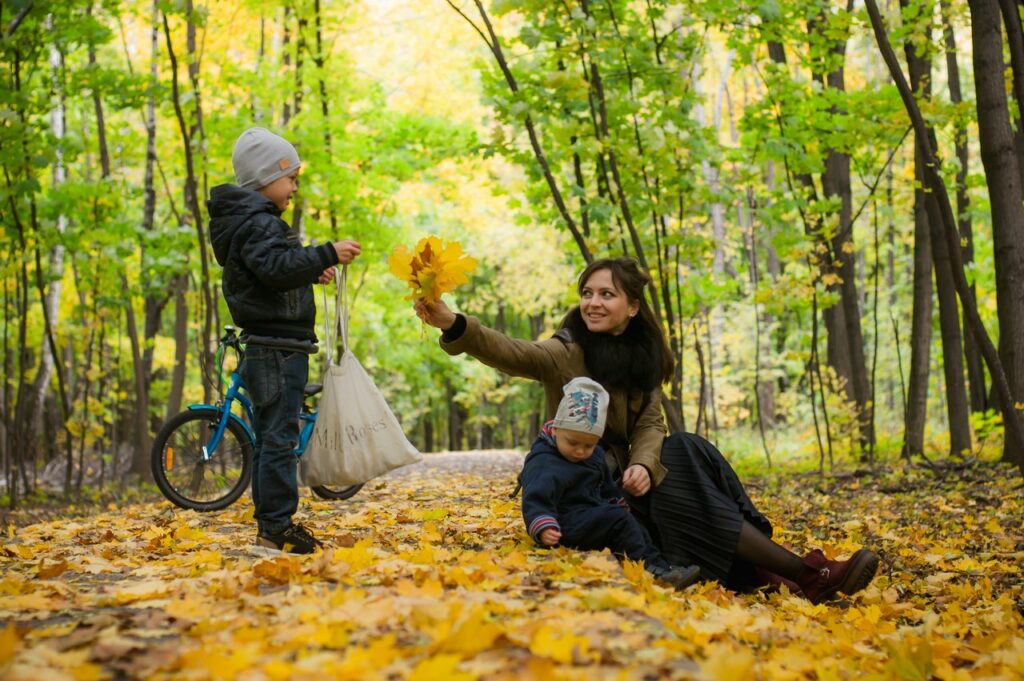 Being a parent is a blessing, but it also can get pretty expensive. I love being a mom, but I also don't blame people who say they want to put off having kids until they get more money.
Reports showing that the average cost of raising a child can be $233,000+ could be enough to scare anyone. Still, it's important to realize that those numbers are just estimates and everyone's situation is going to be different.
You still raise healthy and fun-loving children without going broke. Check out these helpful life hacks to make parents much cheaper.
1. Keep Your Housing Modest
You don't need to buy a huge house when you have kids. Usually, your total housing costs shouldn't exceed 30% of your income since you'll still need to cover other regular expenses.
When your housing costs exceed this amount, you're bound to become house poor which is a dangerous situation to be in. Plus, if you're stressed out over your housing expenses all the time, that will leave very little room to relax and enjoy your kids.
Stick with a modest house that you can truly afford. You can still decorate and organize it however you want to truly make it a home.
2. Buy Used Instead of New
This is one of the best parenting hacks to save money. You can buy used clothes, toys, and other items and your kids probably won't even notice the difference. Kids grow so fast and their interests are often changing so it really doesn't make a ton of sense to spend lots of money on clothes, toys, etc.
I often take my son to Goodwill to look for clothes during the back-to-school season. We find a few outfits there then go to a store and shop the clearance section for the rest of his clothes.
He's never once complained about this and no one would probably know his clothes were used unless I said something. There's nothing wrong with buying some items new, but don't shy away from thrift stores and garage sals for cheap, quality finds.
3. Plan Ahead of Time
If you know you have a big purchase coming up a plan for it. Start a savings specially for that big purchase. Doing this will help you be ready and hopefully avoid stressing yourself out. If you like shopping around for the best deal, you'll like this strategy of planning ahead.
Whether it's books for your child's school, transitioning him or her from a crib to a toddler bed, or an extra-curricular activity, start planning early so you can budget accordingly and possibly even take advantage of an early bird discount.
4. Ask for Help
Sometimes as parents we all feel like we're on the struggle bus. It's okay to ask for help when you need it. Identify your support system whether that's family, friends, or your partner.
If childcare expenses are weighing you down, see if you can swap baby-sitting duties with a friend or work out something with family if they live nearby.
If you're struggling in other areas financially, see if there are any community resources that can help you like energy assistance, a food pantry, medical assistance for kids, or career counseling.
When I got out of college, I took advantage of my communities career counseling and resume coaching services which were absolutely free. I received job leads via email and got to meet with as coach regularly to help me land higher paying work so I could continue to provide for my son.

5. Entertain with Free Resources
Realize that you don't have to spend a ton of money to keep your child entertained. The public library can be a parent's best friend. Libraries tend to have the newest movies, books, and events. When my son was younger, we'd always go to the library to for story time, crafts, and other classes.
Now that he's younger, I still don't spend a ton of money on entertainment. Sometimes it can be tempting to take him to expensive trampoline parks and indoor go-carting places every weekend. Instead, we plan play dates with friends, visit free museums, and find cheaper community events to spend time at for entertainment.
His school is also very good at keeping the kids entertained. They often host free movie nights along with dodgeball events and sports clubs that are very low cost.
6. Pick up New Skills
If you have time to pick up a new skill, this can really free up some money. Instead of paying someone to do something for you add another talent to your list.
Something as simple as cutting your kids' hair can cost at least $20. If you do this weekly, that's $80 per month or $960 for the year. That's nearly $1,000 spent on your child's hair. Learn how to do this yourself and you can save the money instead.
The talents you can pick up are endless if you have the time to dedicate to a talent use it.
Summary
Parenting can be expensive but there are ways to save money and still meet your financial goals. Use these life hacks to help cut your costs and they may hardly seem like a sacrifice to your kids. Win-win!