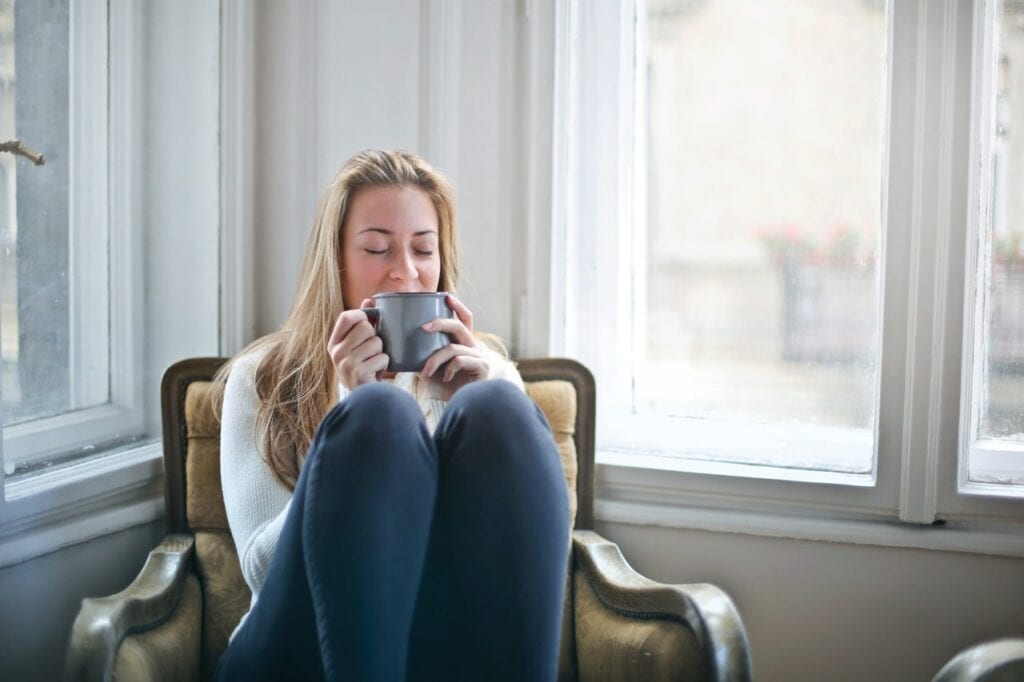 Do you find that each year it gets harder to stay on top of your finances? That no matter what you do, you feel like you're sinking in debt with no end in sight? If so, you're not the only one.
According to a 2018 study, the average American has around $38,000 in personal debt, not including their mortgages. That's a significantly high number that American's owe to banks and credit cards.
By setting goals and having a financial plan, you can take charge of your money. Use the following five personal finance tips to help you with the rest of 2019.
Consolidate Debts
For those who have multiple loans through different credit cards and banks, consider consolidating your debt. Each loan you have will have a variety of interest rates that could hurt you even more down the road.
Debt consolidation is a way to take all of your unsecured loans and put it under one large loan. It's a way to close out all those random debts that have crazy high-interest rates and have them tucked under one, affordable loan.
Start a Side Hustle
Try not to look at this as another job. Instead, a side hustle is something small, flexible, and manageable that you can do while you work full-time.
Side hustles are more popular than ever. In 2017, a study found that 44 million Americans said they have a side gig to make extra cash on top of their primary income. The money you make from these jobs could go straight into a savings account or towards your debt.
Lawn Care Maintenance
Now, you may not make money on your lawn care routine (unless you're doing this as a side business). However, what you can do is cut your expenses on lawn care by having a smart routine.
To start, water your grass less frequently. You don't want to starve your lawn. Instead, watering in smaller amounts will actually promote a stronger and healthier lawn. It forces the roots of each blade of grass to grow deeper into the ground in search of water, which makes them stronger and more resilient. When you have a resilient lawn, it requires less water, fertilizer, and weed removal products, leaving more money in your pocket.
Be a Master Budgeter
Whether this is the first time or millionth time you've been told this, it's time to start a budget if you don't have one yet. Budgets are the best way to keep track of your finances. They give you a snapshot of what your income versus expenses are like, so you know where you need to make cuts to save more money.
Set Aside Money Each Month
It's never been easier to set aside money each month into different accounts. Whether you download an investment app on your phone or transfer a chunk of cash to a savings account every paycheque, it's a good habit to get into.
Set aside money regularly. It could be for retirement, buying (or renovating) a house, going on a trip, or paying for school. Whatever the case may be, the best way to save for something is to set aside the cash into a separate account from your everyday usage.
Use these tips to start gaining control of your finances. Although there are many more pointers available, this is an excellent way to start. Stay dedicated, and you'll soon notice that you have money set aside for when you need it the most.