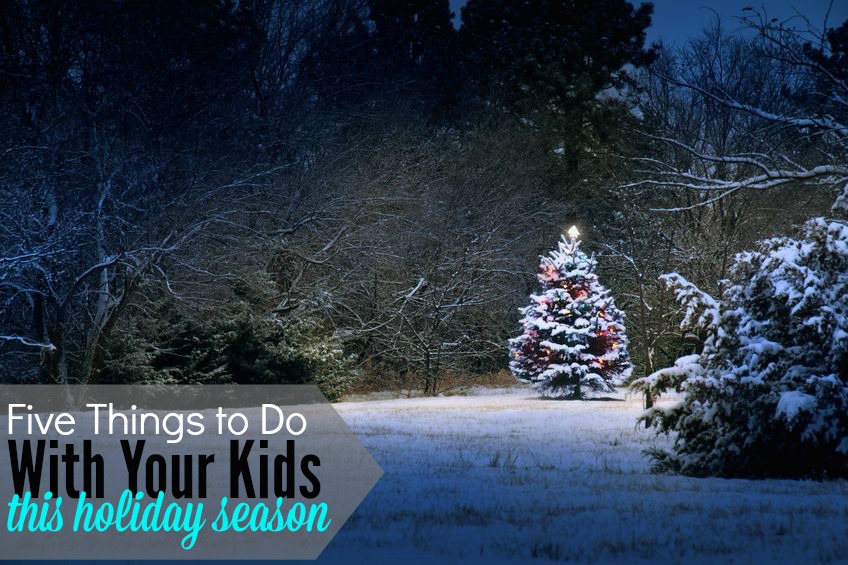 As a parent, the holiday season can get you all caught up in determining about what types of gifts you will get for your kids. You know they will be expecting something under the tree for Christmas and 'Santa' may need to to deliver in one way or another.
If your child is older, he or she may even have a special wish-list prepared. I try to listen to some of my son's wants around the holiday and also take care of a few needs as well to create a balance while staying within my desired spending limit.
While gifts are great, they aren't the only thing kids look forward to during the holidays. Kids actually look forward to experiences and doing something fun during their winter break just as much as receiving gifts so you shouldn't put so much pressure on shopping.
It's also important to teach your kids the value of experiences and create some fun memories together this holiday season.
Here are 5 budget-friendly activities you should look into experiencing with your kids this holiday season.