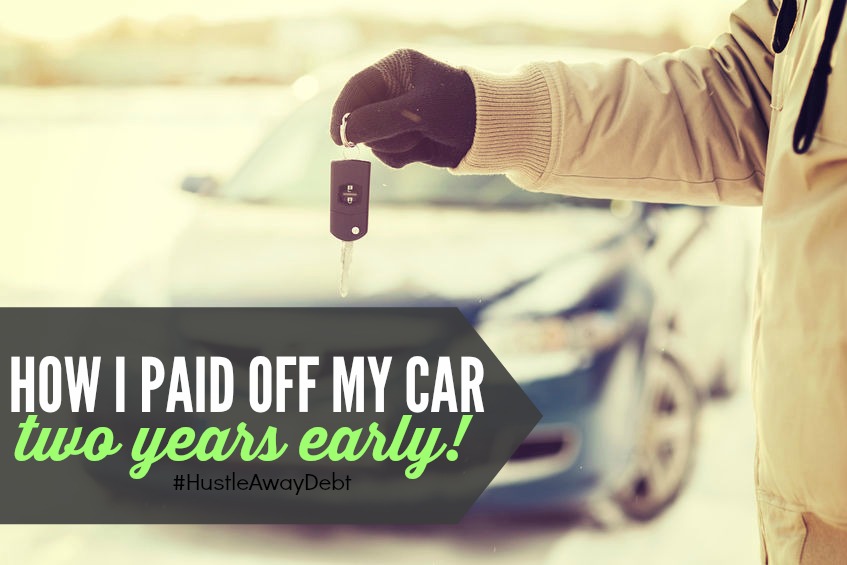 Did you know that for those who have auto loans the average amount owed is $27,141?  That means there's currently over one trillion dollars owed on vehicles in the U.S. (Source) Pretty mind blowing, right?
But it gets worse.
According to the Social Security Administrations Wage Statistics for 2014 67% of Americans earn less than $44,000 per year!
That means there's a good chance that those with $27,000 car loans aren't even making double the amount of their debt load. That's soul crushing and if you're in this type of situation my hope is that you want to get out of consumer debt and stay out.
In honor of my friend, David Carlson, releasing his new book How to Hustle Away Debt I wanted to share one of the (unique) ways I've paid off debt.