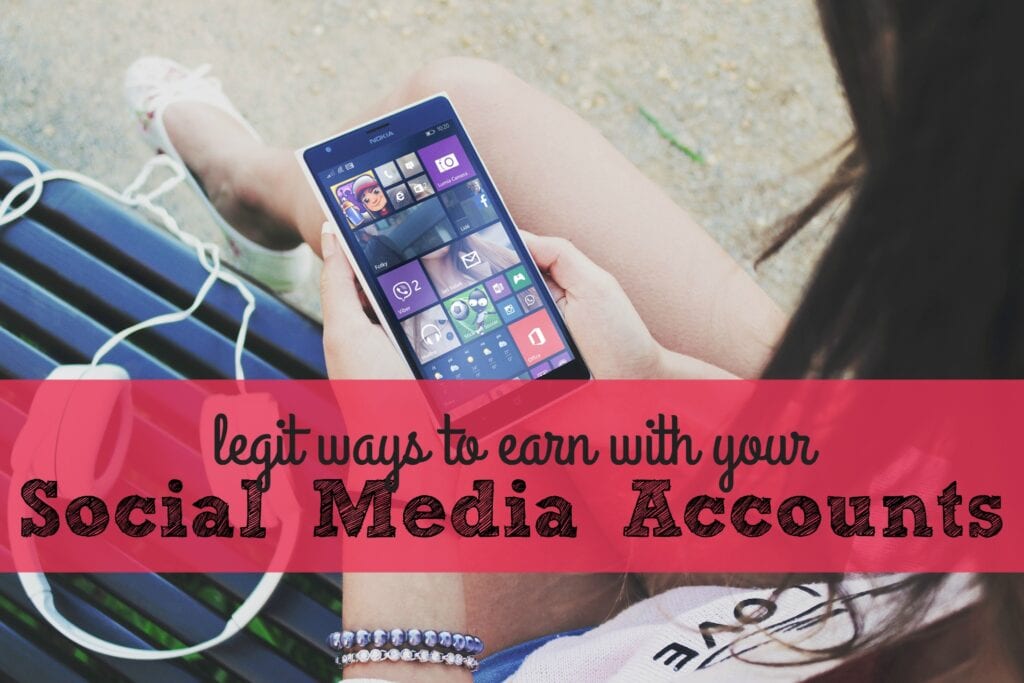 The ways in which a person can earn a living has changed so much over the last decade. It's a bit mind blowing all the ways you can earn money from the comfort of your own home and even more mind blowing that you can earn money for just being yourself…………kind of a dream job, right?
I predict that over the next decade we'll see the ways in which you can earn money online drastically change, but also expand.
One of the more unique but completely legit ways you can currently earn money online is through social media. There are several different ways you can do this. Not all will be a good fit but maybe one of these ways to make money with your social media accounts will work for you.