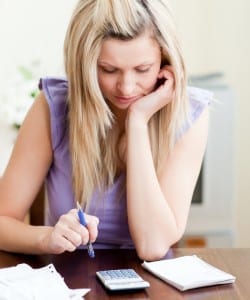 One of my very good friends encouraged me to do an "Ask Alexa" section where you can ask me any type of question you want and I'll answer in a short blog post.
(I will not publish your name or anything that reveals your identity, so no worries.)
And since I get about an email per week from a single mom I'm going to go back over the questions I get asked the most. I figure if one person asks then plenty other are thinking it.
I've gotten my first question and it goes like this……
"When you're talking money with your ex should the live in boyfriend/girlfriend's salary be considered? What's the proper etiquette here?"