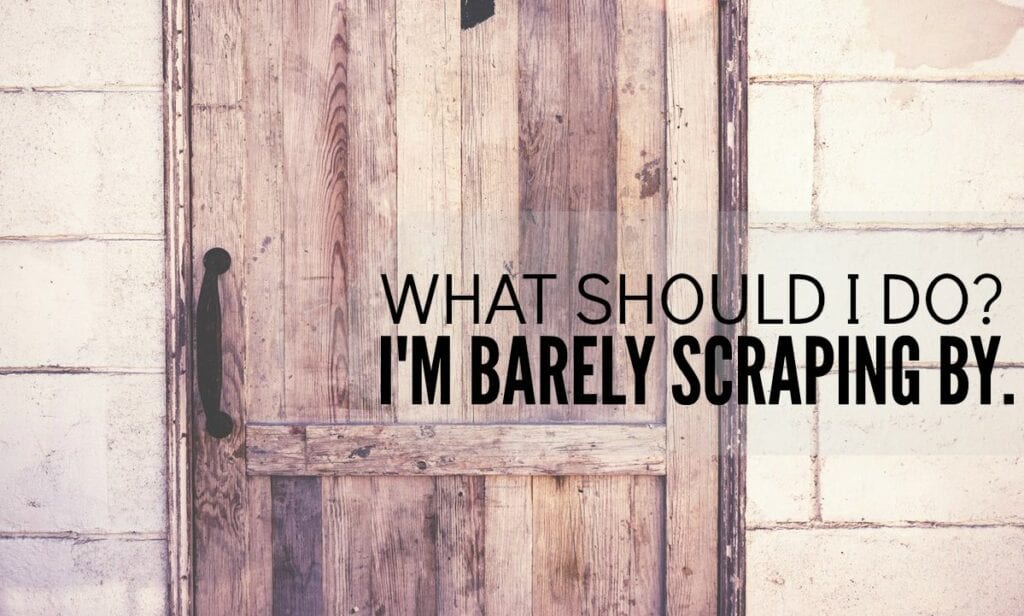 What should I do – I'm barely scraping by? I have no idea what to do or where to start?
Those are question I get a lot and also hard questions for me to answer. I can share what I did when I was scraping by but I might have some advantages that you don't and therefore my answers aren't helpful. Or maybe you see my journey as a lower quality of living and just plain ole don't like my advice.
The truth is we're all so incredibly different that a one-size-fits-all approach doesn't work. We have different upbringings, circumstances, goals and values, and different ways of thinking.
Instead of making this post a step by step instruction manual I wanted to share a certain set of principles that have helped me the most.
These are principles that I believe can be adapted to benefit anyone's unique situation and have not only helped me financially, but have helped to create a life that I truly, deeply love. [Read more…]