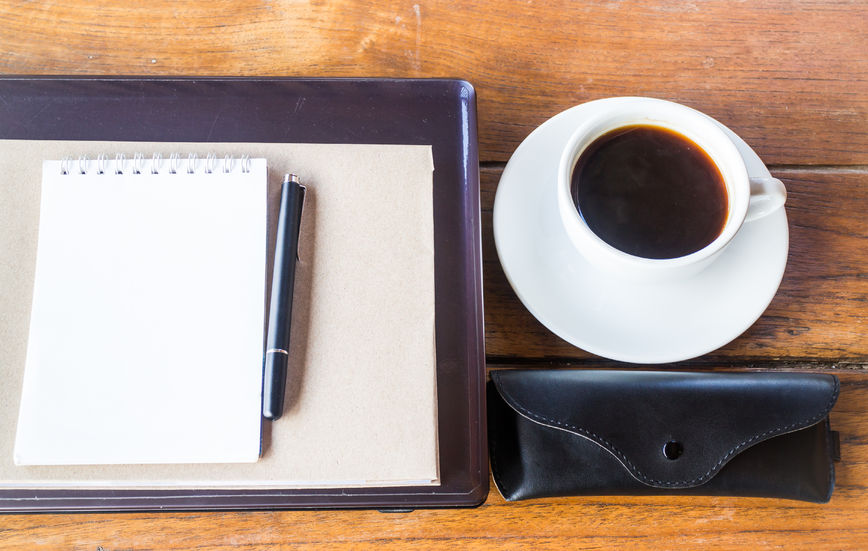 Do you like your job?
No seriously, do you really like it?
(If you do, this post could still be for you too, so stick around for a minute.)
I felt so guilty that I wasn't in love with my former career as a financial advisor. It was basically the first real career I had out of college (not my first job per say, but first declarence of "this is what I'm going to be when I grow up!").