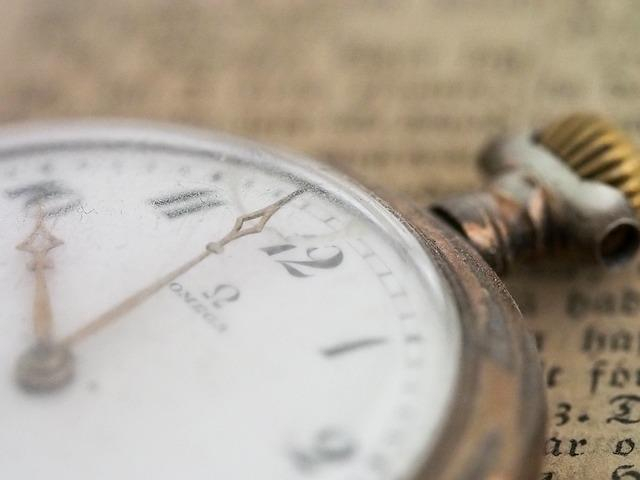 Do you ever find yourself wondering If I just had one more hour in the day, I'd be able to do XYZ?
Maybe you need more time to get work done. Maybe you want to sleep. Maybe you want to spend more time with your family. Whatever the case, I'm sure we've all pondered the thought of what it would be like to have more time in the day to accomplish more.
I've always fantasized about the idea of having 30 hours in each day instead of 24 but I had to face the facts. We're only given so much time each day to work, eat, sleep, spend time with our loved ones, have fun and enjoy our lives. Time is limited and it's important to use it wisely.
If you often feel short on time, on the flip side, there are plenty of ways to get back more time in your day and even an extra hour can do wonders. Here are a few ways to help you get an extra hour back in your day.