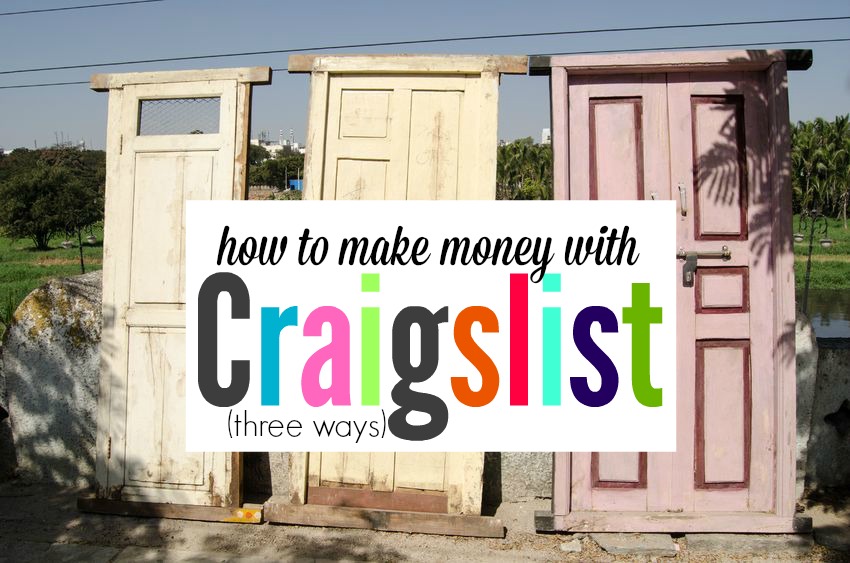 I've always had a soft spot for Craigslist despite what other critics might say. The platform has its downsides and certain features to be aware of to avoid getting scammed, but overall it can be a good place to make extra money or even land your next job.
Most of the jobs I've had (including my current full-time job) were found via Craigslist. If you know how to use the site correctly, you can be well on your way to earning extra money or landing a new job too.
Here are three main ways to legitimately earn money with Craigslist.