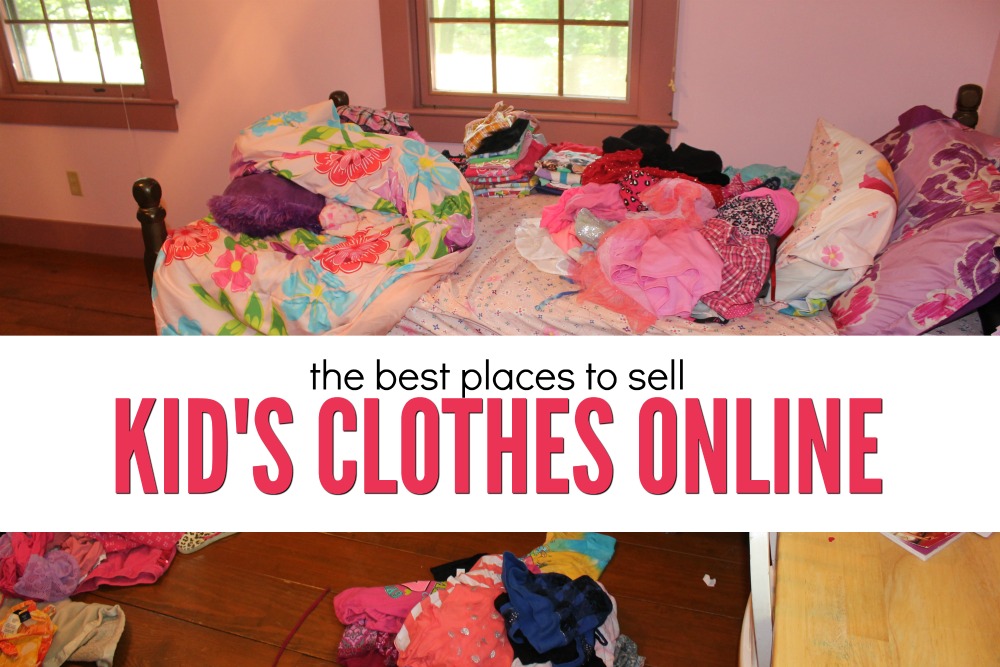 I'm not quite sure how it happens but every season my kids end up with waayy more clothing than they need. Pair that with the fact that they seem to go up a size every six months and kids' clothes become a major source of clutter.
I personally find that keeping clothes paired down to what you actually wear (see my closet here) makes staying organized and getting ready each day so much easier.
My daughters and I recently went through their clothes and came up with a bunch of stuff to get rid of. Here was our process of doing it as well as my favorite places to sell kid's clothes online.