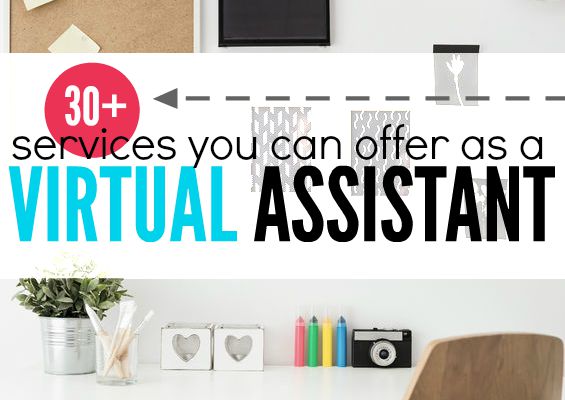 Virtual assistants have become a growing need as more and more businesses obtain websites and operate solely or partially online. A virtual assistant (VA) is an online work-from-home personal assistant who helps businesses and individuals manage a number of various different tasks.
The best thing about virtual assistant work is that it's diverse and ever changing.
One day you could be organizing and responding to emails and another day you could be scheduling social media posts and booking meetings. It's a high-paying online job that often doesn't get mentioned enough. A lot of freelance writers double up as a virtual assistant as well to boost their income and diversify their workload.
Writing content all the time can become tedious and it requires a lot of focus and creativity. Virtual assistant work is not easier so to speak but it's different and requires you to use a variety of skills.
Average hourly pay for a virtual assistant ranges from $12-15 but depending on the tasks you do, you could easily make $30+ per hour. Being s VA allows you to be location independent and work a flexible schedule whether you prefer working during the day or at night.