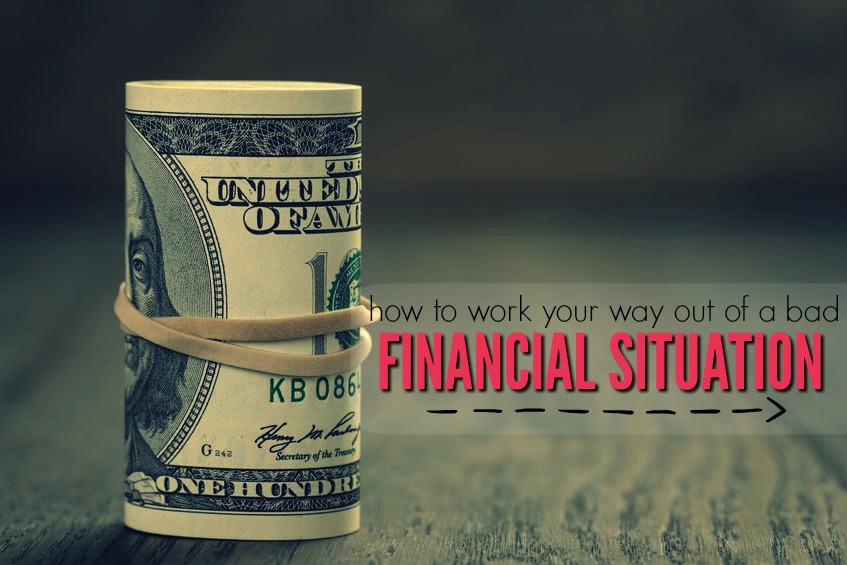 Most of us are trying to improve our finances since no one's situation is absolutely perfect. The current circumstances of your finances can help determine how much hope you have for improvement in the future.
If you're in a bad situation, however, I can completely understand how you can feel pretty hopeless. I recently spoke with a family member who was getting a divorce after being separated from her husband for several years.
They had no intentions of a romantic relationship anymore, but both of them were struggling financially and she confided in me about feeling hopeless in terms of improving her financial situation. Her ex can only provide a little financial assistance, and she has a low income but hardly qualifies for government assistance.