HAPPY HALLOWEEN!
The girls and I went trick or treating last night. They had planned on being a cop (Kailyn) and a fairy (Ava) and then decided to visit their dress up boxes for last minute wardrobe changes. We ended up with a Sofia and an Elsa!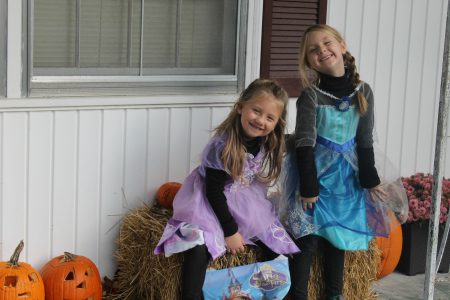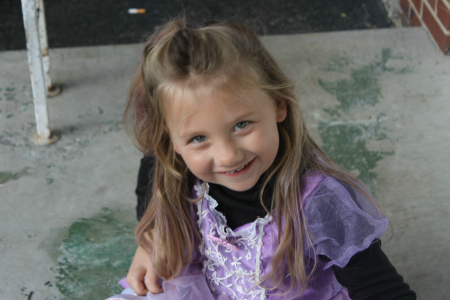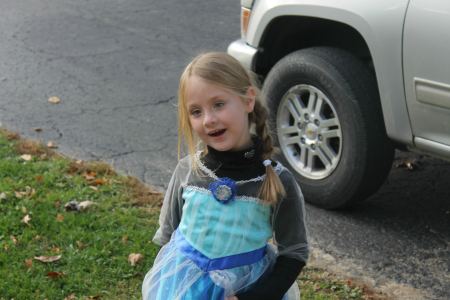 And it was cold!! (Around 45 degrees.) Luckily they both tired after about an hour of trick or treating so we were able to make our usual 7 p.m. bath time.

It was fun but we actually have a super special weekend planned. Since we didn't take a vacation I decided I'd take the girls to see Disney on Ice! It was kind of planned on a whim after we stumbled upon some Disney on Ice YouTube videos. (They watched them for a good hour.) Then we discovered this weekend was the only chance we'd have to see the show until next year. I might just be more excited than they are. Have you ever seen it?
Any big Halloween plans for the weekend?