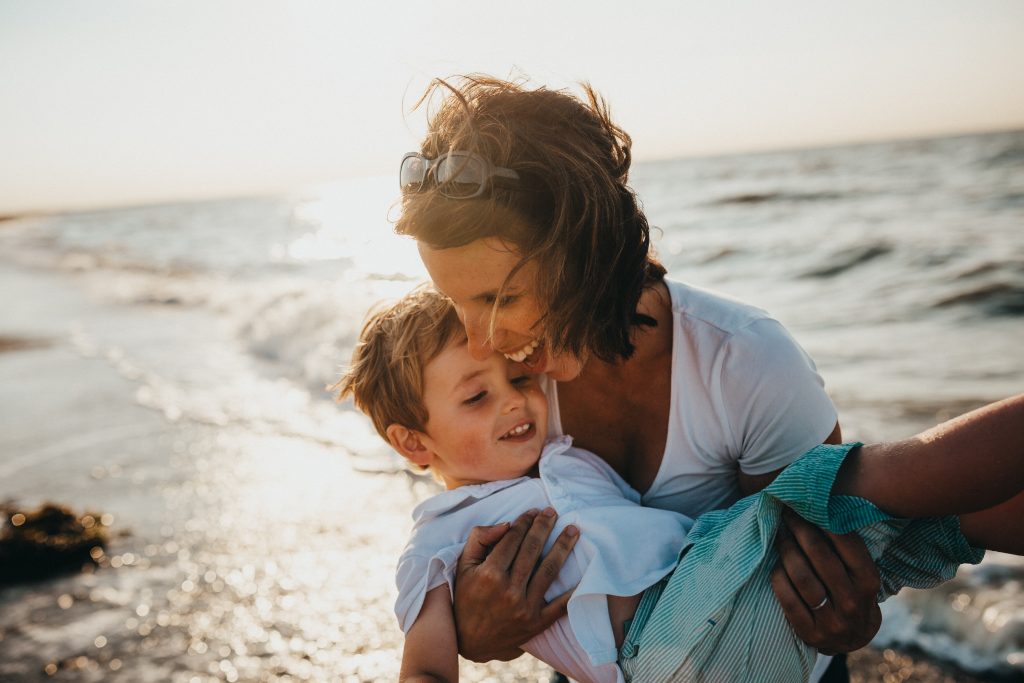 Now that going away on a relaxing holiday with friends is a thing of the past here are some secrets to a great family vacation. You may be thinking now you've had kids a family vacation is going to seem like a crazy idea. This may be true however although kids can be a pain at times. However, there are many ways in which you can plan a family vacation with your kids that will defiantly be a trip to remember.
Secrets to a great family vacation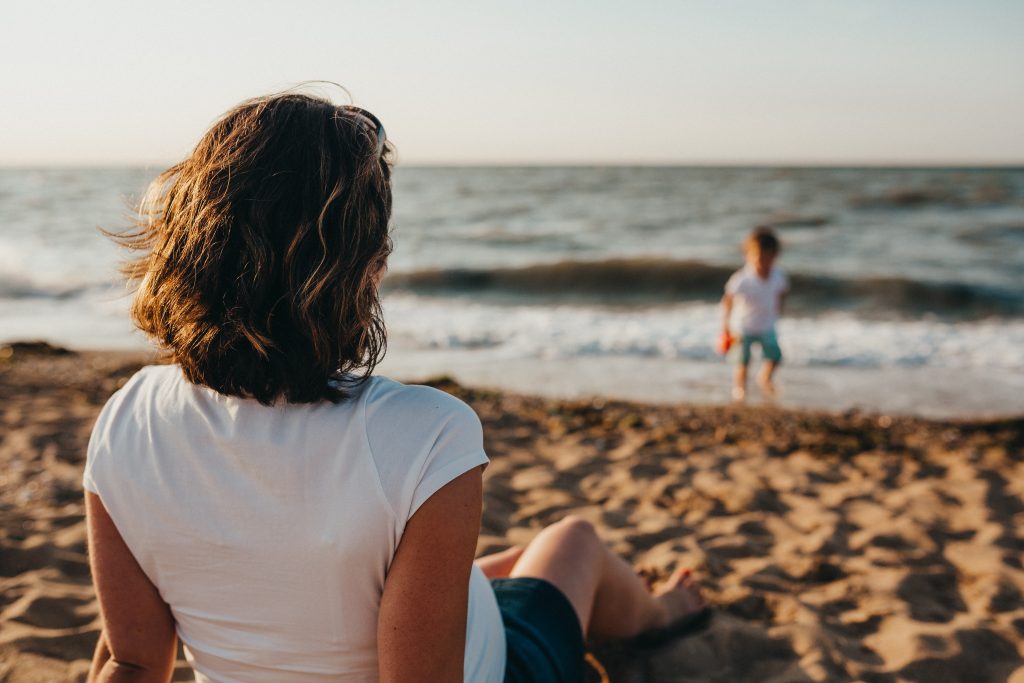 when you travel with your family is it more stressful than you imagined? if it is then you probably planning it wrong. There are many challenges to going on a vacation as a family. This should not discourage you from enjoying yourself and discourage the mood of your vacation. In order to avoid any stress before your vacation, you may want to think about getting on a plane with your family and the enjoyment, you'll see on your kid's faces while they enjoy the trip. Now let's look at Secrets to a Great Family Vacation that is a recipe for success.
Set Objectives and Expectaions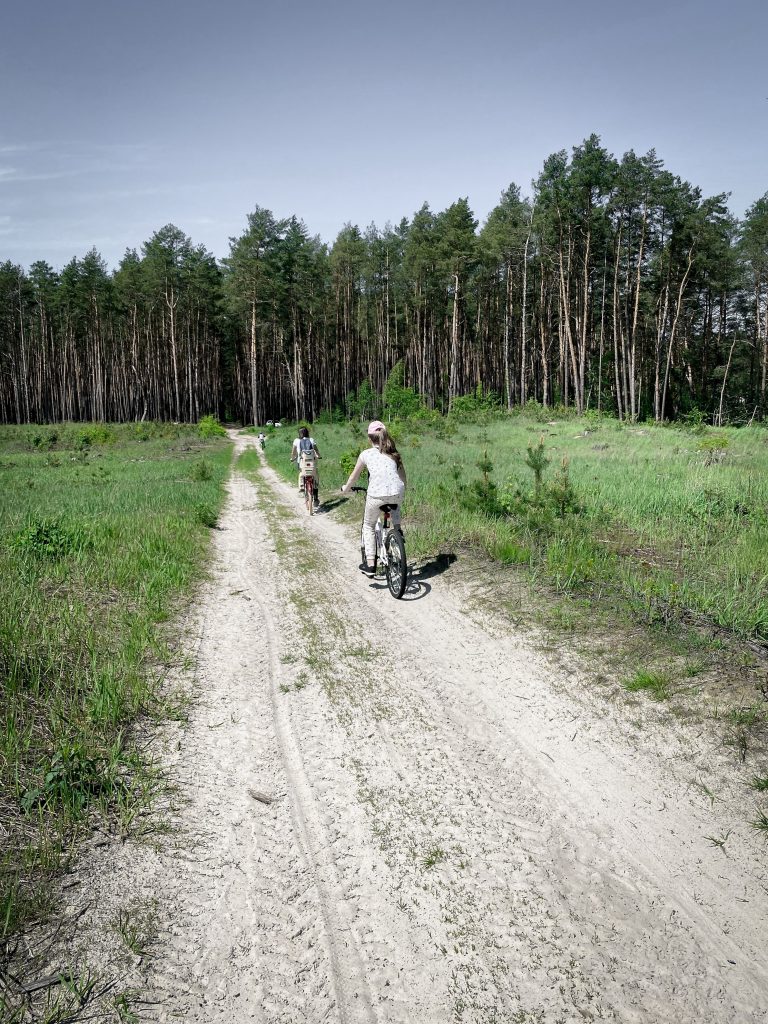 By learning about what you want and what everyone else in the family is in the mood to see and go on your vacation will help set the theme for your trip. Would you like to go to a beach resort and spend time relaxing while the kids play in the pool? or are you in the mood to go on a road trip?. You can also visit a city and check out the museums and galleries.
Whatever you or your family decide to do on your next vacation it's important to set expectations. The best way to plan your next trip is to ask your kids what they would like to do and plan appropriately.
Plan your destination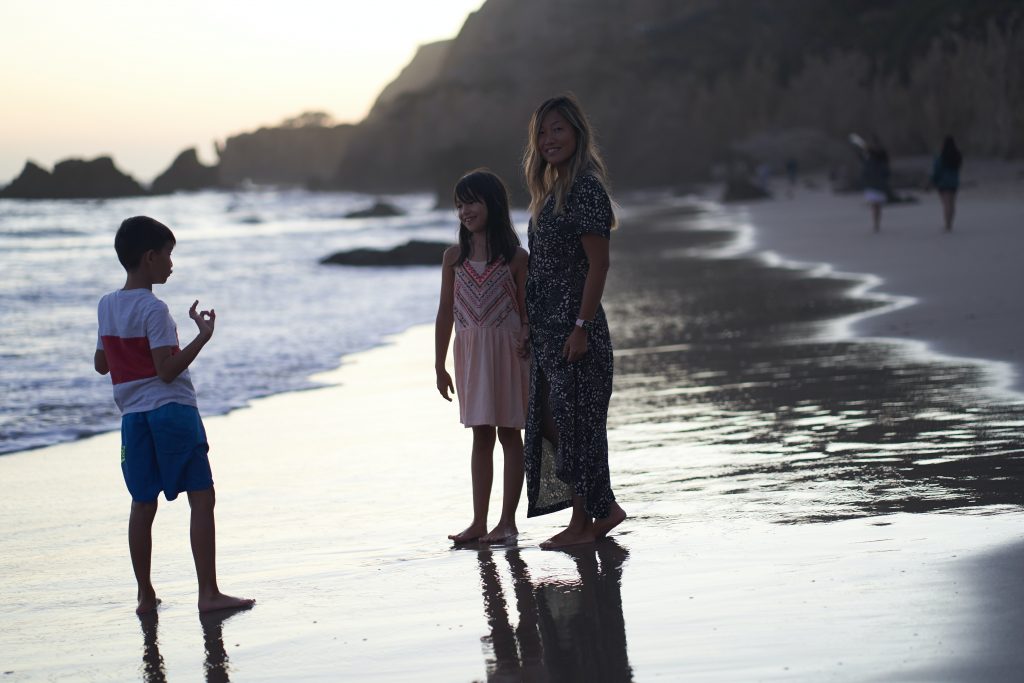 Now you know what you'd like to do on your vacation you can decide on the destination you'd like to visit. When choosing your vacation spot you'll need to make sure you choose a kid-friendly destination. There are many tourist destinations that look like they may be suited for kids. However, not all of them are made for kids to visit and would make you more stressed than relaxed if you were to choose the wrong destination.
When looking at potential destinations you'll also need to consider specific dates. You'll need to consider what the weather is going to be like when you want to travel. Ask yourself if your kids are ready for specific weather conditions. Are you planning to go skiing with little kids? is that really ideal?.
Find the perfect accommodation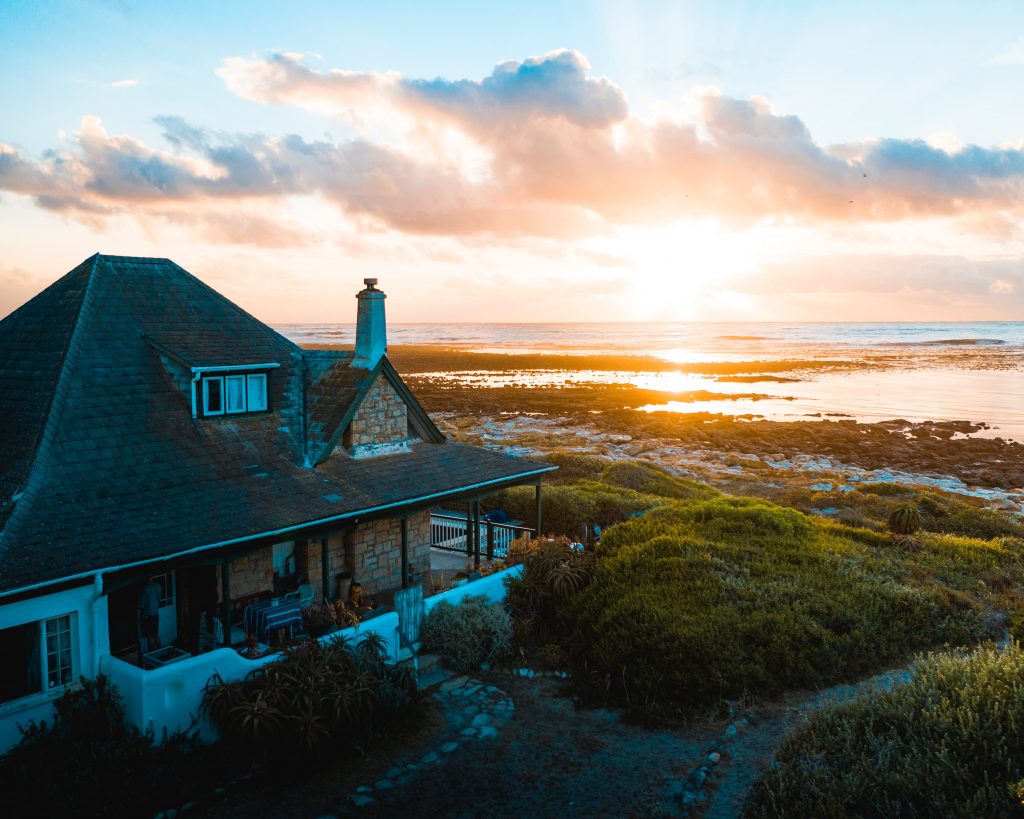 When looking for accommodation it's important you look for something that suits you and your kids. You may look at certain hotels and think they are perfect for you and your kids however not all of them are. In my opinion home, stays are perfect for families. Depending on the destination you decide on some homestays that come with pools and even games rooms. Homestays enable you to move around freely and have plenty of room for you and your kids.
Look for quirky things to do and see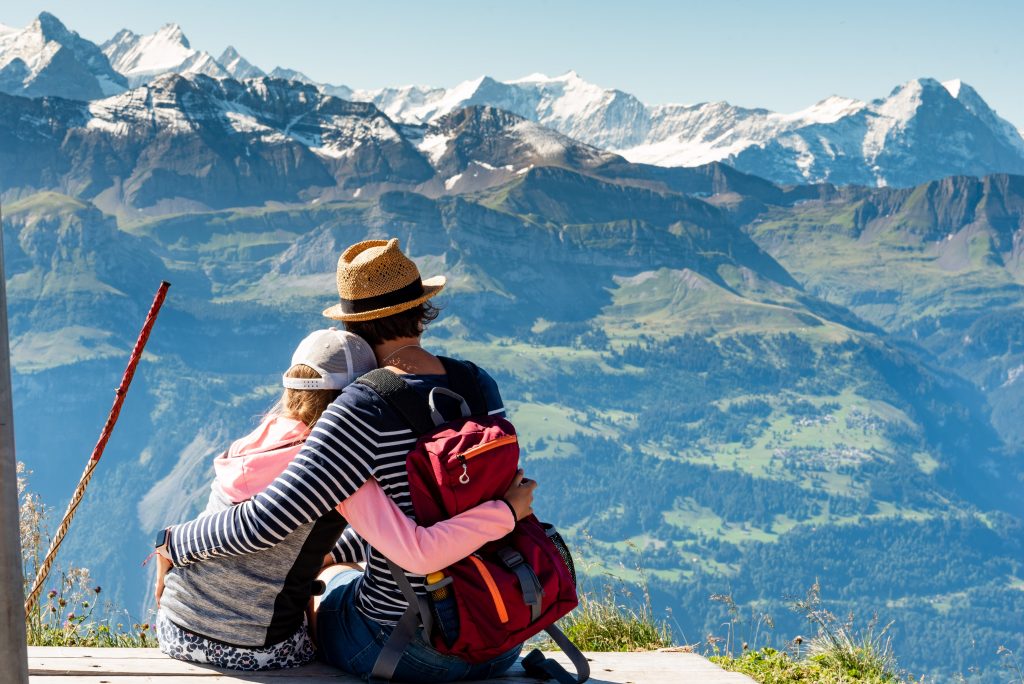 When taking your kids on family holidays it's a great opportunity to make lasting memories. Involving kids in activities and sights that are truly unique can build lasting memories for kids until they grow old.
Going on a vacation doesn't mean you have to go to the most touristy destination and do what other families do. Looking for new things to do and explore should be part of your itinerary. Kids can get bored very easily and finding new and exciting things for them to see and do can inlighten their excitement. It can also build their knowledge of the destination and be quite educational making them want to visit more and more places.
The best way for you to find unique places for your kids to visit is to ask them what they would like to see. Giving your kids the opportunity to choose what they want to do and see on their trip will really excite them. Before you go on your trip why not allow your kids to create a wish list of all the places they would like to visit. Try not to overschedule things as you may not have time to see everything which can really dishearten your kids.
Create an itinerary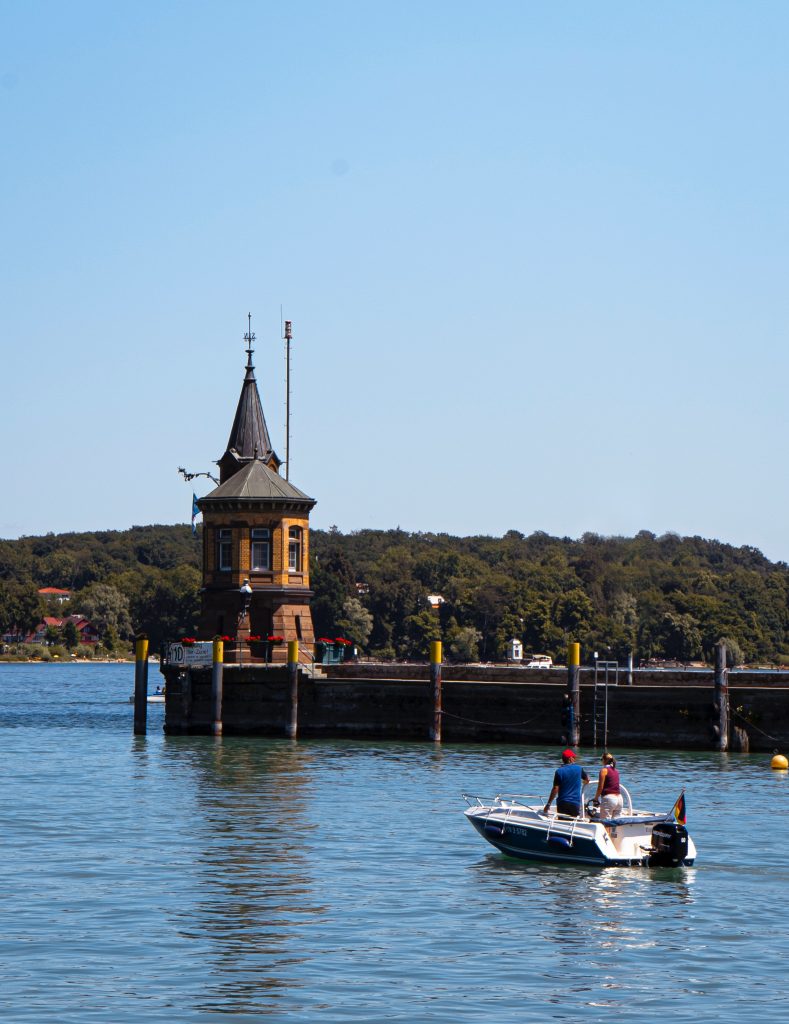 If your a mom that loves to plan and be organized then this should be a breeze for you and really excite you. When planning the itinerary for the day try to break up your day. Set out ideas for the morning, afternoon, and evening activities. This will allow you to break up your day and plan enough activities to keep ypur kids busy but not exhausted. Always remember to take breaks in between activities.
Construct a travel budget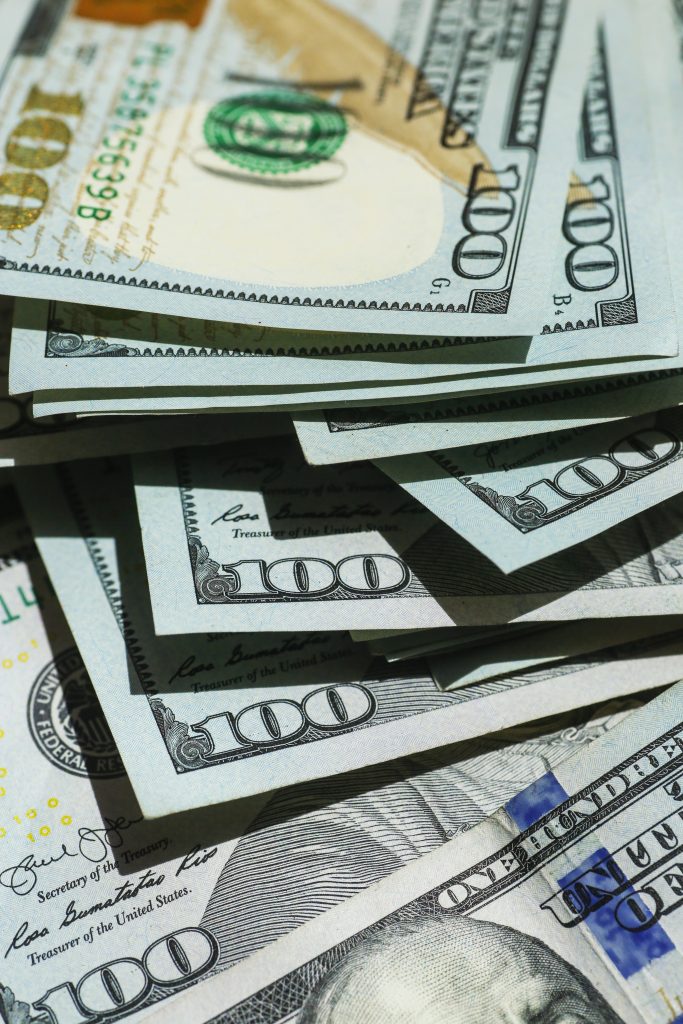 Setting a travel budget before you board your plane is a great idea. You don't want to go over budget while at your destination as this can be costly when you return home if you're using a credit card. It's also important you have enough money for the activities your wish to participate in.
Bring out that old-fashioned calculator and see how much you actually willing to spend on your entire trip. It's also very important to calculate for emergencies especially with kids.
Another important part of a travel budget is to be reasonable. When setting your budget make sure you don't become too tight. Set aside some spending money to enjoy local delicacies and attractions. don't miss out on museums and galleries just because you don't want to spend on the entrance fee. This is why you plane before so you know exactly how much you need.
Pack Sensibly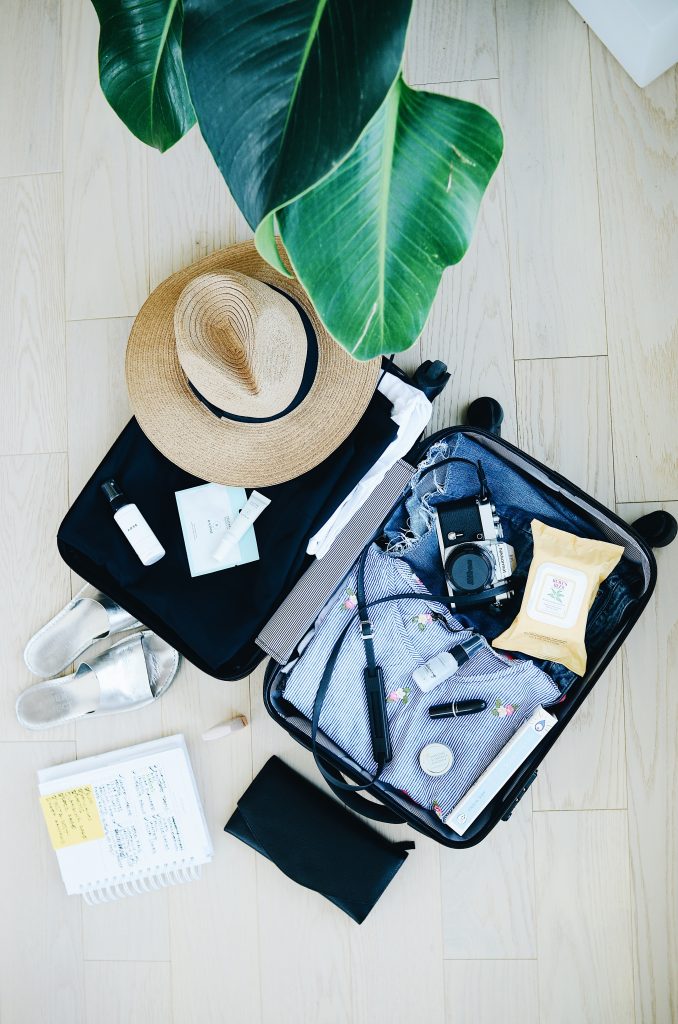 You may have mastered packing your own suitcase when it comes to going on vacation. Now that you're taking your kids with you you'll have to up the game and pack sensibly.
As a Mom, you probably already know what to pack and what to avoid. Firstly you'll need to pick the perfect suitcase that will maximize space. Alongside this, you'll also need to choose the best carry-on luggage especially if your traveling with a baby or toddler. This way of packing will really test your packing skills as you'll have items you'll wonder where to pack. you may want some items in the carry-on whereas other items in the main luggage.
Secrets to a Great Family Vacation- Conclusion
Now that you've planned your vacation there's one more thing you need to remember and that is Don't stress your on vacation!
The main thing to remember when you are on vacation is o take it easy. You've booked this holiday to bond with your family and that's exactly what you should do.
You may get frustrated by some situations however stressing over them would be pointless. It's best to see the bright side of these situations and try to introduce yourself. As long as the whole family is happy there's nothing to worry about.