I have taken a break the past few days to just sort out my feelings and goals and try to figure out what I really want in life.
Life is tough.
But it's also great.
I started to feel sorry for myself for a few days last week. I began questioning all of my decisions and trying look deep into how they are affecting mine and the girls lives. I was frustrated because I hadn't met the goals that I set in April, but now I think maybe I'm just not setting the right goals.
I have been stressed because I feel like I need more money and also have had a few family issues that make me reconsider living here.
With all that said Aprils goals were a pretty big failure, but I decided I am okay with that.
Aprils Goals
Make $350 Online. Made $168.69 – all from this blog, none from writing.

Get Five Writing Jobs – Nope, did some marketing but was unsuccessful. I did get a couple of offers but they were just way too low.

Read 3 Books- I read through The Habit Factor again and read a ton of blogs, but no new books.
Why April's Goals Didn't Go Well
Every aspect of life affects another aspect; there is a need for balance. I have spent a lot of time working online, possibly not in the most productive way. My goals aren't defined well enough and they center too much on purely making money.
I am going to follow the goal setting and habit forming methodology in The Habit Factor for the month of May and see how effective it is.
In the next few days I will detail the methodology and let you know which habits I will be tracking to achieve my 2 May goals (and why I chose these goals):
Become a Better Person

Focus on Blogging
In Other News
I mentioned that living here is kind of getting hard ? Well, I found what looks to be the deal of a lifetime on a very nice house.
It's out in the country, 1 and ½ acres, 3 Bedrooms, 1800 sq. ft. and matches my tastes pretty well. BUT I have only seen pictures of this inside at this point. I have looked at outside and the exterior and roof look great. I have an appointment at 3 today to go look at the inside.
Best part? It's listed for $47,500. That means the payment on it would be the same or less than what I am paying to live in this trailer and the heating bill should be far less. It would be great to live in a nice house for less than what I am paying to live in this trailer.
Not getting my hopes up too high though and I haven't made any concrete decision that I will move. For now I am just considering my options.
Here are some pics for you: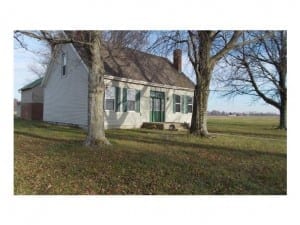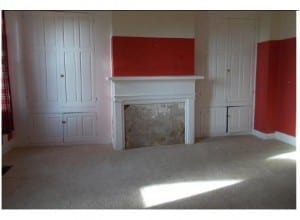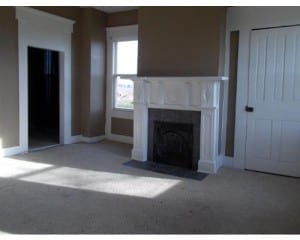 What's been going on with you?