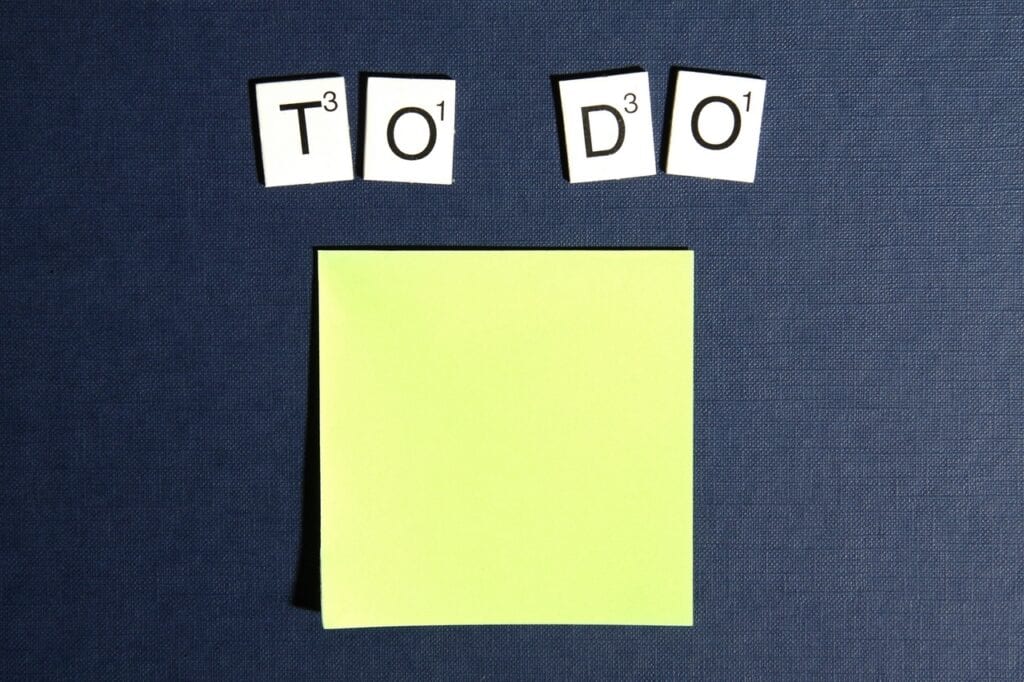 I've got a lot done in the one month my kids have been out of school. Rooms have been de-wallpapered and painted, the house has been organized, my work has been getting done and we've had plenty of "fun days."
(Fun days are just those little activities like going to the movies, bowling or going fishing that I use to bribe reward my kids with for not arguing with each other 24/7. And it totally works.)
But this summer has been different than many other summers. I have only used a babysitter a total of three days thus far and have still managed to get all of my work done and cross many other things off of my to-do list.
It's been great, but not always easy.  Here are some of the things I've been doing to stay on top of it all.
Take Advantage of Parkinson's Law
In case you're not familiar Parkinson's Law is simply this: work expands to fill the time available for its completion.  So, if you give yourself eight hours to complete a task you'll use the entire eight hours. If you give yourself two hours to get the task you'll get it done in two hours.
I find this to be completely true for myself. In fact, I'm going to admit that I'm pretty impressed with the amount of work I've got done considering the circumstances.
When my kids were in school and I had plenty of time to get my work done I would majorly procrastinate and second guess myself. Now that I have very short time periods to work with I decide exactly what I'm going to do, jump on the computer, and get it done.
No second guessing. No procrastinating. Just doing. And it feels sooo good.
This has not only benefited me work-wise but has also proven true on my house projects. I have got some serious DIY work done over here on the weekends my kids have visited their Dad.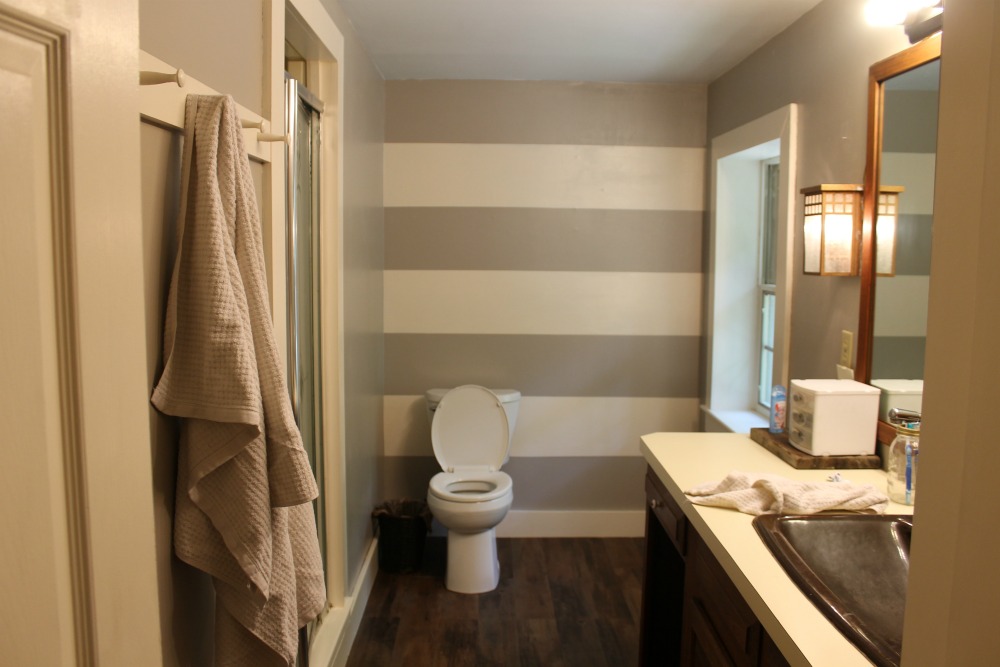 (This is a bathroom I managed to de-wallpaper and paint in a weekend. I also got my new office done which I'll show you in a future post 🙂 )
Convince Yourself that You Enjoy What You're Doing
Have you ever wanted something to be done but dreaded the actual process of doing it? Don't feel bad, it happens to me all the time…
Lately, in order to combat this, I've been tricking myself into enjoying monotonous tasks. Like painting or peeling wallpaper and sometimes, writing.
I know this makes me sound like a crazy person but when I don't want to do something that I have to do regardless, I convince myself that I like doing it. I give myself a little pep talk and most of the time it works.
If not I resort to listening to podcasts while doing the boring thing.
Work the Routine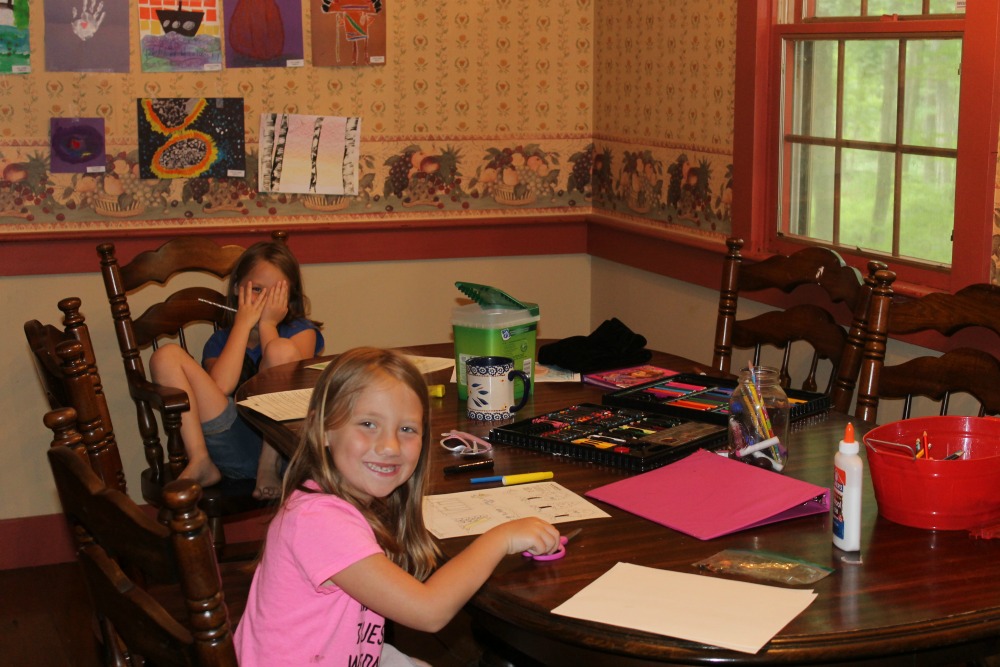 One of my upsides is that when it comes to my kids I am very routine. We all know what to expect each day and that makes everything easier on everyone.
We wake up at a certain time each day, eat at certain times, and go to bed a certain time. Unless there's a special event or trip going the routine is not disrupted and therefore there's no arguing. Plus, having this little routine setup allows me to manage to have some time for myself by keeping them busy with things they like to.
(They love worksheets from Education.com and would literally do them all day if I'd keep printing them out!)
If All Else Fails Use Coffee
If you think that all of these principles always work wonderfully for me, you're wrong. There are still days where I fall behind a bit and gotta do what I gotta do. And sometimes that means drinking a cup of coffee after the girls fall asleep so I can stay awake and get things done.
It's not ideal but it works. Sometimes you just gotta do what you gotta do. 🙂
So far this summer these things are working out well for me and letting me get everything done while still having fun.
How do you manage during the summer?