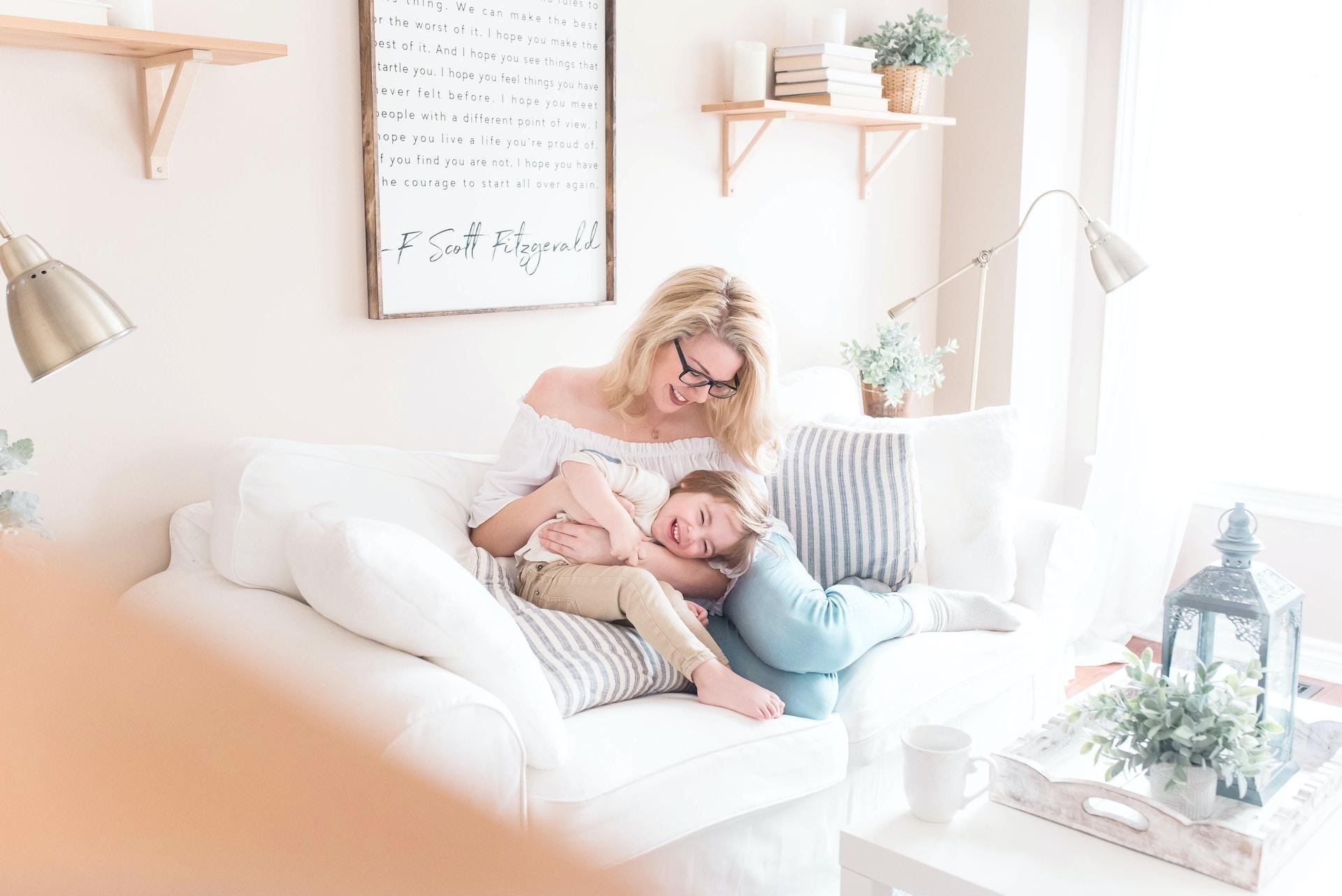 Life comes with a unique set of challenges and rewards for any single parent. One of the hurdles you might face is planning for your child's financial future, especially when it's just you at the helm. But fear not! This journey, while daunting, can be a rewarding one, filled with opportunities to secure your child's dreams. This article is your friendly guide, offering practical tips and strategies to navigate the investment landscape as a single parent.
Understanding the Basics of Investing
Let's start with the fundamentals before getting into the complexities. Investing isn't just for the wealthy; it's a tool for all of us looking to grow our financial future. Think of investing as planting a tree. You start with a seed (your initial investment), water it (add contributions), and over time, it grows, branching out (compounding returns) into a sturdy oak that provides shade for your child's future.
Setting Clear Investment Goals
Goals are the compass that guides your investment journey. Start by imagining what you want for your child's future. Is it a college education? A nest egg to help them start their own business? Once you have a vision, you can start charting the path there. It's like setting up a GPS; knowing the destination gives you a clear route to follow.
Creating a Financial Plan
A financial plan is your roadmap to success. To create one, start by assessing your current financial situation—your income, expenses, debts, and assets. From there, you can begin to plot a course towards your investment goals. Remember, life can be unpredictable, especially as a single parent. Your financial plan should be flexible, ready to adapt to the unexpected twists and turns of life.
Investment Options for Single Parents
As a single parent, your investment strategy needs to be smart and adaptable. Here are a few doable ideas:
Savings Accounts: A simple and secure place to start. Look for accounts with higher interest rates to get the most bang for your buck.
Stocks and Bonds: These can offer higher returns, but come with more risk. Work with what you can be comfortable with.
Education Savings Accounts: Specifically designed for saving for your child's education. They offer tax advantages, which is always a bonus.
Retirement Accounts: It might seem odd to include this, but remember, investing in your retirement is investing in your child's future as well.
And for a closer look at how you can manage your finances with smart tools, check out this review of Rocket Money, an app that's gained attention for helping individuals streamline their savings and spending.
Building an Emergency Fund
Life loves surprises, but not all of them are pleasant. An emergency fund acts as a financial safety net for those not-so-great surprises. Set a goal of saving three to six months' worth of living costs. It's like having a life jacket; you hope you never need it, but you'll be glad it's there if you do.
Starting Small and Scaling Up
When it comes to investing, starting small doesn't mean thinking small. Even modest investments can grow over time. You might not have a lot to spare, but even a trickle can eventually fill a bucket. Here are some actionable tips to get you on the path to financial growth:
Automate Your Savings: Start by automating a small amount of your paycheck into a separate savings account or investment fund. Think of it as putting your investment on autopilot.
Use Spare Change Apps: There are apps available that round up your purchases to the nearest dollar and invest that spare change. It's an effortless way to invest without feeling the pinch.
Increase Contributions Gradually: As you pay off debts or as your income increases, boost your investment contributions. Even a 1% increase can make a difference.
Take Advantage of Windfalls: Use unexpected cash, like tax refunds or bonuses, to bolster your investments. It's a surprise boost to your financial future.
Reinvest Dividends: If you invest in dividend-yielding stocks, reinvest the dividends to purchase more shares. Over time, this can significantly increase your investment.
Review and Adjust Regularly: Every few months, review your finances. If you find you're spending less in certain areas, consider redirecting some of that money to your investments.
Educate Yourself: Knowledge is power. The more you learn about investing, the more confidently you can invest larger amounts. Use resources like books, online courses, or local workshops to build your understanding.
Leveraging Tax-Advantaged Accounts
Navigating taxes can feel like trying to find your way through a maze. Thankfully, tax-advantaged accounts offer a clear path to saving money. These accounts, like 529 College Savings Plans or Coverdell Education Savings Accounts, provide tax benefits, making them an excellent choice for saving for your child's education. It's like packing a snack for a hike; it makes the journey easier and more enjoyable.
Educating Your Child About Finances
Empower your child's future by educating them about money matters early on. It's like passing on a treasure map, where the treasure is financial wisdom. Here's how to turn those lessons into daily practices:
Piggy Bank Savings: Start with a piggy bank for younger children. Encourage them to set aside part of their allowance or financial gifts. It teaches the fundamental concept of saving over spending.
Set Savings Goals: Work with your child to set a savings goal for something they want to buy. This helps them learn the value of money and the satisfaction of reaching a goal.
Open a Junior Bank Account: Involve them in the process of opening their own bank account. It's a significant first step towards understanding the banking system.
Budgeting with Real Money: Give them a small amount of money to manage for certain expenses. This could be for their snacks or school supplies. Guide them on how to budget this money to last for a set period.
Play Financial Education Games: Use board games like Monopoly or online apps designed to teach kids about money management in a fun and engaging way.
Involve Them in Financial Decisions: Include them in some of your financial decision-making processes, like grocery shopping within a budget or comparing prices of goods.
Regular Money Talks: Have regular discussions about money, such as what it means to earn interest, how credit cards work, or why we pay taxes.
Encourage Earning: As they get older, encourage them to earn money through chores, a paper route, or a part-time job. Earning their own money can teach them work ethic and the value of a dollar.
Investment Simulations: Introduce them to the concept of investing by simulating stock market investments or using online investment games that mimic real-life scenarios.
Staying Informed and Adaptable
The financial world is always changing, and staying informed is key. Read up, watch videos, and perhaps join a community of fellow single parents on the same journey. Your investment strategy should be like water—adaptable to whatever container (or life situation) it's in. When life throws you curveballs, you'll be ready to swing back with a flexible financial plan.
Photo by Alexander Dummer from Unsplash
Conclusion
Investing for your child's future may seem like a solo expedition fraught with uncertainties, but it doesn't have to be a lonely trek. With the strategies and tips outlined above, you can chart a course that's both prudent and promising. Remember, every small step you take today is a leap towards a brighter future for your child.