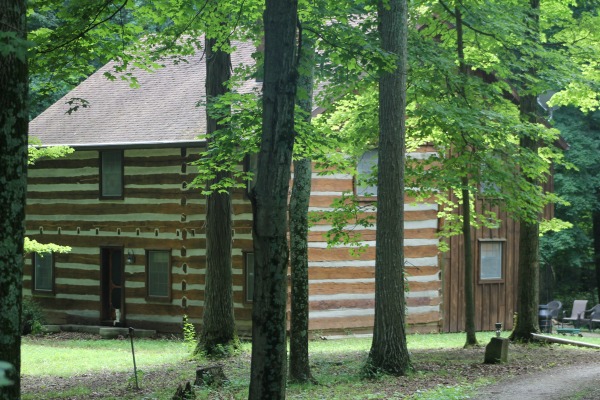 Now that we've officially been living in the new house for more than a week I'm feeling a little more settled in. Since I've got the majority of the cleaning underway I'm starting to dream up and make lists of all the DIY projects I want to get to soon.
This house is a nice blend of half beautiful and half fixer upper. It's also the biggest house I've ever lived in which makes my to-do list rather long.
However, I'm not going to start pouring thousands of dollars into this house. Instead I'm going to take my time and work on each room very methodically and on a budget.
Here are my plans for fixing up this house on a budget.
# 1) Going One Room at a Time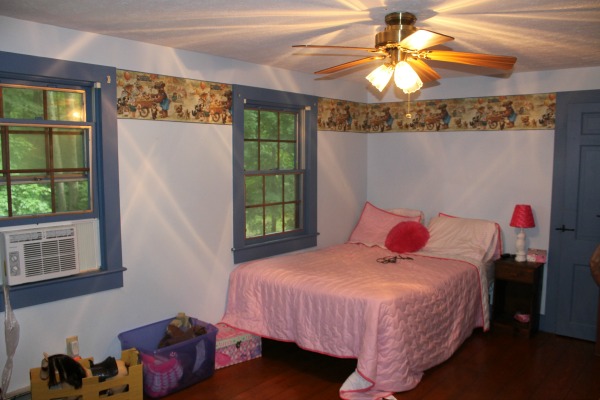 I can't lie, walking in this house on possession day was a little bit overwhelming. While we knew this house needed work the condition in which we received it was not the condition in which we first saw it.
It was bad.
Luckily, the main rooms are pretty timeless. Once they were thoroughly cleaned several times all they need is a nice coat of paint.
Now that everything is clean, and mostly unpacked, we'll be going one room at a time based on the sense of urgency.
This is my need-to-get-to room list:
Painting the living room. The living room now looks good except for the walls. They're grossing me out. This is the first room I'll be painting.
Fixing up the basement bathroom. This is the worst room in the entire house. Jamie's Dad will be staying in the basement when we comes down and since the other bathrooms with showers/baths are on the second floor we need to get this done. I have a $150 budget for this and already have all the supplies to do it. (Hoping to have our less than $150 bathroom makeover completed this week!)
Painting Kailyn's room. There's really nothing wrong with Kailyn's room but it's blue. And Kailyn, who is six years old, is embarrassed by this. (See pic above.) She's keeps telling everyone "Please don't make fun of me" as she shows them her room. I'm going to go ahead and get this knocked out of the way.
# 2) Investing in the Right Cleaning Supplies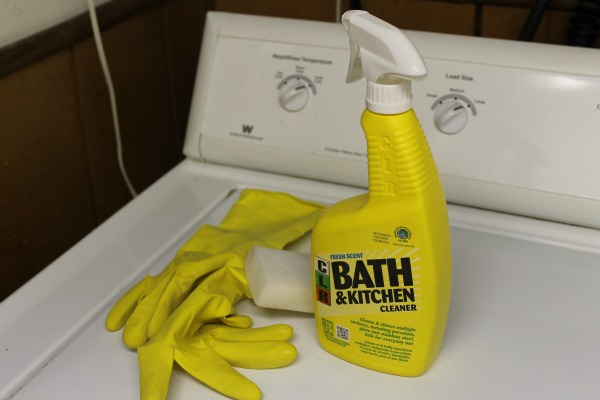 It's amazing what a good cleaning can do for a room as long as you have the right tools. Seriously, CLR and Magic Erasers have been a Godsend!
While I normally try to be cheap as possible when it comes to cleaning supplies I've went through several bottles of CLR and it has worked so great that I just won't use anything else.
# 3) Waiting At Least a Year for Any Major Changes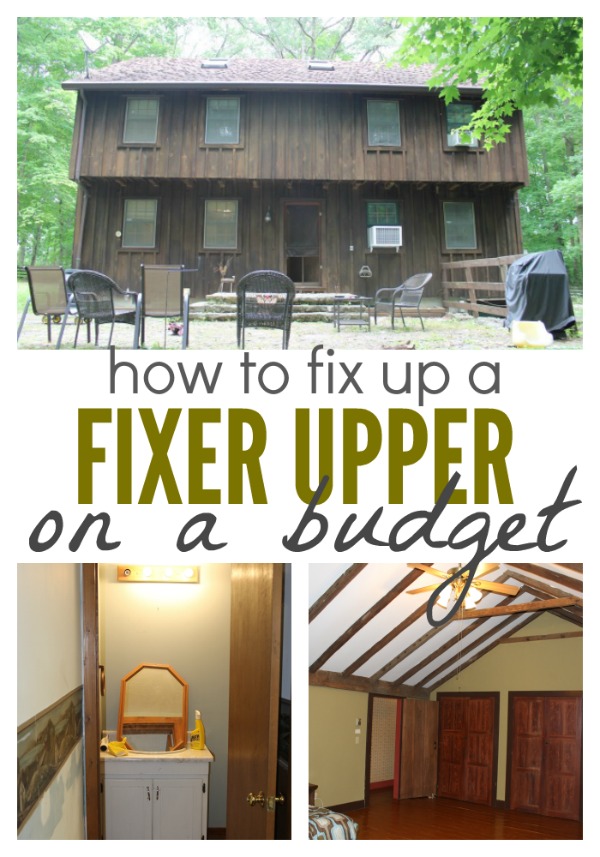 The bathrooms are the worst rooms in this house – all of them. There are 3.5 bathrooms in this house and there's only one where I feel comfortable touching the toilet and one where I feel comfortable taking a shower.
However, I don't think anything major should be done to a house until at least a year until you've lived there. This way you can really figure out what you love and hate about how the room is currently functioning.
And when we do get to those bigger renovations they'll be done on a pretty tight budget too.
# 4) Shopping Smartly

Jamie's Dad is wanting come down from the city and stay with us for a few days. He's not in the shape to be walking up two flights of stairs to take a shower each day or even one flight of stairs just to use the bathroom. Because of this we really want to get the basement bathroom fixed up. It's the worst room in the entire house. (And ironically, was the bathroom the former tenants used.)
It has no flooring and was just downright dirty.
I budgeted $150 for this mini makeover and started shopping. I know this might sound crazy but my original inspiration for this room was a trashcan!
When I started browsing for bathroom accessories online I came across this trashcan and basket set that I absolutely loved. The problem was it was way more than I wanted to spend on a trashcan.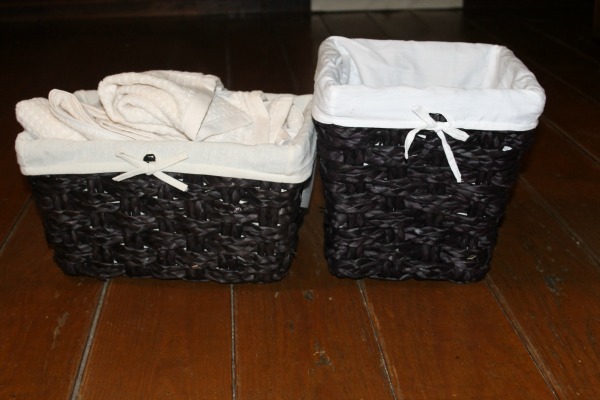 So I started looking for similar substitutes. I found this trashcan and this basket at JC Penney for a fraction of the cost of the others. And since I went through ShopAtHome.com, an online coupon and Cash Back site that partners with thousands of online retailers and more than 60 million members to deliver savings and rewards, I lucked into a 15% off coupon code, plus 7% cashback, and 50 ShopGold points! Woohoo. Now I've got a pretty trashcan and basket for way less.
The next thing I needed was flooring. I got this simple, cute, and inexpensive vinyl plank tile from Lowes. It took less than $65 to get enough for the bathroom floor. Plus Shop at Home was offering .5% cashback. I really like it!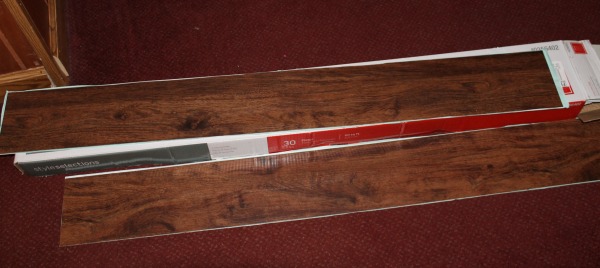 The rest of the stuff in the bathroom I'll clean up, paint, and stain using the supplies I already have on hand. Smart shopping, using what I already have (like a mirror from my growing mirror collection) and some elbow grease will have this bathroom looking pretty great for less than $150!
#5) Taking My Time
I plan on being in this house forever. I really love not only the house, but the land too. Since DIY has always been a big hobby of mine it looks like I'll be having fun fixing up this house and property for the next couple of years.
What are your tips for fixing up a house on a budget?
This post was created in partnership with Shop at Home. All opinions are mine.