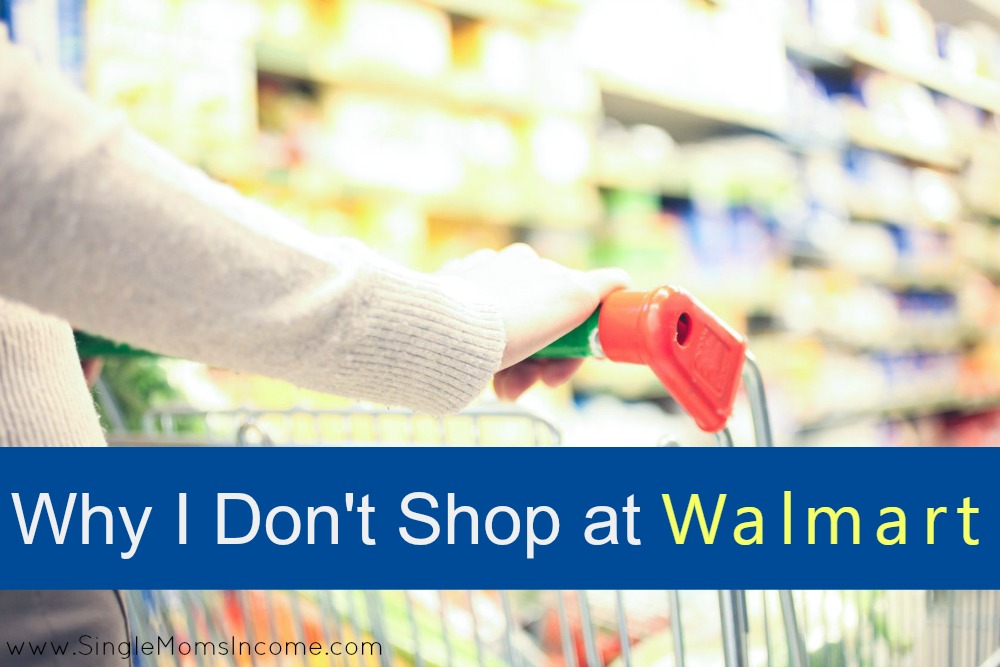 Why do I refuse to shop at Walmart?
The fellow shoppers are always rude, other customers crash into my cart without even acknowledging they did so, nobody says excuse me, and I hate waiting 45 minutes to check out. The end.
Just kidding. (Well, kind of.)
I think you can probably tell that Walmart and I don't have a good relationship.
But those aren't the only reasons I loathe Walmart.
No, it doesn't stop there. Here are more reasons why I straight up refuse to shop at Walmart. (And maybe you should too.)
Walmart Does Not Save Me Money
Walmart doesn't have sales. Their "everyday low prices" are their everyday prices.
Grocery stores (like Kroger) have sales. Heck, even K-Mart has sales.
I can save so much more money by buying in bulk during a sale than I can shopping Walmart's everyday low prices.
I know what you're thinking – why not price match? Let me tell you why.
A lot of the Cashiers Don't Understand Their Own Store Policies
There's nothing I hate more than trying to use a coupon and then being treated like a criminal for doing so. But that's how I feel at Walmart. (And I'm talking like one or two coupons – I am far, far from an extreme couponer.)
When my youngest daughter was a baby I was working with a super tight budget and I had a coupon that would make our regular formula free. I went up to the register with my coupon and formula. I handed the cashier the coupon and she shot me a dirty look. She stood there reading and rereading the coupon before calling over a manger to check it out. (It came from the Sunday paper for crying out loud.)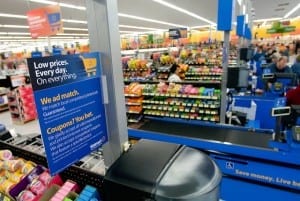 By the time the manager came to okay the coupon, the express line I was in had piled up to ten or more people. In the end my coupon was accepted, but my time was wasted, and the cashier made me feel like a total idiot.
**Just a side note. I don't think all Walmart cashiers are rude. But the majority of the cashiers that work in my town simply are. It's not a one or two time occurrence or I'd just write it off as them having a bad day. It's a consistent thing. Maybe it's the work environment?!
Walmart's Products are Inferior
Do you know how Walmart is able to "pass on savings" to you? It's by having manufacturers create a lesser product for Walmart than they do for every other store.
Just a sampling of inferior products that come from Walmart.
Walmart Pushes Jobs Overseas (And Crushes Small Business Competition)
It's no secret that many most of Walmart's products come from China.
The sad thing is the pressure for such low prices they place on their vendors has pushed other large companies to take their factories out of the US and move them overseas, according to Fast Company. Not to mention they promote domestic sweatshops.
It's not just Walmart taking away American jobs – its Walmart pressuring other big name companies to do the same.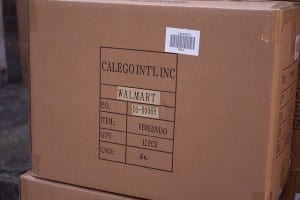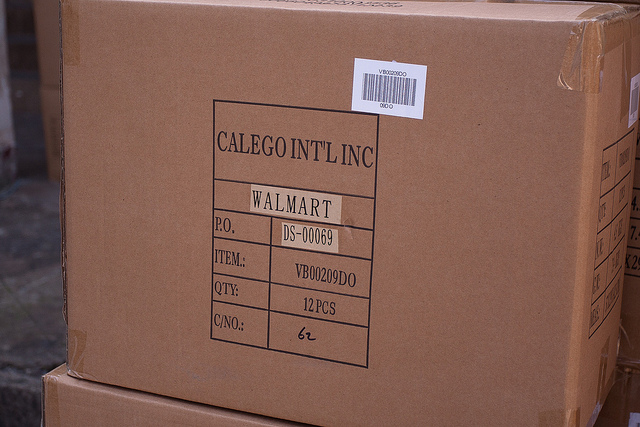 And what about small businesses? When a new Walmart opens the local media starts talking about how many new jobs will be created. (My guess is Walmart pays them to say this.) It's all a lie.
When a Walmart opens up, especially in a rural town, small businesses (like mom and pop shops) aren't able to compete.  In fact, FOR EVERY TWO JOBS WALMART CREATES, THREE JOBS ARE DESTROYED.
Walmart is killing jobs and in most instances offering lower pay to the now unemployed (average sales associate salary – $9.23/hour.) They're also killing the hopes and dreams of thousands of entrepreneurs everywhere.
Walmart is a monopoly crushing the souls of small towns so that we can have cheap quality items and horrible customer service and so they can dominate the market with a greed culture.
How Walmart Costs You Money – Your Stuff Breaks and You Go Back and Replace It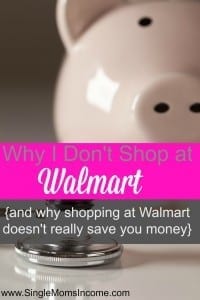 I can say this because I'm guilty.
Walmart is literally the only retailer who sells computers where I live. After I got divorced in 2012 I ran to Walmart and bought a laptop so that I'd have something to occupy me in my free time. One year later the computer crashed and burned.
I had freelance writing work due and was in urgent need of another laptop. I ran to Walmart and bought another one. It's been a little over a year and my laptop is once again about to bite the dust.
The mouse button fell off months ago, making using this laptop a complete pain, the screen goes out all the time, and the computer updates for hours on end. I actually thought it was going to die a couple weeks ago and had to run to my mom's house at ten o'clock at night to finish an article!
When this computer finally crashes I'm not going to Walmart. I'll drive myself an hour away to go and get a computer that's going to last me longer than a year.
But it's not just computers that do this. It's garden hoses, clothes, shoes, toys, cribs, Chrismas trees, and so much more.
It's a trap. If you would've bought quality in the first place you wouldn't have to spend so much money replacing your stuff. (Like I said, this comes from my own experience.)
Is Shopping at Walmart Worth it?
Not to me.
For me it's more than just the wasting money aspect. It's a moral thing.
I step my foot in Walmart about once a year out of pure desperation. (I live in a small town, not many stores to choose from!) But I don't even think I can do that anymore.
Any value Walmart provides in cost savings is quickly negated by their shotty business practices. My promise to you – I will never shop at Walmart ever again.
**I guess this means I need to give up Sam's too. RIP Sam's Club. It's time to get a Costco membership!
Photo Credits: Flickr, Lian Chang,