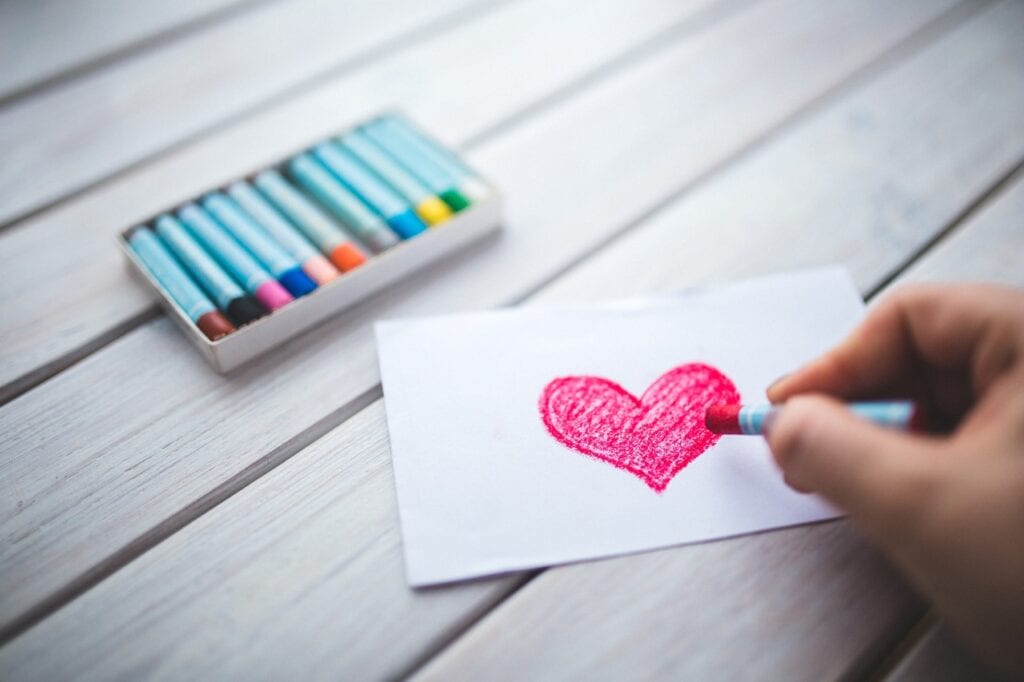 Do you remember the trailer that started it all for me? It burned this week. While the actual structure is still standing the entire inside is gutted.
Thankfully nobody was home when it happened but my brother did lose everything he owned plus his beloved dog, who was more like a child for him.
Everyone keeps asking me how I feel about it. The truth is I have absolutely zero emotional attachment to that trailer. The trailer being uninhabitable doesn't bother me. What bothers me is seeing my brother's heart breaking.
As I've sat with my brother, hugged him, and checked in on him, I've been knocked back down to where I need to be and apparently just in time.
You see, last year I put a huge emphasis on practicing random acts of kindness and actively looking for opportunities to positively impact others, even in the smallest of ways. This year I can't think of more than a few things I've done. It's pretty sad, but somewhere in the mix of life I stopped doing what I truly believe in.
So screw the gift lists. Screw spending money on presents. Let's just do something for someone who really needs it. Even if it's just sitting in silence, knowing there's nothing you can do or say to make it better, but also knowing that just your presence makes it all that better.
Brighten Someone's Day
So of course, I had to sit and think up a list of simple things to do that may just make someone else's day, even in the smallest of ways.
Send a Christmas card to a family member you haven't talked to in a while
Call someone you haven't talked to in a while
Cook dinner for a friend
Write a letter to someone
Go visit your parents
Let your niece/nephews stay the night with you (<—talking to myself there!)
Put "I Love You" notes in your kids/significant others lunch box (makes my kids' day!)
Genuinely ask someone how they're doing
Send a silly e-card
Tell someone you appreciate them
Just listen
Just be there
In the end everything could've worked out a lot worse for my brother. It'll take a little time for him to get over the shock of it all, but he will be fine. All of this has served as a reminder to get out of my bubble and put the focus back on other people.
So go out and do something to brighten someone else's day. What seems insignificant to you could mean the world to someone else.
Have a happy weekend!