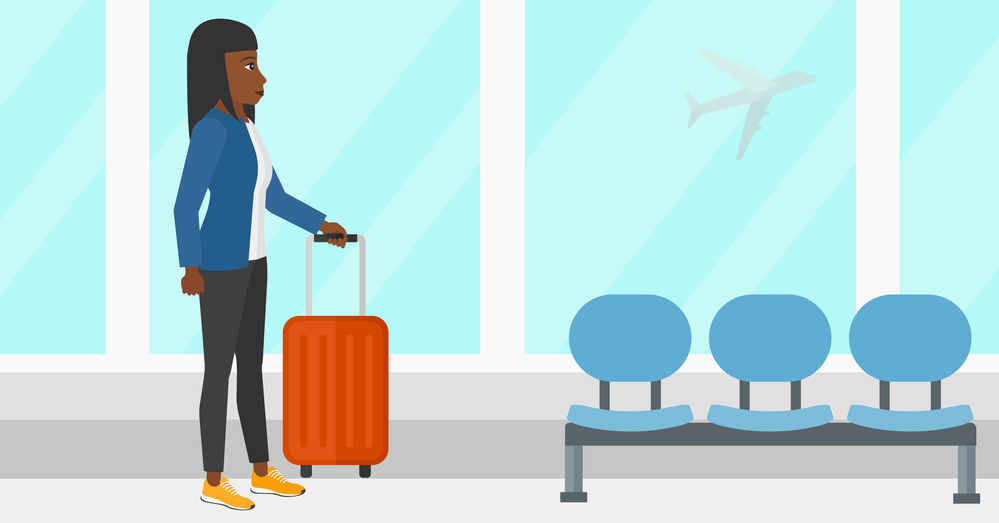 Whether you're travelling for a conference, to meet clients, or own a business where frequent travel for all employees is a must, keeping expenses to a minimum can be tricky.
Because, let's face it, business travel costs can add up…fast.
If you're looking for smart ways to save, try these five tips for saving on business travel expenses.
Start the Search Online
Whether you need a flight, hotel room, or rental car, your best bet is to start your search online. This way you can easily compare different options. Pay special attention to fees – especially baggage fees at airlines! (Last year I thought I was getting a good deal on a flight until I factored in all the luggage costs.)
I like to start with a Google search to get a general sense of my options. From there I check out the larger comparison sites like Trivago and Priceline.
A few hours spent price checking can save you hundreds of dollars.
Find Ways to Save on Gas
If you're often driving for business travel it's a smart idea to find ways to save on gas! If you're going far distances gas can be a huge expense. One option is to use a business credit card to earn points or cashback.
Or, if your business travel requires a lot of driving (or multiple drivers) you may benefit from a fuel card. You can learn more about how fuel cards work on the iCompario FAQs page. These are especially a great idea if you're covering your employee's fuel costs since you'll be able to track their fuel purchases.
Also, be sure to record your mileage and fuel expenses as they can be used for possible tax write-offs.
Make Your Own Food
When you're on the road it's tempting to constantly eat out…however, that can be a huge budget buster. If you're looking to save money on your business travel, it's best to pack a few things and then shop from a grocery store.
Sure, eating out a time or two might fit well within your budget but if you make this a habit your expenses will spiral out of control.
Use a Cashback Card
While I'm not generally a credit card advocate when it comes to personal use, I do think a good cashback or points card can be a great tool for business owners.
Find a card that offers the reward you prefer (cashback, miles, points, etc.) and then use it for all of your business travel expenses. The next time you travel you'll be able to cash in those points and use them to fund part of your trip.
Set and Stick to a Budget
What better way to save money than by setting a budget? A budget can be really freeing when it comes to travel expenses. For instance, if you set a budget of $75 for food and you've spent $50 purchasing items at a grocery store you know you have $25 to spend eating out.
A good budget will help you make the best decisions.
Plan Ahead
Your best bet for keeping your business travel expenses to a minimum is planning ahead. This will help you clearly map out the costs of your travel and allow you to find the smartest ways to save.