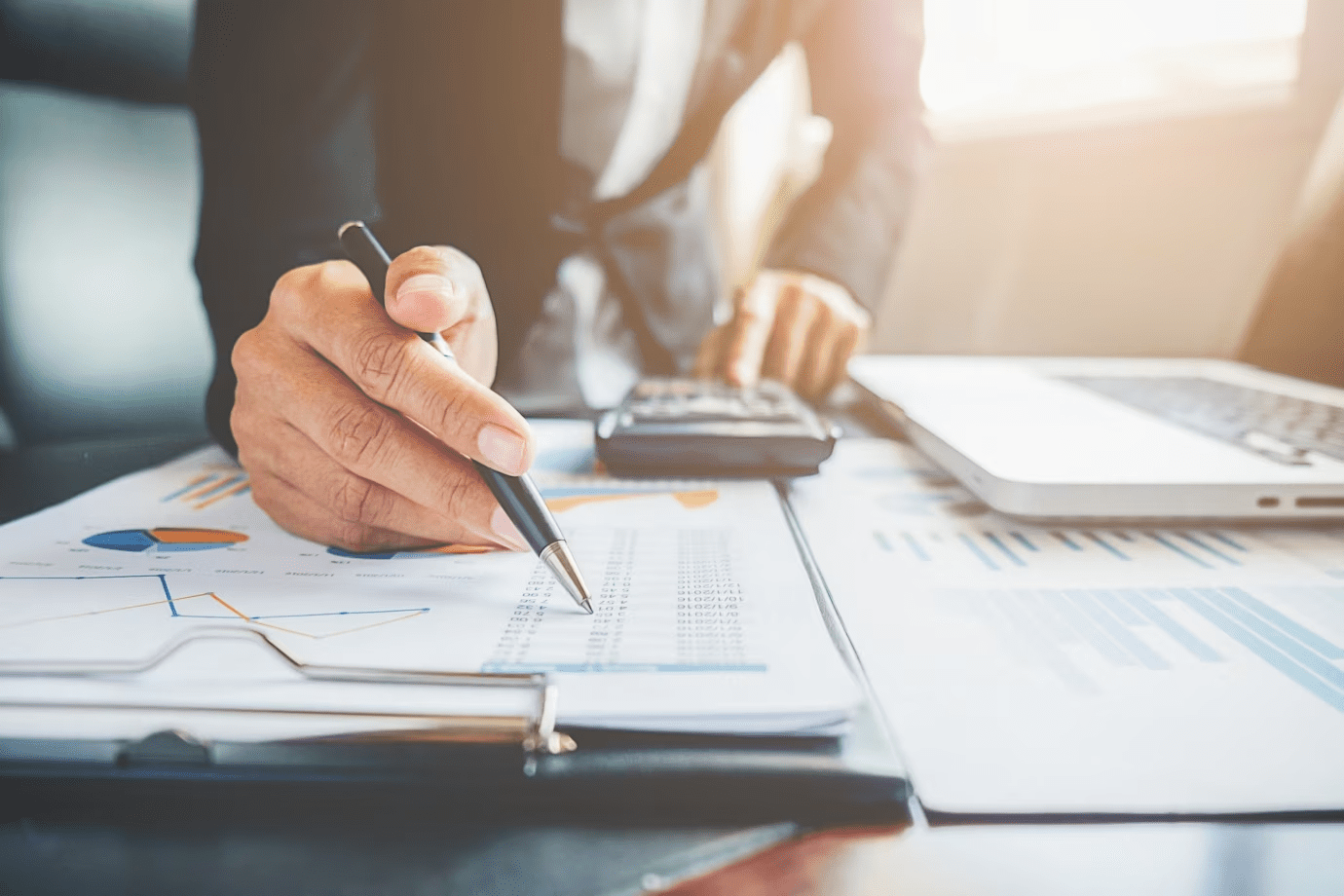 Are you a single mom looking for ways to streamline your finances and ensure you are financially secure? Well, look no further than budgeting! Not only can it help you avoid debt and achieve financial security faster, but it also offers plenty of creative opportunities to gain valuable assets. Here are reasons why creating a solid financial plan is essential for every single mom.
Manage Your Finances
Being a single mom is challenging and learning how to manage your finances is one great way to secure your finances. It can help you keep track of your spending and make sure you live within your means. With a budget, you can set realistic financial goals, save for the future, and improve your overall financial stability. You can also include your children in the process to teach them money management while reducing the financial stress in your life.
Tracks Spendings More Effectively
A budget is a financial tool that can help you track your expenses and ascertain that you're not overspending. It's helpful in identifying areas that you can cut back on and adjust. It also allows you to easily see which expenses are necessary and which ones can be eliminated or reduced. Ideally, having an accurate view of your spending habits can make you a better financial manager and ensure that you have extra money to save or allocate towards investments.
Improved Financial Stability and Security
Having a budget in place can help you gain more insight into your current financial state. This way, you can work toward achieving long-term financial stability and security. For example, you can create a plan for your income and expenses, track and monitor your spending, prioritize your spending, and set goals for the future and familiarize yourself with important finance terms. By doing so, you can ensure that you maintain a detailed record of your spending categories, ensuring you allocate money in areas that are most important.
Furthermore, having a budget can help with debt management and proper saving. Ultimately, with careful planning and budgeting, you can reduce your financial stress and build a secure financial future for yourself and your children.
Reduces Financial Stress
With a monthly budget in place, you can gradually reduce your financial stressors. This is because a budget will keep you accountable for your spending and limit splurging. For example, you will be more aware of your monthly bills and obligations. This can bring more accountability and understanding into your life, making it easier to stay on top of your finances.
Moreover, with a budget in place, you can develop a responsible money spending habit by spending your money on the things you need, instead of the things you want. With less financial stress in your life, you can feel more relaxed and focus on what matters most – taking care of your family.
Saving for the Future
Saving a portion of your income is the major perk of sticking to your budget. Having a financial plan in place can help ensure that you have enough money saved up for unexpected expenses, as well as long-term goals such as college, retirement, and vacations. So consider setting realistic goals and sticking to them.
You can use your budget to determine how much money you should set aside each month for savings. This will help you reach your financial goals quicker and give you peace of mind knowing that you have something to fall back on in case of an emergency. Most importantly, it's a great way to teach your children the importance of saving money and setting financial goals.
Set A Good Example For Your Children
As a single mom, setting a good example for your children is one of the most important things you can do. Introducing them to financial responsibility practices at an early age can help them develop skills that will serve them well in the future. Demonstrate the importance of budgeting by taking the time to create a plan that works for your family, tracking expenses and sticking to it, and setting aside money for savings.
Include them in the budgeting process and encourage them to help you set goals for the family's financial stability. This knowledge can serve them during adulthood and better equip them to make smart financial decisions for long-term success.
Conclusion
Budgeting is an invaluable tool for any family as it provides a sense of control and financial stability. It's the key to making the most out of limited resources and setting achievable financial goals. In addition, it helps to reduce financial stress, track expenses, and set a good example for your children. With budgeting, you can be sure to make your money work hard for you, no matter how little or how much you have.