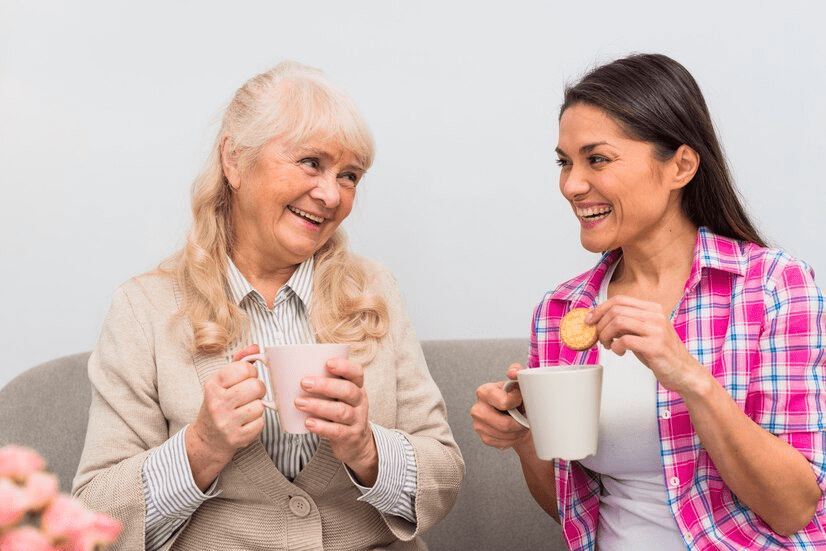 As a single mom, juggling expenses can be a challenge, especially if you also want to plan for your retirement. However, planning for your future is more important than ever when you are the sole breadwinner. According to a recent survey conducted by the Employee Benefit Research Institute, only 27% of single mothers feel confident about their retirement savings. This is concerning since experts suggest that you may need 70-80% of your pre-retirement income to maintain your lifestyle in retirement.
So, what can you do to secure your financial future? In this article, we will discuss the importance of retirement planning for single moms and provide guidance on how to save for retirement while juggling other financial responsibilities.
Why is Retirement Planning Important for Single Moms?
As a single mother, you are responsible for all expenses, including rent or mortgage, food, utilities, and childcare. It can be easy to put retirement planning on the back burner when you have so many other financial responsibilities. However, it is important to remember that retirement can last for decades, and you need to prepare for it.
Additionally, Social Security may not be enough to sustain your lifestyle in retirement. As a single mother, you may not have a partner or spouse contributing to your retirement savings, which means you need to save more to compensate. According to a study by the National Institute on Retirement Security, single women are at a greater risk of poverty in retirement than married women.
Retirement planning is also important for your overall financial health. If you don't have enough savings, you may have to rely on credit cards or quick fast payday loans to make ends meet. This can lead to a cycle of debt that can be difficult to break.
How to Save for Retirement as a Single Mom
Saving for retirement can seem daunting, but there are steps you can take to make it more manageable. Here are some tips to help you save for retirement as a single mom:
Create a Budget: Start by creating a budget that includes all of your expenses, including retirement savings. This will give you a clear picture of where your money is going and where you can cut back.
Contribute to a 401(k) or IRA: If your employer offers a 401(k) plan, contribute as much as you can. If you don't have a 401(k) plan, consider opening an IRA. Both plans offer tax advantages and can help your savings grow over time.
Automate Your Savings: Set up automatic contributions to your retirement accounts. This can help you save consistently without thinking about it.
Take Advantage of Catch-Up Contributions: If you are over 50, you can make catch-up contributions to your retirement accounts. This can help you make up for lost time if you haven't been able to save as much as you would have liked.
Consider Your Investment Options: When investing for retirement, consider your risk tolerance and investment options. You may want to seek the advice of a financial professional to help you make informed decisions.
Reduce Debt: Paying off debt can free up more money for retirement savings. Consider paying off high-interest debt, such as credit card balances, first.
Find Ways to Earn More Money: Consider ways to increase your income, such as taking on a side job or freelance work. Every little bit helps when it comes to saving for retirement.
Conclusion
In conclusion, retirement planning is critical for single moms who want to secure their financial future. It may seem daunting to save for retirement while juggling other financial responsibilities, but the tips above can help make it more manageable. Remember, the earlier you start saving, the more time your money has to grow. With a little planning and discipline, you can ensure a comfortable retirement for you and your family without the need for quick fast payday loans.