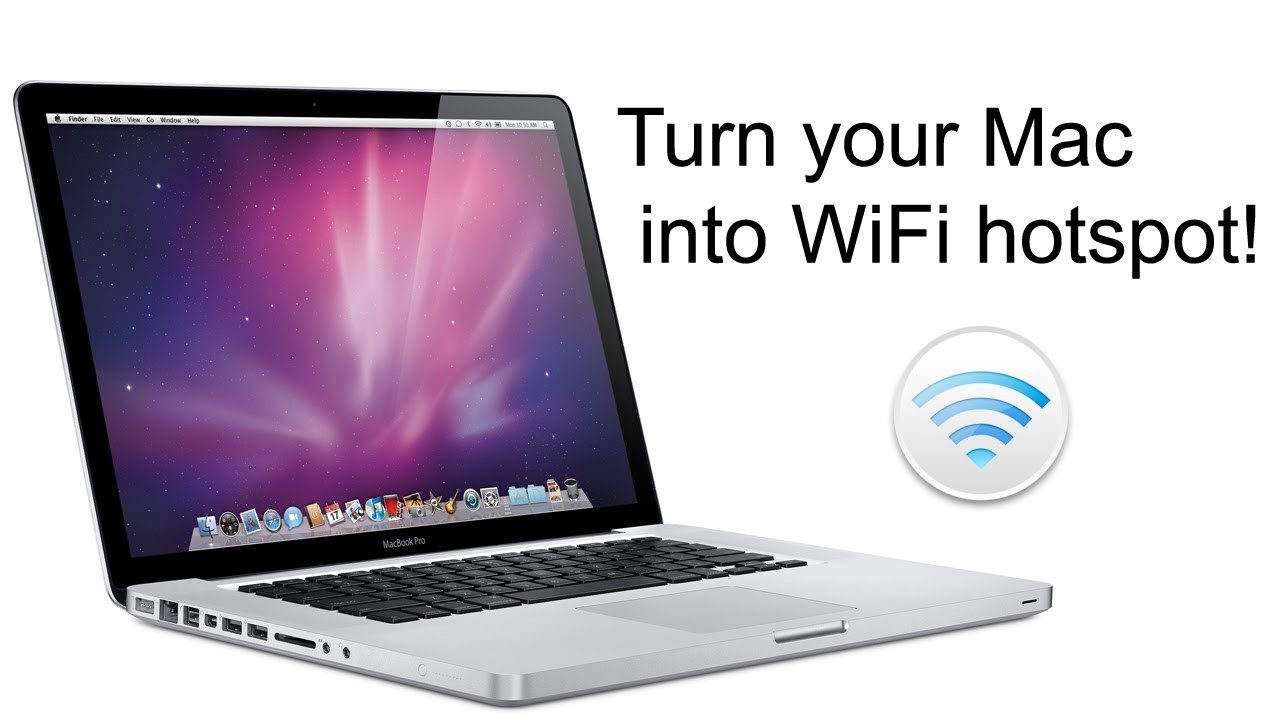 Imagine a world where friends and even strangers unite to form a web of interconnectedness. While the internet provides an adequate vessel, it lacks one crucial element: the sharing of WiFi. Sharing WiFi can become a powerful tool for financial savings, not simply a mere act of kindness.
Since the cost of internet service can strain our wallets, it leaves us seeking novel means of staying connected without breaking the bank. In this article, we will explore the concept of WiFi sharing. Learn about its benefits and practical applications. Read on to learn how WiFi sharing can transform into a money-saving endeavor.
How to Share WiFi on Apple Devices
Aiming to share a Mac internet connection allows you to connect with other devices, including iPhones. It also enables you to create a WiFi hotspot from Mac. You can consider a few options, all helping you reduce your expenses and saving you money. You can learn all about WiFi sharing through Setapp. For instance, you need to access the "WiFi Sharing" feature to share WiFi from Mac to iPhone. WiFi Explorer is another option. It acts as a third-party application, allowing you to analyze and optimize networks. You can also explore how to share WiFi from iPhone to Mac.
Now, we will dive into how to share your Mac's internet connection. To do so, you can use the built-in feature, "Internet Sharing." Access it through your "System Preferences." Then, locate the "Sharing" icon. Look for the "Internet Sharing" option and select it. On the right-hand side, there are a series of checkboxes. Select the drop-down menu, then select the internet connection you want to share. Below "share your connection from," you will find the "To computers using" checkbox. Check this to enable sharing, and choose "WiFi" from the drop-down menu.
The Benefits of WiFi Sharing
Learning how to share WiFi passwords to Mac or another device is crucial. It helps with your financial control and acts as a reliable resource. It gives three main benefits, and these are:
Cost savings. Sharing your password and network acts as a cost-effective alternative. It substitutes internet subscriptions, allowing users to split expenses and reduce the financial burden.
Accessibility. The feature bridges the digital divide by providing internet access to underserved communities. It also boosts digital inclusion.
Reliability. Enabling network sharing strengthens network coverage, especially in areas with limited infrastructure or weak signals.
WiFi Sharing Technologies and Platforms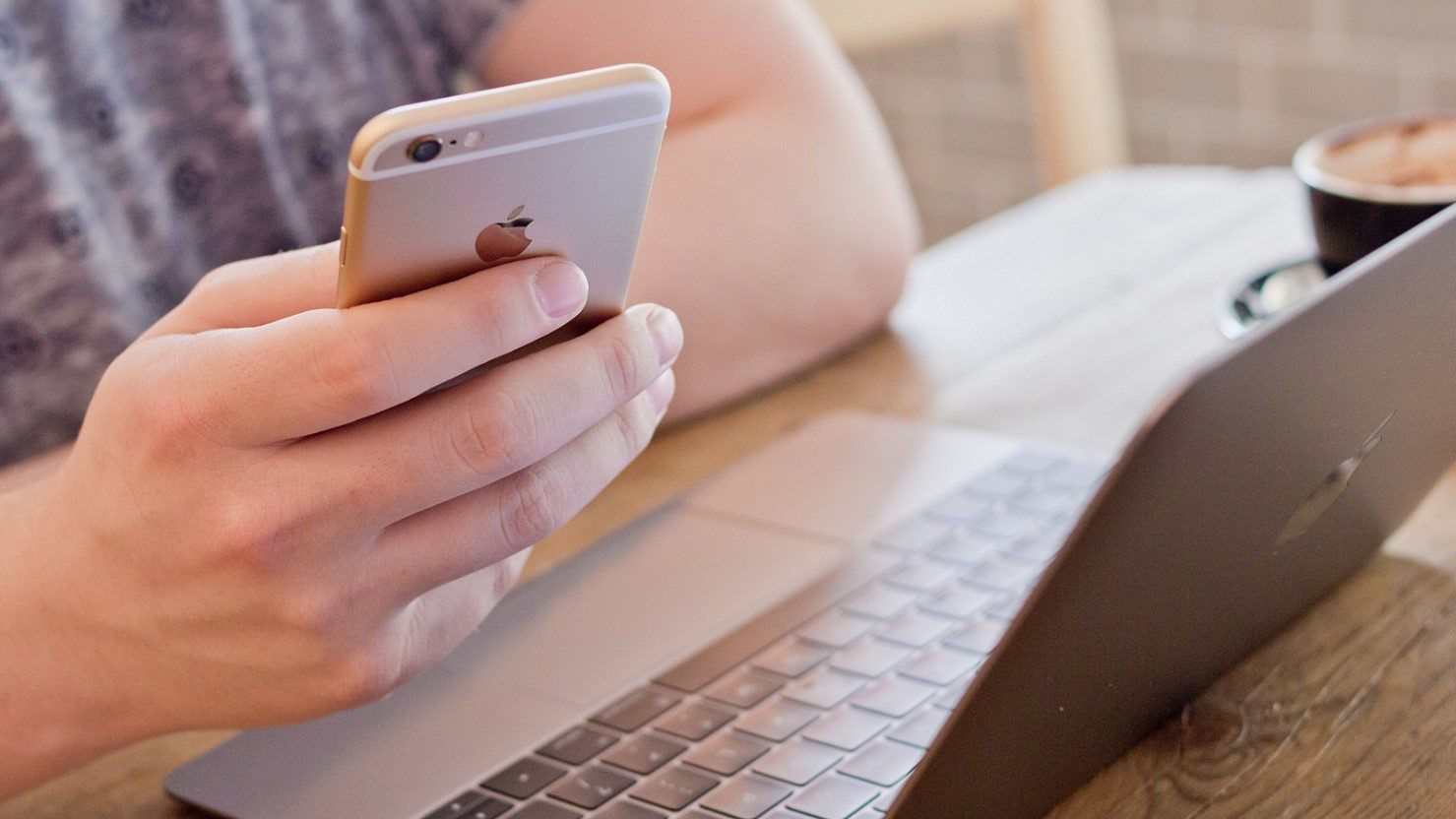 In this section, we will explore sharing technologies and platforms. These are the ones that enable WiFi sharing. We will discuss apps and router configurations. We also emphasize the importance of privacy and security.
WiFi-sharing apps and software
Various apps allow for internet sharing. They facilitate the easy transmission of internet connections. These apps create a virtual hotspot on your device, allowing other devices to connect. Some examples of popular platforms include:
Connectify Hotspot
Virtual Router Plus
MyPublicWiFi
All these platforms provide extra features. Some include bandwidth control, device prioritization, and detailed usage statistics. Hence, you can use it for personal needs or share the internet with friends and family.
Router and network configurations for sharing
The modern routers come with built-in features that enable you to explore how to share WiFi. These include "Guest Network," "Guest Mode," or even "Hotspot Mode." You can create a separate network for guests by activating those in the settings. Configurations usually include setting up a guest network with limited permissions. This helps you protect yourself from unauthorized access. Some new routers also offer advanced features like bandwidth control, allowing you to allocate a specific amount to the shared network.
Community WiFi Sharing Initiatives
Various success stories demonstrate the power of sharing WiFi from Mac to iPhone. The most significant one is potentially Grassroots WiFi sharing movements. These movements are driven by communities that recognize the power of shared connectivity. They bridge the digital divide and provide access to anyone who might not have it otherwise.
One excellent example is "FunkFeur." It is a community network in Vienna, Austria. It began as a small group of enthusiasts sharing their WiFi password on Mac OS and other devices. Over time, it grew into a city-wide network. Hence, it now offers affordable and community-driven internet access to all.
Conclusion
In a gist, sharing your WiFi offers a practical and cost-effective solution. It allows you to minimize expenses and promote connectivity. Hence, it reduces the financial burden by sharing internet subscriptions and bridging the digital divide. It is essential to extend the mission beyond the individual level. Through collective action, WiFi-sharing initiatives empower individuals. It enables us to save money and foster a more connected society.