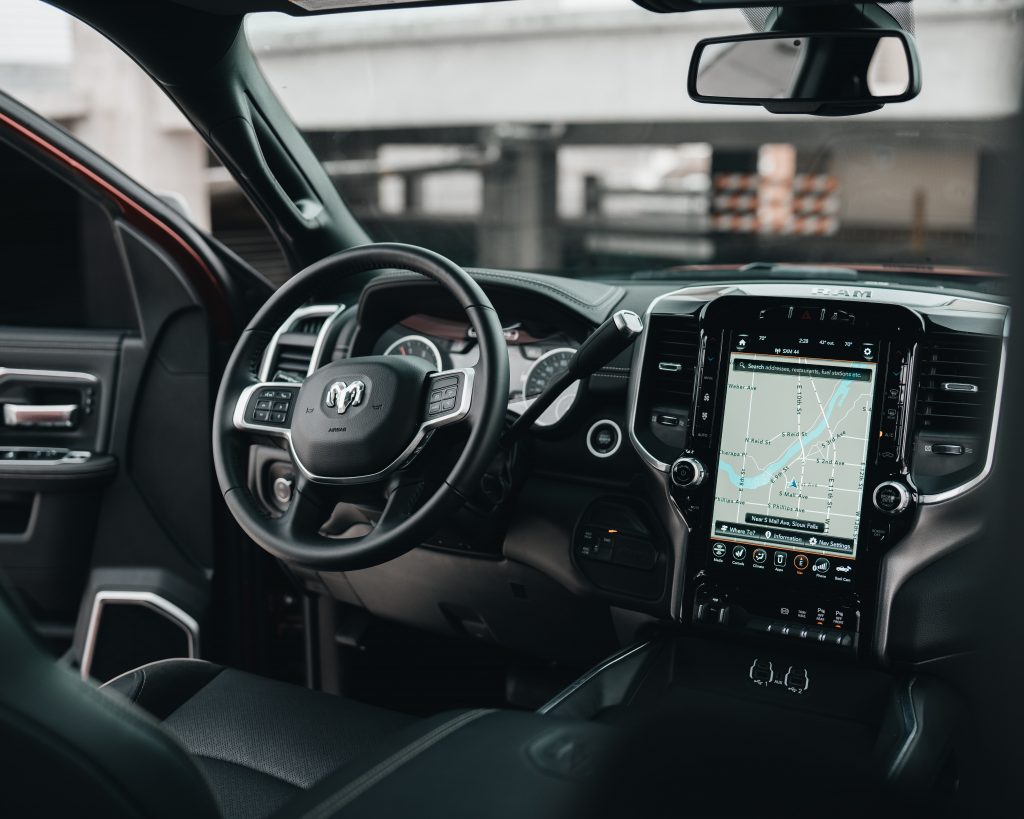 Cars only seem to be getting more expensive. There's a race between car manufacturers to produce the best of the best, just like there is between technology companies – the result is a powerful driving force that's creating innovative vehicles and technology that are a modern marvel.
What else does it mean? It means things are becoming super expensive. That, and the cost of living is increasing as well as the state of the economy in a near-constant demise contributes to the fact that buying and maintaining a car is more costly than ever before.
Where does this leave single moms? Buying a car is easy; it's identifying your needs and finding a bargain that can take a while. Fear not – we're here to help. Keep reading for your complete single mom's car buying guide.
Think About What You Want
First, you need to think about what you want. You're going to want a car that's great on gas. Some motors are absolutely terrible, meaning you can expect to find yourself at the gas station every week. Not only is it a nuisance, but it's also an expense that single moms could live without. Typically, newer cars are more economical thanks to innovations in parts and technology that have happened over the years.
The motor itself isn't the only consideration. Think about the type of insurance you'll need and any added extras that you might want. Don't worry – it's easy to get insurance discounts that cut the cost of anything you need additionally. Another extra you might be interested in is warranties that cover breakdowns or faults with the car.
Newer models are typically far more expensive to repair – so warranties can come in very handy.
Start With What You Need
Arguably, your needs should be at the top of the things you need to consider. It's hard enough to leave the house and start the day on your own, let alone when you have kids in tow, and it becomes even harder to cram them into a compact car. And, so we land on your first consideration, space.
One child isn't so bad, but if you have two or more children, you might want to consider a larger model, such as an SUV, large hatchback, or even a 4×4. Compact cars are typically not ideal for the school run. To make it easier for you – AutoTrader has listed these motors as the most suitable for single moms:
Honda CR-V
Jeep Cherokee
Volvo XC60
Honda Odyssey
Buick LaCrosse
When you Google these models, you'll see they're all bigger cars. AutoTrader knows that a single mom doesn't have the time to cram kids and all their belongings into a small car!
You also need a car that's safe and roadworthy, which is where problems can start. Single moms only have one income, and many don't have $25,000 spare — the average cost of a used car in the US — lying around. However, going for a really cheap road car with a dodgy history is risky.
The chances of breaking down at the side of the road are much higher. Thankfully, auto loans are super accessible, even to single moms on one income. That gives you the option to buy a more expensive car without having to save through the nose for it.
Last but not least, you need it to be comfortable. Driving with kids in the car can be an eventful trip indeed, not to mention if they're wriggling around trying to get comfy. Ideally, a single mom needs a comfortable vehicle with functional air conditioning, cup holders, comfy seats, and, if you want to push the boat out, TVs in the back of the motor to keep the kids entertained. The latter is obviously a luxury more than a necessity.
Now It's Time To Shop
Once you have an idea of what you want, it's time to shop. Most people prefer to go into a dealership after looking online first. There are tons of online marketplaces, such as AutoTrader, that should give you an idea of the exact type of car you want.
Most local dealerships will also have websites showing their full stock so you can browse before you go down. There's also the option of going down to a dealership and getting in some of the motors to have a test drive. Test driving is the best way to get a feel for the car and whether it's right for you.
Experts will always recommend you test drive a motor before you buy it to ensure it drives properly.
Buying a new car as a single mom isn't easy if you're not motor savvy. There's plenty of advice online as well as this guide, and in-store experts should be more than happy to guide you towards your dream car. As long as you consider your wants and needs first, you should find the perfect car.