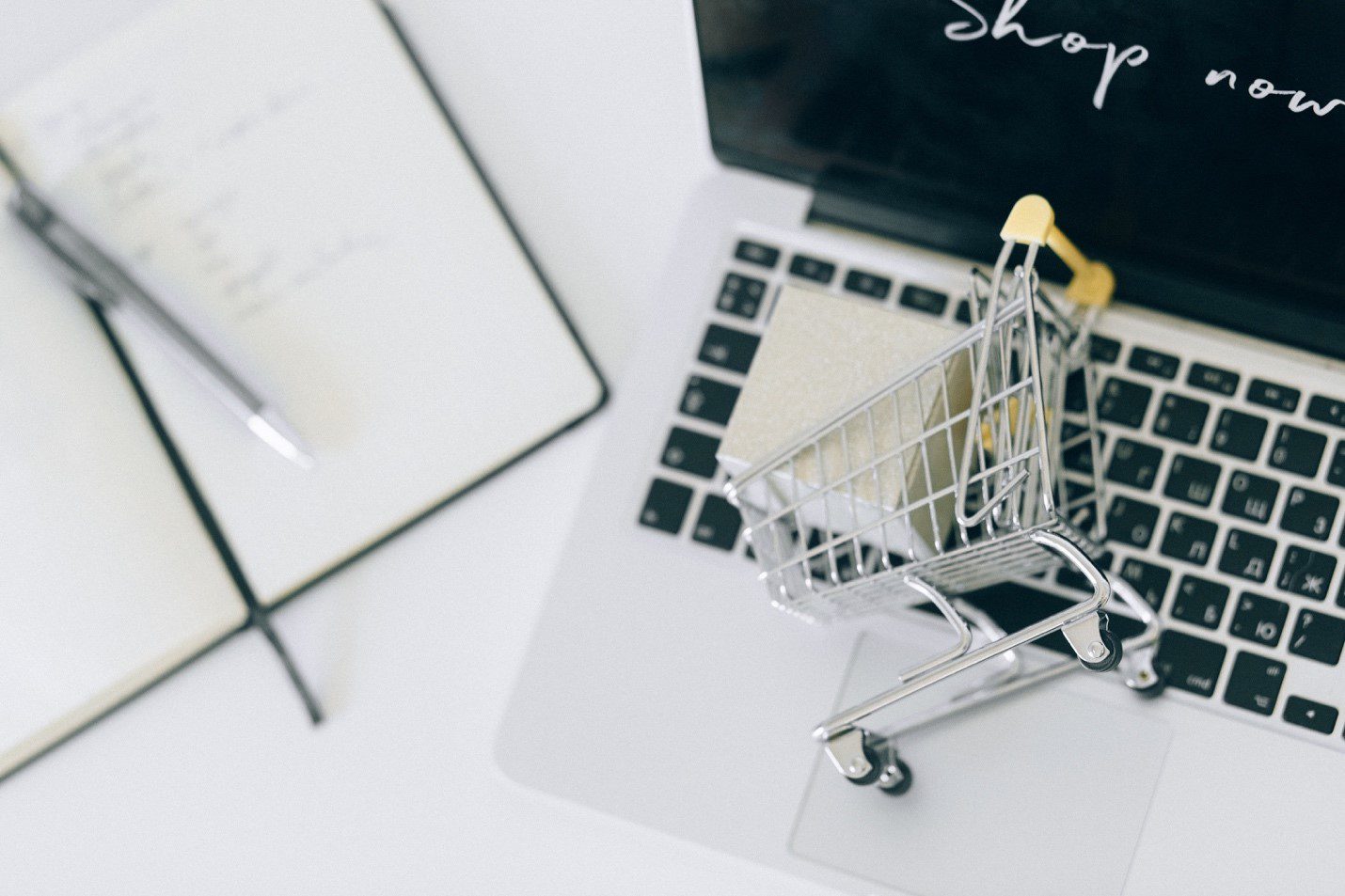 Are you interested in starting an online business but need help determining where to begin? Or are you searching for ways to diversify your income streams with eCommerce? Dropshipping is a promising option that you should consider.
What is Dropshipping?
Dropshipping is a business model that enables you to sell products without stocking inventory. You partner with a supplier who handles storage and shipping for customers. The primary advantage of dropshipping is that you don't need to invest in inventory upfront, which is a significant expense for traditional retail businesses. Furthermore, you can offer a wide range of products without worrying about inventory management.
However, before starting a dropshipping business, it is crucial to have realistic expectations. Contrary to some, dropshipping is a challenging path to riches. It requires the same level of commitment and patience as any other business.
Key Components for a Successful Dropshipping Business
When launching your dropshipping business, one of the most critical factors to consider is how to manage your inventory. Unlike traditional retail businesses, you don't need a physical inventory; you only need careful planning and organization skills to succeed. Pursuing a degree in business administration can be a valuable investment to gain the necessary expertise. This program covers essential topics such as inventory management, supply chain logistics, and financial analysis.
Enrolling in a business administration bachelor's degree can provide you with a solid foundation in running and promoting a business. Investing in your education can give you a competitive edge if you're serious about building a long-term, successful dropshipping business. The expertise gained from a business administration bachelors program, including branding, market research, and customer behavior, can help you develop effective marketing strategies for your business and navigate the challenges of the ever-evolving e-commerce landscape.
Launching and Growing Your Dropshipping Business
Starting an online business is increasingly lucrative, with e-commerce sales estimated at about 5.2 trillion dollars by 2021, growing by 56 percent to 8.1 trillion dollars by 2026. Don't let competition fear hold you back; with a solid plan and dedication, you can carve out your slice of that trillion-dollar pie in e-commerce.
Here is everything you need to know about starting your dropshipping business quickly and easily.
1- Choose a profitable niche:
Before you begin, seek potential business ideas and identify a niche that aligns with your interests and expertise. This process will allow you to identify suitable suppliers and stand out from competitors.
To begin with, think about your interests and passions. What are you passionate about? What are your hobbies? What products do you find yourself constantly searching for online? These are all great starting points to help you identify a potential niche. For instance, if you like working out, you can develop a business concept to sell t-shirts for gym enthusiasts. To enjoy running a dropshipping business, you must be passionate about what you sell.
Use tools like Google Trends and Amazon Bestsellers to research potential niches and see what products are in high demand. You can also use keyword research tools to see what people are searching for online.
Additionally, consider the profit margins of your niche. Some niches may have high demand but low-profit margins, which makes turning a profit challenging.
2- Conduct market research:
Market research is critical to the success of any business, and dropshipping is no exception. You need to identify the products you plan to sell and the target audience you want to reach. That is where market research comes into play.
Start by researching the products that you are interested in selling. Look for products that are high in demand, have reasonable profit margins, and are moderately competitive. You can use various online tools to research products, such as Google Trends, or look for Best Sellers and Trending Products on Amazon or eBay. Analyze the strengths and weaknesses of three to five competitors in extensive detail. This analysis will help you identify gaps in the market and opportunities to differentiate your business from competitors.
Once you have identified the products, research your target audience. You need to understand their needs, preferences, and pain points. It will help you tailor your marketing efforts and product offerings to their specific needs. There are several ways to conduct market research, including online surveys, focus groups, and social media analysis. Combine these methods to gather data and insights about your target audience.
3- Find a reliable supplier:
Finding a reliable supplier who provides high-quality products, competitive pricing, and timely delivery is crucial to your business's success. It can be a challenging task, as many suppliers may need to live up to your expectations. Do thorough research and due diligence to find the right supplier for your business.
The best route to take is to use a dropshipping directory or marketplace, such as Alibaba or SaleHoo. These directories have pre-vetted reliable and quality suppliers. You can also contact manufacturers directly and inquire about dropshipping services. It is important to choose a supplier with an excellent reputation, exceptional customer service, and competitive prices. Also, review their return policies and shipping schedules.
4- Build an online store:
Your online store is the face of your business. In today's digital age, having a polished and professional-looking online store is essential to any e-commerce business. Start by selecting an e-commerce platform before developing your online store. Many popular choices like BigCommerce, WooCommerce, and Shopify are available, each with its own features and pricing plans. Choose the one that best fits your needs.
When it comes to designing your store, get creative and showcase your brand. Use high-quality images, engaging product descriptions, and a clean layout to make your store visually appealing and easy to navigate. Remember to keep the user experience in mind when designing your store. Make it easy for customers to find what they are looking for to help them make a purchase. In addition, set up payment and shipping options. Your chosen e-commerce platform should have built-in integrations with popular payment gateways, such as PayPal or Stripe, making it easy for customers to pay.
Conclusion:
For those trying to enter the e-commerce industry, starting a dropshipping business can be a great opportunity. Anyone can succeed and create their niche in this lucrative market with the right mindset, planning, and execution. Building a successful business takes time, patience, and dedication, but with the right resources and guidance, you can easily succeed online.