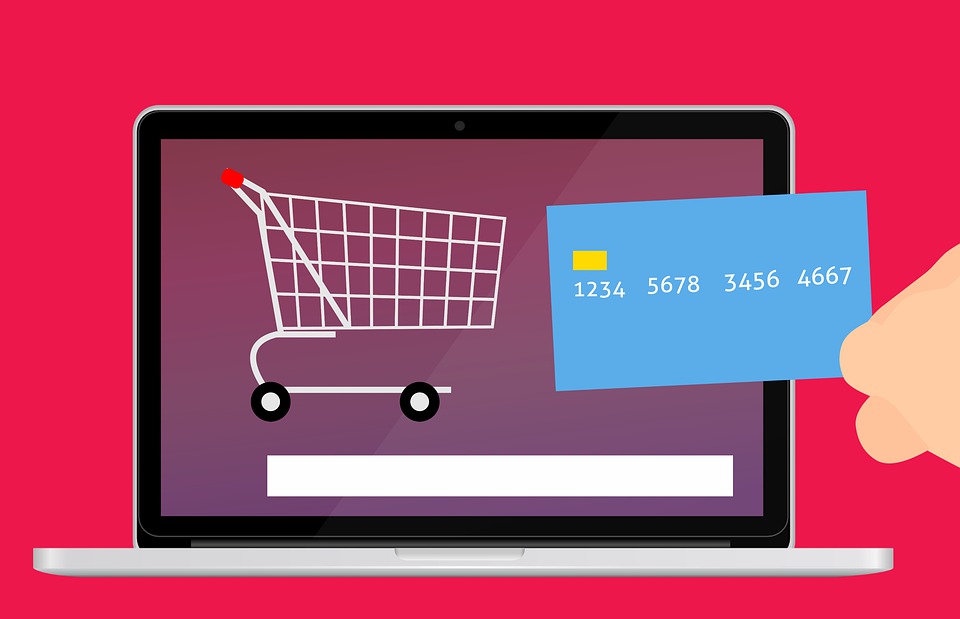 Credit seems to make the world go round. We borrow to buy a house, buy a car, go to college and sometimes just to get by.
The current economic climate means people are borrowing more than ever before, with The Hill explaining some of that borrowing is from family and friends. Often, that is the most attractive option for single moms, who can fall foul of credit checks simply by being in a single-adult household. After all, the less money you have coming in, the less you'll be allowed to borrow.
Sadly, not all single moms have the luxury of being able to borrow from parents, which might mean leaning on a credit card or loan to fund essentials. What you might not be aware of is the different levels of credit checks you can undergo – hard and soft. If you are seeking to borrow money, it's imperative that you understand the difference between both and their implications for you as a single mom.
Hard Credit Check
The first type of credit check you may have to undertake is a hard credit check. It is sometimes referred to as a hard pull and is likely to occur if you apply for a credit card, loan, mortgage or any other significant form of borrowing.
In the article titled 'The Differences Between a Hard and Soft Credit Check' by Upgraded Points, they outline how a company requesting a hard pull will receive your entire credit report. This means any issues you've had in the past will be visible and can impact your ability to borrow money. It will also include any previous applications you've made to borrow money. These checks can impact your credit score – a refused credit application via a hard credit check goes onto your record, so you should only apply for a loan if you're confident you have no previous issues. However, due to their nature, you must give permission for a hard credit check to occur.
If you feel you might have problems, there are some tricks you can use as a single mom to improve your score and your chances of securing finance. A co-signer, for instance, a parent or sibling, is a good method of improving your chances of a loan. A piece from 10 News explains how having a co-signer can help you achieve goals such as owning a home, which would always require a hard credit check. However, before taking those steps, you'd need to confirm your credit status, which is partly where a soft check comes in.
Soft Credit Check
A soft credit check sounds like a better option, but the truth is very different. Despite the name, the soft check still gives the applicant access to all of your previous financial histories, but they do not need your permission. However, a soft credit check is typically not associated with an application for credit – it is more likely someone wishes to get an overview of your finances without that enquiry being attached to a particular product. Potential employers, for instance, may do a soft credit check whilst investigating your charac
A soft credit check might be one you do yourself. For instance, you may be a single mom looking to go to college by applying for a student loan. You could check your own credit score using a soft credit check, and it wouldn't have an ongoing impact. As a single mom, if you are considering any application for credit, it's certainly worth doing this first to ascertain your credit rating. Remember, you can challenge anything on your rating that you feel is unfair and take steps to improve your score once you conduct a soft check.
If you enjoyed this article, you might also find our piece titled '5 Common Mistakes People Make with Credit Card and How to Avoid Them' useful, especially as part of a robust credit plan.