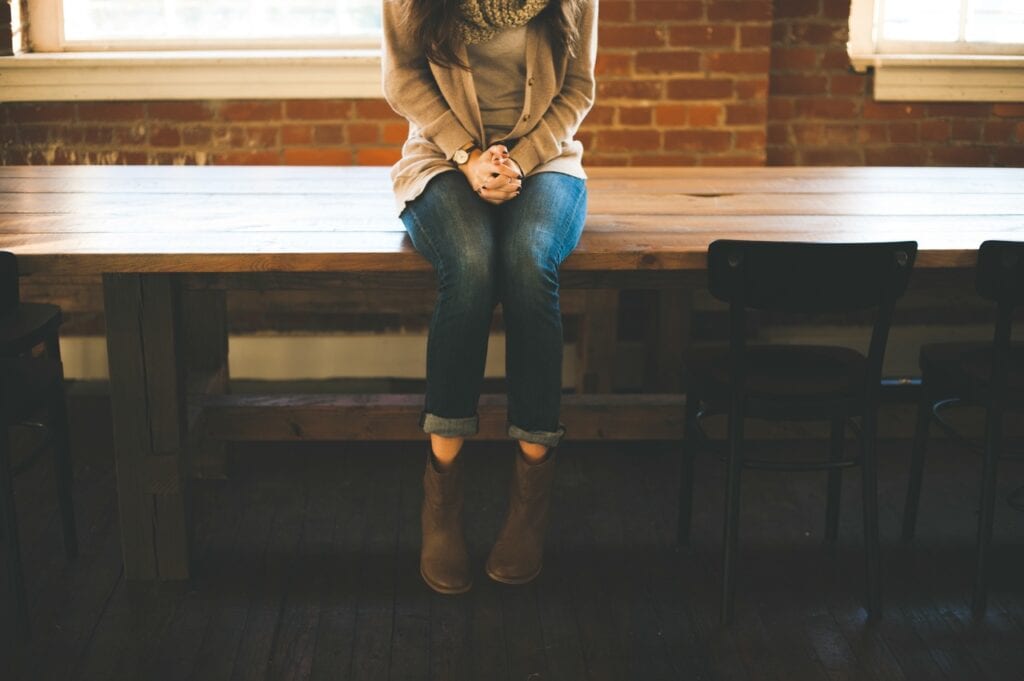 Over the years, I've been aware of many common errors that people make when they are lucky enough to grab a job interview. It's an amazing feat to get so close to employment, only to commit one or several blunders when you're invited for a chat. Whilst some mistakes aren't enough to zap your chances completely, they could certainly make a dent and place you behind the competition.
Either by making one of these myself, hearing about them from others, or just using common sense, I've compiled a list of things NOT to do when you are given an interview of employment.
Arriving late – So obvious that it really shouldn't have to be said, but I still hear stories about potential candidates nonchalantly strolling through the door 10 minutes after their appointment time. You might earn a bit of credit back if you look frazzled and sweaty, but then this isn't a good look for an interview in general.
Prominent tattoos or piercings – These can be revealed if you receive the job, but best to play it safe with displaying body art until you realize how tolerable your employers are. Same goes for flashy accessories; you don't have to show off your most extravagant jewelry at first sight. Making a good first impression is always paramount.
Overdressing or underdressing – It's generally accepted to dress just 'one step' better than the current employees, regardless of whether they are wearing business suits or shorts and a T-shirt. There are many workplaces that don't care too much about workwear, but for your first interview, a smart blazer and pretty ballet pumps from respectable places such as Peter Hahn will always go down well no matter the office attire.
Not asking a question when they offer the chance – Researching the company beforehand will come in handy, as you could ask for more info on recent products or services.
Not displaying your interest right away – Whether this is done after the interview or in an email when you get home, it's a nice touch to express your interest in the job afterward. Employers want to know if you're interested, as much as you want to know if they are.
Not cleaning up social media – These days, it's a very common practice to view potential applicants on Facebook, Instagram, etc. before the interview. Setting your profile to 'Private' is a good move if you'd rather no one snoops on you.
Bad mouth previous (or current) employer – Talking trash about someone you've worked for is a bit playground-esque and should be avoided. Try to make it more about your goals if asked why you'd like to change jobs, rather than making others look bad.
Being TOO relaxed – Even if the interviewer is friendly, it's not really the time to swear or be too casual. Let them get to know you first, before being so informal.
Leaving your cell phone on – Seriously, just turn it off.
Discussing salary negotiations – Unless they ask what you think about the salary in the interview itself, don't bring it up unless you're offered the role. There's no need to chat about such matters so quickly. Likewise, don't inquire about how much vacation time you'll get or how many smoking breaks you're allowed.
Being too cliché – 'Dream job', 'Team player', 'Think outside the box', yeah yeah yeah, we've all heard these before and they become somewhat meaningless after a time.
Not preparing for those generic interview questions – You might not be asked, but 'Where do you see yourself in five years?' and 'Name your biggest strengths and weaknesses' may well come up. You can always say that you're good at public speaking, but wish to get better at using programs like PowerPoint.