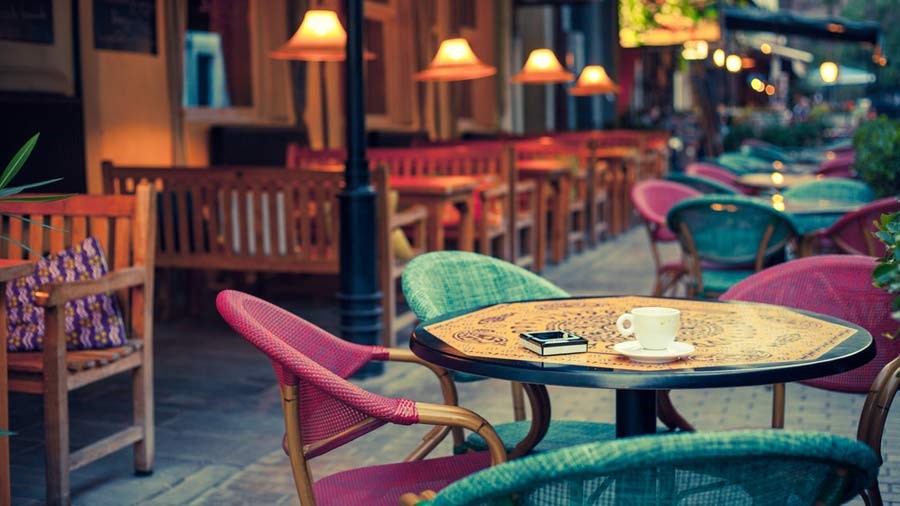 Vacations are great. They are a chance for everyone to spend plenty of time together, have fun and reconnect, but being able to afford the vacation you want can be problematic. Often you manage to book and pay for the vacation, but when it comes to spending money things can sometimes get more difficult. Unexpected last minute bills can easily leave you short on spending money, but you can make it go further by following some of our tips.
Go all-inclusive
If you have not booked an all-inclusive deal, consider changing your booking to one. This is normally possible up until a week or two before you travel and most all-inclusive deals work out far cheaper than taking the family out for drinks and meals every day.
Look for vouchers and coupons
If you are planning days out and activities while you are away look for vouchers or coupons to take with you. Doing so will save you a huge amount of money and help to make your spending money go further. It is possible to save as much as 50% by taking this approach.
Even if you cannot find vouchers or coupons, try booking in advance, buying group tickets or booking your visit for a quiet time of the day. All of these approaches can save you money, maybe not as much as vouchers or coupons do, but still enough to make a difference. If you are planning to use public transport to get you around while on holiday, book that in advance too or buy a travel card.
Use a good currency exchange service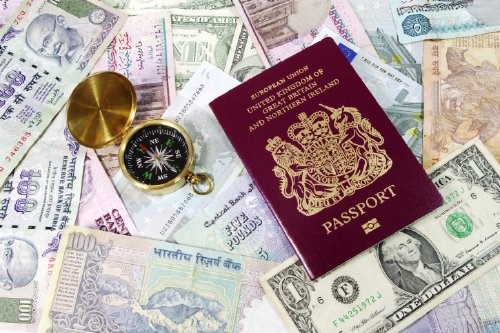 If you are going abroad, you are likely to need to change some money. How you choose to do that can make a huge difference to how much money you end up taking with you.
Fortunately, shopping around for a good exchange deal is far easier than it used to be. These days you have plenty of choice and the internet makes it easy to compare different firms.
Remember to find out what exchange rate will be used and ask what the transaction fees are. Some firms offer a good exchange rate, but charge high fees, which can scrub out the savings you make on the exchange rate, so always check before you use a firm.
Take your own food
When you visit attractions and events try to take your own food with you. Just popping into a supermarket for drinks instead of buying them at the venue will save you a lot of money.
Plan ahead
It is nice to be spontaneous, but if you are on a tight budget, it is a good idea to plan most of your holiday in advance. The more activities you plan the easier it will be to stick to a budget.
Follow these tips and you will be pleasantly surprised at how much further your spending money will go.
What to do if you run out of money
Sometimes despite careful planning, you run out of money while on holiday or you need extra money to deal with an emergency. For example, somebody falls sick and you have to pay for care upfront or have to pay to have your car repaired so you can continue with your holiday. In this type of situation, you may need money to be sent from your account to somebody abroad in their local currency.
In that situation a good p2p international money exchange service is normally the best option. This type of service is now available to everyone, not just businesses. Using a peer-to-peer transfer service rather than your bank can save you a lot of money. You get a good exchange rate, the fees are low and transfers take place very quickly.
With a bit of research and planning making your holiday money go further is easy and with our tips you will be prepared for all eventualities including emergencies.