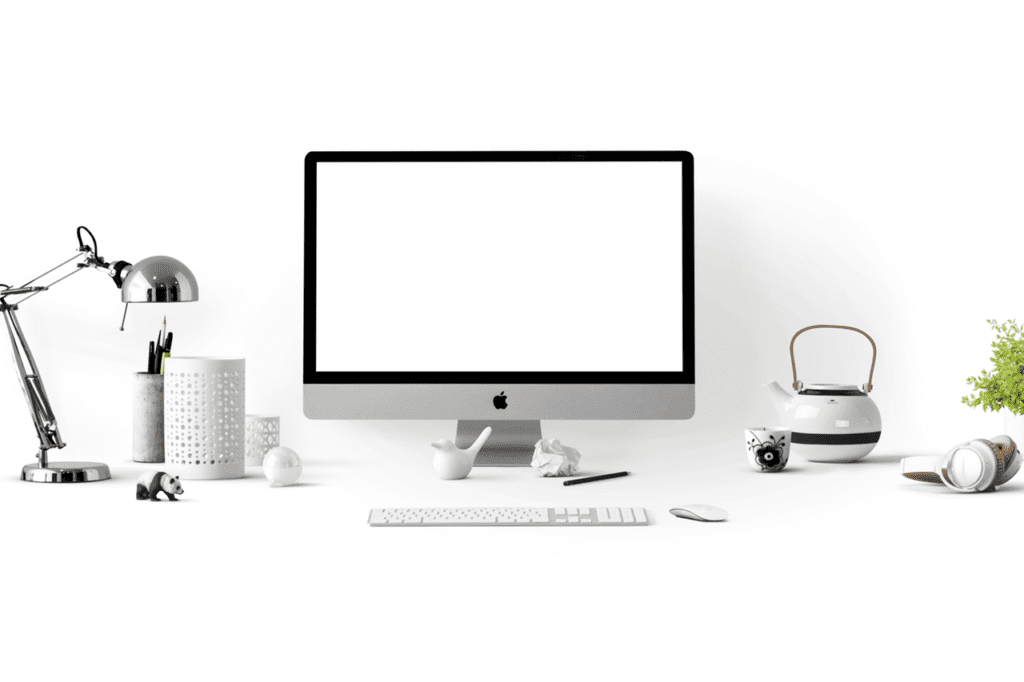 There is no doubt that Fiverr is the largest source of outsourced services and micro jobs on the web right now. Thanks to good marketing and advertising, it is hard to find someone who doesn't know about Fiverr yet.
Thousands of businesses and individuals go to Fiverr in search of different services including graphic design, content writing, translation, video and audio editing, consulting, and more.
As Fiverr continues to grow, the client base continues to increase, leading to more demand for various services. Due to this, there is a great opportunity for you to make some real money selling your services on Fiverr. And yes, you can make much more than $5 per gig.
However, if you are going to be successful, there are some things you should know first to optimize your experience.
Offer an In-Demand Service
You need to offer a service that is in high demand if you want to start booking lots of work. While some services are very over-saturated, you also don't want to offer a service that has low competition but no demand.
Examples of profitable service offerings include: copywriting, SEO, editing, programming, graphic design, and web design.
If you possess a highly demanded skill and are good at it, you're off to a really good start and just need to work on marketing and include the quality of your work.
Offer High Quality Work
Quality is the key to succeeding on Fiverr. While the services may be affordable, customers really want quality work and are willing to pay extra or wait longer for it. Don't allow yourself to feel rushed or skimp on quality because you won't get good reviews that way.
If you have one client and you offer good work, chances are that he/she will come back to you. If you offer a better service the second time, your client will tell his/her friends about your incredible services. Offer good work, and you are guaranteed of earning a decent income on Fiverr.
Get Lot's of 5-Star Reviews
Reviews are very important on Fiverr. If you don't have any or have an average rating, people may be reluctant to buy from you and will go to your competitors instead.
By providing a high-quality service, you can get more 5-star reviews. Reviews are everything on Fiverr and your seller's page will be ranked in your niche based on the amount of 5-star reviews you have. This is why it's always best to respond quickly to customers and offer to provide a revision after completing the project to ensure they are 100% satisfied with your work.
Proper communication and making sure you understand the directions will help ensure you get a positive review each time.
Keep Your Gigs Quick
This is a great point that most people tend to ignore. If it takes you hours to do a $5 or $10 task, then you are going to earn very little money on Fiverr. Whatever service you wish to offer on Fiverr, it should take you less time to complete and you should be really good at it so you don't have to sacrifice quality.
By keeping gigs short and to the point so you can solve one specific problem, you can make more money and have a better workflow.
Don't Be Afraid to Upsell
Upselling on Fiverr is allowed. This means you can sell extra services to add to your gigs in order to charge more.
This is why the most successful sellers on Fiverr offer a basic gig for $5, then they add on services and revisions for extra. For example, if you're an editor, you can offer to edit 300 words of content for someone for $5 but charge more to edit longer forms of content.
Another easy way to upsell is to offer a standard package and a priority package where customers can pay more to receive faster delivery.
Pitch Well on Your Profile
Look at your Fiverr gig as an advertisement. You need to ensure that it is well-written. Your title should be unique and captivating. Your gig description should ensure that the person reading it is well informed about your service.
When writing your pitch, be professional and don't make petty spelling and grammatical mistakes. Try adding nice photos or even a welcome video to your profile along with a few samples of your work if applicable.
For example, if you create logos for brands and businesses, people are going to want to see some samples of your work before hiring you.
At the end of the day, Fiverr can be a massive goldmine if you set yourself up for success. You must use the right skills, strategies, and mindset along with implementing the specific strategies mentioned above to get seen and maximize your earnings.
Remember to take pride in whatever you do because referrals are gold. You can easily beat out the competition and subpar Fiverr sellers by simply doing a good job and being professional so customers can refer you to their friends.
Have you ever thought about selling a service on Fiverr? Why or why not?