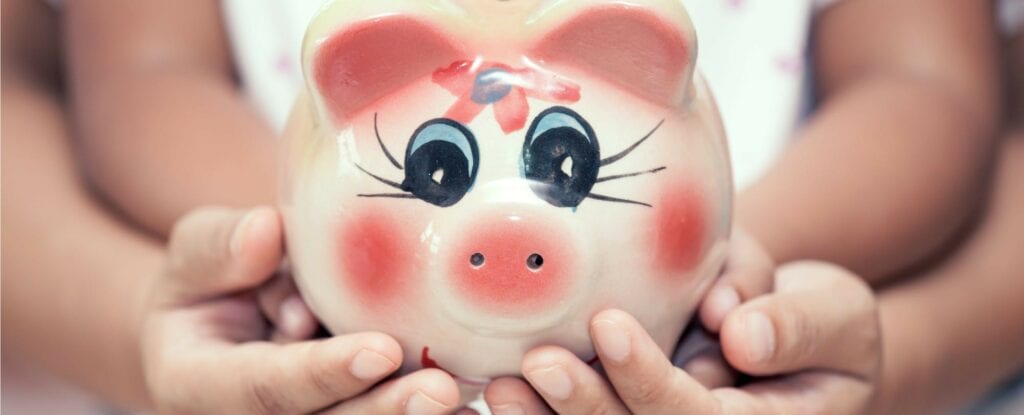 Hey, moms, this one is for you.
So, I'm well aware of the struggles that you face to take care of yourself, your kids, and your finances.
We always wish we could make an extra penny or two.
But what if I told you that I have a solution for you guys?
And it involves investing in cryptocurrency.
Don't worry all you have to do is follow the steps below and you're all set.
Let's start.
Why should you invest in cryptocurrency
Let me be honest with you, a lot of people out there are very sceptical when it comes to investing in cryptocurrency.
To be fair, everyone has second thoughts when it comes to things that they don't understand.
But, let me help you clear out your doubts and take you towards the light at the end of the tunnel.
Listed below are some legit reasons as to why you should invest in cryptocurrency and yes it has an upper hand for all the single mom's out there.
1. Improved crypto regulation
Generally, people think that cryptocurrency may or may not be accepted in their country, which is something that stops them from wanting to invest in it.
From the time that cryptocurrency has been introduced to our lives, a lot of people didn't like its concept.
Why?
Simply because they didn't want to lose their powers to an anonymous source.
But the good news is that a lot of countries have begun to accept cryptocurrency.
Once cryptos have begun getting accepted, there are regulations that need to be followed. Yes, it is anonymous, but that doesn't mean that there are no rules right?
And now that there is finally a list of regulations to cryptos, people are not as uncertain about their investments.
Which is definitely a plus point.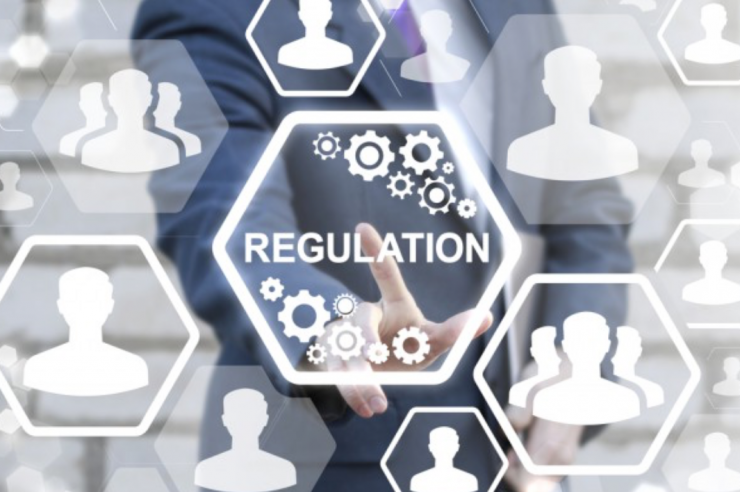 2. The blockchain is here to stay
This is very common, as soon as you mention the term "cryptocurrency" people always think of "Bitcoin" first. But did you know that there are approximately 1,300 types of cryptocurrencies out there in the world?
And these numbers don't seem to be reducing any time soon.
And why is that?
Simply because a lot of people are investing in it.
If you dig deeper into the blockchain system that these cryptos stem from, you'll notice that major market players such as Microsoft have invested in Blockchain.
Which clearly states that blockchains aren't going anywhere. Cryptos are in for the long haul.

3. It has never been easier to invest
It is a truth universally known, that it's difficult to do things when you're the first one to do them. Well, it's difficult, to be honest.
This was precisely the case with those who were investing in cryptos in the beginning as they didn't know what to do. All that they could really do, was ask around.
But of course, as time goes by, you end up getting more and more information on how you could invest.
Coinbase, one of the most commonly and easily used sites, has approximately 10 million investors. And it helps you invest in cryptos like Ethereum, Litecoin, Bitcoin, and Bitcoin cash to name a few.
You could check out their website and see if you're comfortable with it.
So, one thing that you've got to keep in mind is that cryptocurrency prices keep fluctuating.
Which tends to make a lot of investors worry rather frequently.
But that does not mean that you have to sell your investment for a lower price than what you'd brought it for.
Always keep in mind, that the value of cryptos is only going to end up increasing and in the next 1,5, and 10 years your investments are only going to increase.

4. You will be a key part of technical innovation
Let's get this straight, as and when things grow they also evolve.
The same goes for technology without saying.
Which is why if you invest in the something that's only going to grow, its probably the best thing that you're doing to benefit the future.
The blockchain is the backbone of cryptocurrencies, and it needs to be given more credit as it does all the work flawlessly.
Now that you're aware of why you should invest in cryptocurrencies, let's move onto the next step and see how you can invest in cryptocurrency.
How to invest in cryptocurrency
Now, let's get into some details and figure out how you can invest in "cryptocurrency."
Decide which kind of cryptocurrency you're interested in
Okay, so there are over 1,300 cryptocurrencies in the market, right?
How will you decide which one you want to invest in? And is it really worth it?
Well, you've got to look at certain factors like how long has the cryptocurrency has been in the market, the market capitalization, and its underlining tech solutions.
Tip: the longer that cryptocurrency has been in the market, the more trustworthy it is.
Another thing that you need to keep in mind is that you need to be comfortable with the type of cryptocurrency that you end up picking.
At the end of the day, it's all about how comfortable you are with something. If you aren't comfortable and you don't understand it then you're going to end up messing things up.
Decide what investment you're after
It goes without saying, you'll need to make a plan to be able to invest.
You will have to decide if your investment is short, medium, or long-term.
Once you've decided that you can figure out how much you want to invest.
Crypto market statistics matter
We already know that the crypto market keeps fluctuating, which is why it is important that you keep an eye out on the market's statistics to be able to figure out what might be in store next.
This is something that you've got to do if you have a short-term investment. That goes without saying.
In short, make sure that you chose the cryptocurrency based on looking at the charts, and spot market trends based on market indicators.
Find out if the digital asset is widely accepted and trustworthy
Ensuring that you the market enough is a regular case with anyone who wants to invest in something.
In the crypto universe, you need to be sure about the fact that you want to invest your money.
You should invest only if you believe in cryptocurrencies.
If you aren't sure then there is no way for you to be confident about your investment and that may eventually lead to a lot of worrying and doubts.
Take a look at the major crypto players so far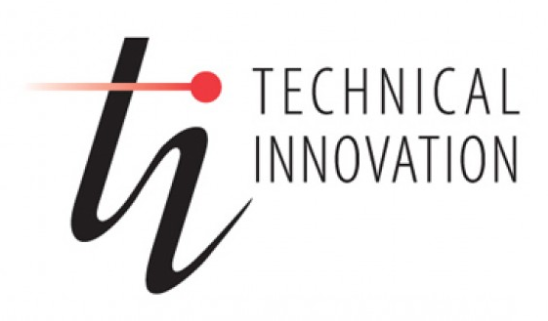 No matter what field you want to gain knowledge in, its always best to look at what your predecessors have done. It doesn't hurt, but it will help you learn.
Which is why it's imperative that you invest the money that you're okay with losing. And we already know that the crypto market can be volatile.
This leads me to say that make sure that you don't put in your money all at once and that all you have to do is be okay with the fact that you might end up losing some money.
Invest the right amount of money
What if you woke up one day and realized that your investments have crashed? Does that scare you to the core?
Yes? And you don't know if you can pay your bills? Well, that's because you're investing too much.
No? You can manage your bills? Your investment is just right.
But, let me be honest. Losing any amount of money hurts. But that doesn't mean that you shouldn't invest, right?. It means that you need to invest just the right amount of money.
So that you have enough money for your bills even though you've lost some.
These are some ways in which you can invest in Bitcoin and help the future.
Don't worry, being a single mom is difficult, investing in cryptocurrency isn't.
Happy parenting and investing.
Don't forget to share the love and let us know if you want us to write on something else (:
Author Bio:
Ana Farr is the Community Manager at ecommerce-platforms.com and Unblock.net. She is a matcha and mindfulness enthusiast and loves to chat about the implications of Blockchain technology.