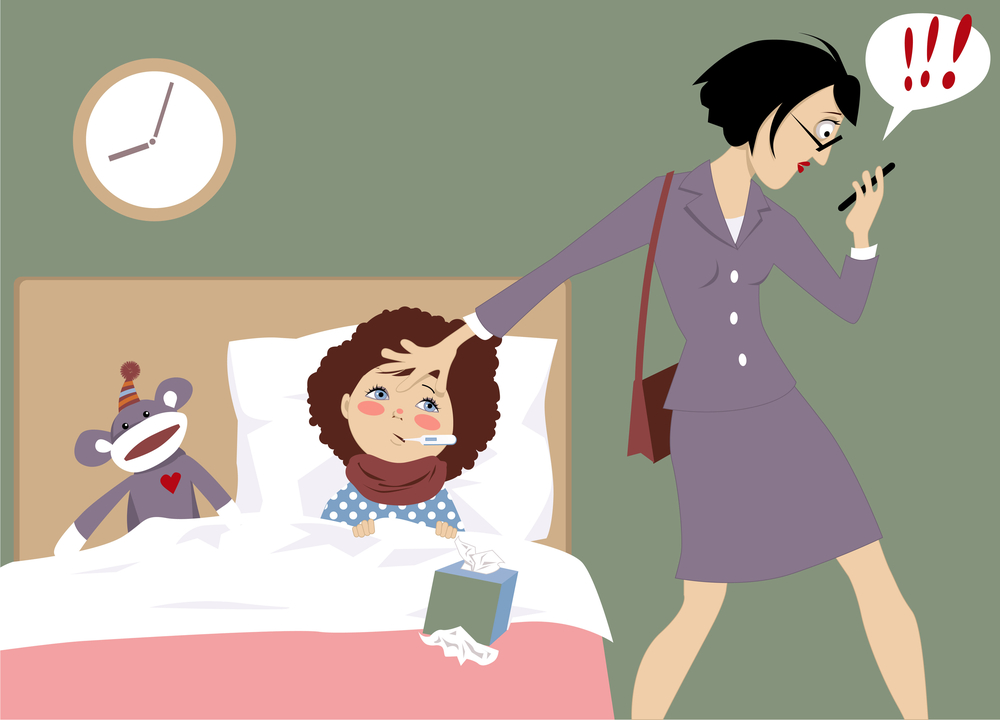 I think we can agree that managing money as a single mom is a little more difficult than most people realize.
Statistically speaking, single moms earn less money than any other household type. This can be a big problem when it comes to having down payments and also presents the need for affordable loans.
Today I've rounded up some information on single mom loans in popular categories.
These aren't only for single moms, per se. But if you're in a spot where you don't have money for a big down payment or your credit score isn't the best (but IS still decent) here's where you can find good loans.
Important Disclaimer: I am not a financial advisor, attorney, or accountant. This information is for general purposes only. Please consult a qualified financial advisor or accountant before making important financial decisions such as taking out a loan.
Mortgages for Single Moms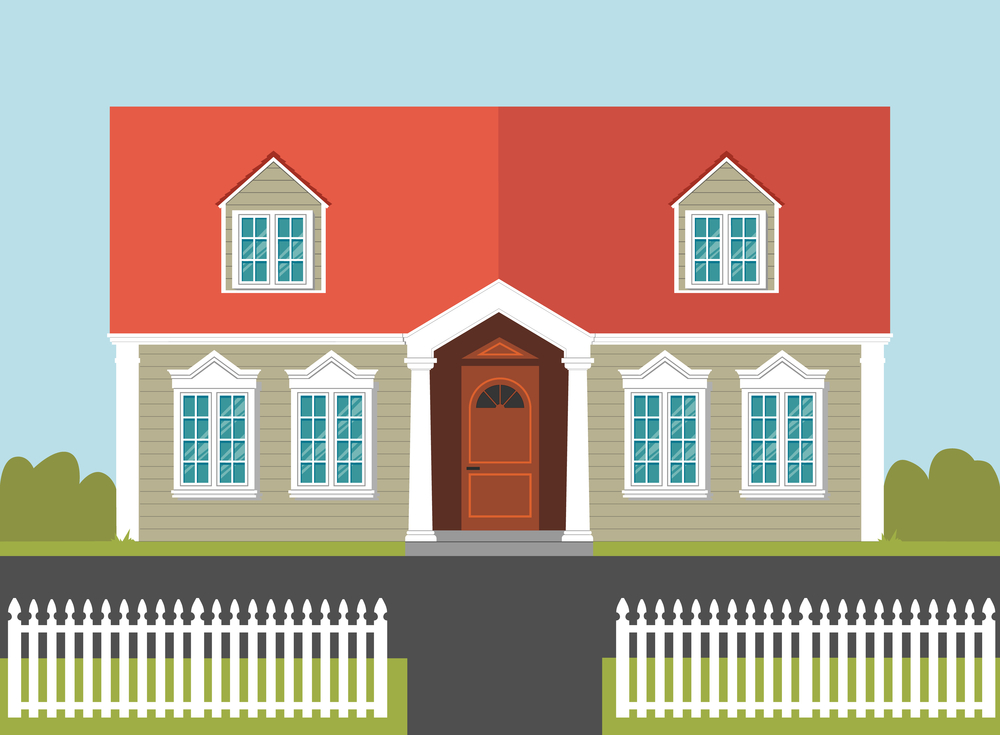 Buying a home as a single mom is definitely in reach.
If you have a steady income, some savings, and aren't saddled with other debt you may be a good candidate to receive a home loan.
Here are some loan types to check out:
FHA Loans
FHA (Federal Housing Administration) Loans are backed by the government.
FHA Loans are very popular and a good fit for those who aren't able to save up a 20% down payment that traditional loans require.
With an FHA loan you can put down as little as 3.5% as long as you have a credit score of 580 or above.
There are also other qualifications you'll have to meet:
The house you want to purchase must be your primary residence.
Must have proof of employment and steady income.
Your debt to income ratio must be less than 43%.
You must purchase mortgage insurance.
If your credit score is in between 500-579 you'll be required to put down a 10% payment as well as meet all of the requirements above.
There may be more loans available and even in some cases, down payment assistance. You can check out HUD's website to view all programs available in your state and/or city.
If you're at a place where you're comfortable taking out a mortgage I recommend checking out SuperMoney. They will compare mortgages for you so you can compare different banks and find the best option. (You can choose to get rates for FHA loans, Home Path, USDA and more.) Plus, unlike other online loan comparison companies they DO NOT give out any of your information so you won't receive annoying phone calls from people trying to sell you stuff.
USDA Loans
The USDA (United States Department of Agriculture) offers low interest loans for low to moderate income families in rural areas. These loans can come with no down payment. The credit score requirement for a USDA loan is 640.
Here are the income guidelines by family size to qualify for a USDA loan.
For complete details and requirements, you should talk to your local USDA lender.
We have a list of other helpful home buyer's programs here. This list includes links to Individual Development Account programs that will match your down payment savings, dollar for dollar. It also contains information on HUD homes, USDA loans, and Habitat for Humanity Housing Solutions.
Auto Loans for Single Moms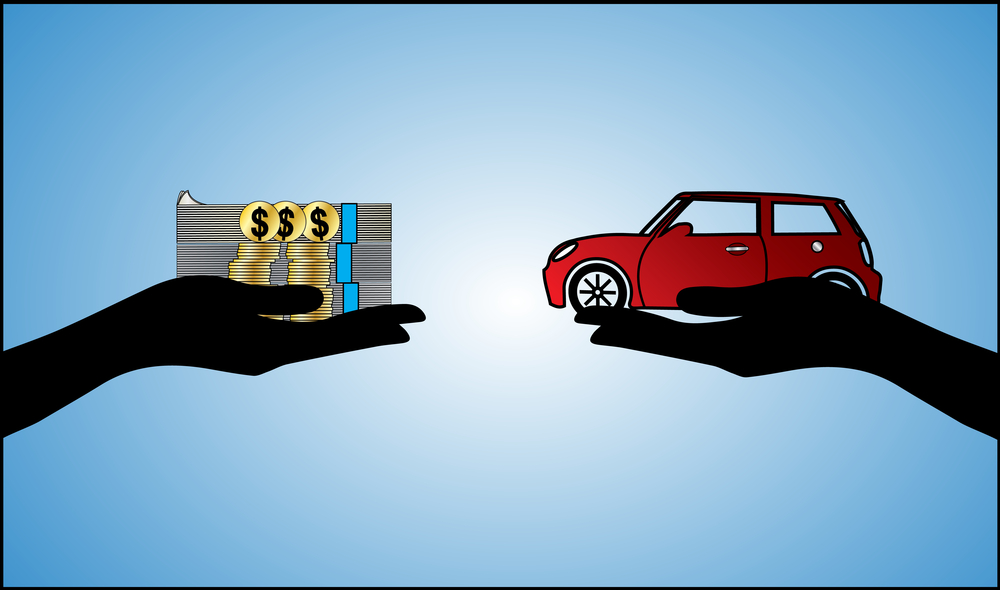 Having a reliable vehicle as a single mom is IMPORTANT! I get it.
Not only do you have to get back and forth to work but you have kids you need to get places. If you're in the market for a vehicle loan, here's what I recommend:
Visit a Small(er) Local Bank or Credit Union
In my experience small, local banks often have the most control over the terms they offer their customers. (For me this has been true when I got a loan with not so great credit and then again when my credit score drastically improved.)
Start your search by checking rates and eligibility at local banks or credit unions.
Use a Loan Comparison Site
In addition to checking with local banks you may also want to use a loan comparison site to see a variety of different options.
I recommend Super Money. When you go to the Auto Loan option, they'll ask you a variety of questions (like your income, credit score, where you want to purchase a car from, etc.) and then can present you with options you may qualify for.
Go to a Reputable "Buy Here, Pay Here" Lot
If you desperately need a car but aren't having any luck with traditional loans, one option you have is to buy from a "Buy Here, Pay Here" lot. The downside of this is that you'll definitely need a down payment. (This can range from 10-50%.)
You also want to find one of these lots that don't charge a ton in interest. Be sure to ask for recommendations from friends and family. Next take the time to call around and ask about down payment and interest requirements.
Look at Interest Rate & Terms – NOT Just the Monthly Payment
If you do end up getting a loan please, please, please pay attention to the interest rate and length of the loan rather than just the monthly payment.
While it is important to have a monthly payment, you can afford, you don't want a high interest rate or to be paying on the same car for 7-10 years.
Know what terms you're willing to accept before ever stepping foot on a car lot.
Hardship Loans for Single Moms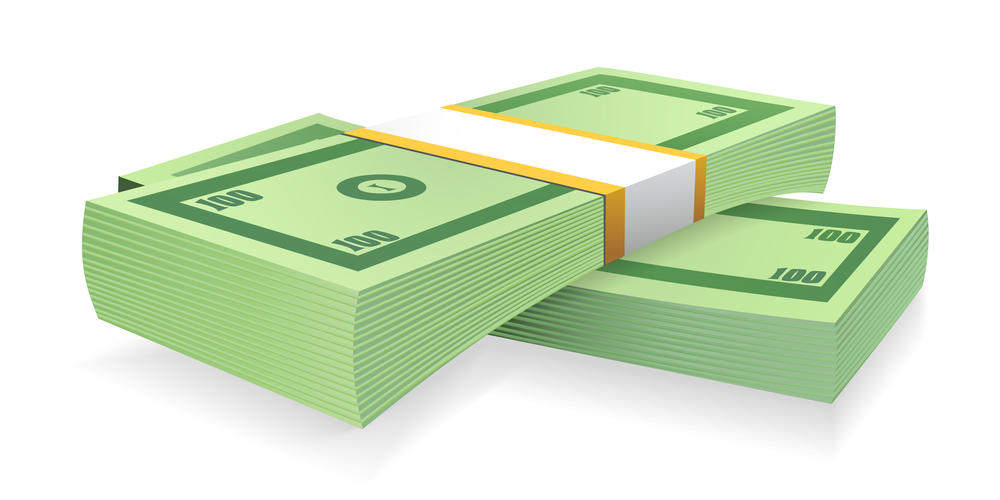 Let's address the big question…
Are hardship loans even a real thing?
I spent hours researching this and here's my conclusion – kind of.
Finding a loan that is specifically labeled a "hardship loan" is uncommon. It seems the few that are actually called a hardship loan come with high interest rates and short payment terms. (And sound incredibly similar to a payday loan.)
In my opinion these should be a very last resort and avoided if at all possible.
However, if you are at a spot where you're facing a real hardship whether from medical bills, a pending foreclosure, or any other financially draining circumstance, it's understandable to want or need help.
Here are some options.
Hardship Withdrawal from Your 401(k)
If you have a 401k there are certain circumstances that enable you to withdraw your money before age 59 ½. (This is true for most 401k plans, but not all. Check with your employer.) However, you will be subject to a 10% withdrawal fee and will have to pay income taxes on the withdrawn amount.
The good news is that as long as you meet the requirements you won't have to pay that money back. You will, however, be banned from making contributions for 6 months after taking the withdrawal. Talk to your HR department for more information.
Personal Loans
Personal loans from a bank are one option to explore. The downside to taking out a personal loan is that you're probably going to need collateral. However, if you have excellent credit you may be able to qualify for an unsecured loan.
You can use Super Money to get rates on personal loans. They'll first collect some basic information from you, including why you need the loan and then will show you offers you may qualify for.
Peer to Peer Lending
If you don't qualify for any of the options above, Peer to Peer lending could be worth looking into.
With Peer to Peer lending you're borrowing money from a pool of individuals rather than a traditional bank. Even if your credit score isn't in tip-top shape you may be able to get a good interest rate.
Some sites to check out are UpStart, Prosper, and Lending Tree.
What Not to Do
I understand that when times get tough you may run out of options. However, please make payday loans your last possible resort. These types of loans can (and probably will) make your financial situation much worse than it is right now.
You can read a list here of other things to do besides taking out payday loans.
What to Do If You Don't Qualify for a Loan
It can feel pretty disheartening to be turned down for a loan when you're really needing or wanting one. (Trust me, I've been there!) However sometimes it can be a blessing in disguise.
It's best to take out loans when you're financially stable. And if you're not there yet then it's time to work on laying the foundation.
Work on improving your credit score, saving money, and finding ways to earn more, if that's what you need to do.