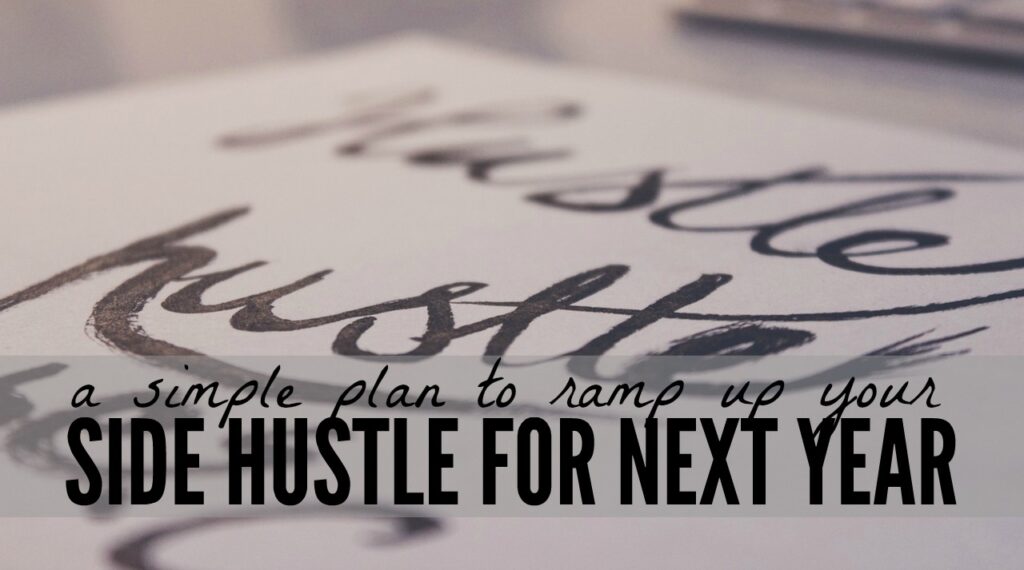 If you've worked hard all year on your side hustle or side business, you may be more than ready to relax and recharge before the new year. But before you unplug, consider this time of year as the perfect opportunity to brainstorm ideas and put plans into place that will jumpstart your side hustle and boost your income next year.
If you've been contemplating establishing an additional source of income for some time, now may be an ideal time to determine your goals, main focus and prepare a plan that you can put into effect come January 1.
You can still enjoy the holidays and spend plenty of time with your family as these three strategies won't take up much of your time at all.
Brainstorm a List of Potential New Clients
You should always be thinking bigger when it comes to improving your side business, and that often includes obtaining more clients and customers and increasing your profit.
Take a few minutes out of your day to brainstorm and a create a list of clients who you would like to work with. Try to come up with five to 10. The more names of people and companies you write down, the better. You can even write out a few sample pitches to send them in January so you can be ahead of the game.
If your side business doesn't involve working directly with clients, consider who your target audience/market will be and if it will change at all next year. You can always brainstorm a list of companies you'd like to partner with and how you plan on approaching them to establish a relationship. These simple actions will make a huge difference when you start to get motivated to work on your business.
Time Required: 20 minutes / 1 hour if you draft pitches
Find your Tribe / Determine Who will be on your Team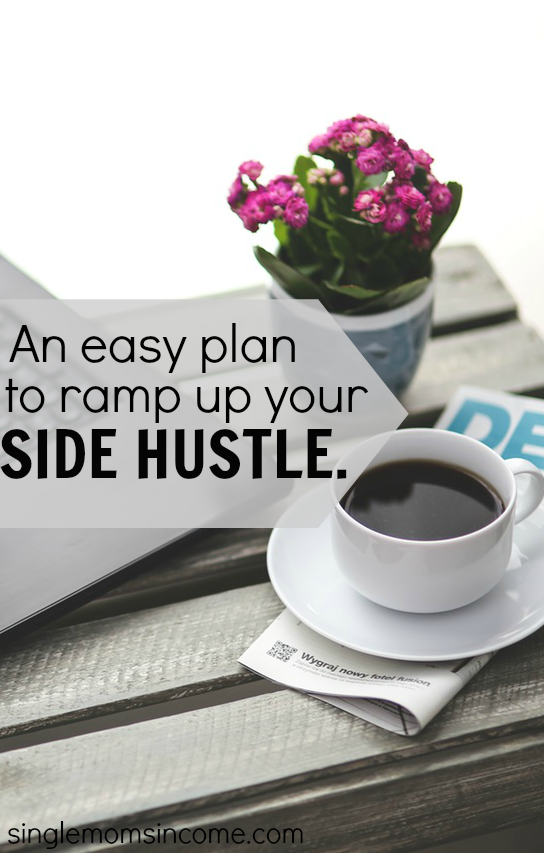 Finding your 'tribe' and establishing your team are two different things but they do have a few similarities. Your tribe refers to your group of colleagues, mentors etc. who you can connect with on a professional level.
Your tribe may include other business owners or side hustlers who are working in a similar field or doing similar work. Your tribe should be full of positive, motivated and inspiring professionals who have similar goals as you.
Why establish such a thing? It's important to have an unprecedented level of support as you build your side business and be able to vent and brainstorm with people who understand your ideas and can help help you get to the next level.
Establishing and growing additional streams of income is not easy at first. As an entrepreneur, you may feel like you're on the opposite planet when you try to talk to a friend or even your partner about your ideas and goals. It's important to connect with people who 'get it' in terms of what you are trying to accomplish and can contribute valuable ideas, tips, and strategies that will contribute to your success.
Some people even form mastermind groups where everyone connects weekly or monthly either virtually or in person to check in with their goals and be accountable and help each other work toward specific professional goals. To find your tribe or mastermind group, start searching through your network and ask inspiring people if they'd like to create an accountability group, join Facebook groups, comment on people's blogs and connect with them on social media to build a relationship, or attend a webinar or local networking event. Establishing a tribe or mastermind group will not come quickly, but you can certainly do a few of these things to jumpstart the process over the next few months.
Time Required: About 1 hour to do a combination of a few of these things
Building Your Team
Depending on how things are going, you may be nearing the point where you need to hire help or outsource some tasks next year. Consider what your budget is and if you can actually afford to hire help or if you should reach out to friends and family to outsource some tasks.
Write down a list of tasks that you don't enjoy or no longer have time for and write down who could possibly take over those responsibilities. If you can't finalize your team just yet, don't. Having an idea of what you don't enjoy and need to outsource will give you guidance when it's time to establish a competent team.
Time Required: 15-20 minutes
Develop a Game Plan for the New Year
You should definitely set goals annual for your side business , but developing a detailed game plan will easily turn those goals into action. Start by establishing your main focus. Do you want to create a new product? Find an improved product or service to promote? Rebrand?
Once you have 3-5 things you want to focus on, divide up how you will spend your time achieving these goals throughout the year. Personally, I like to narrow my focus down by taking on one goal at a time and determining how many days or months it will take me to make some progress.
Trying to do everything at once can be stressful. Once the new year hits, your email inbox will most likely be overflowing and you might feel pressured to make resolutions and goals anyway, so you might as well get that out of the way now so you can hit the ground running.
To help you stay organized and implement your game plan from the start, keep a planner either on your computer or as a hard copy along with a separate business account to manage your finances better.
Do you have a side hustle or side business? How do you plan to take it to the next level next year?