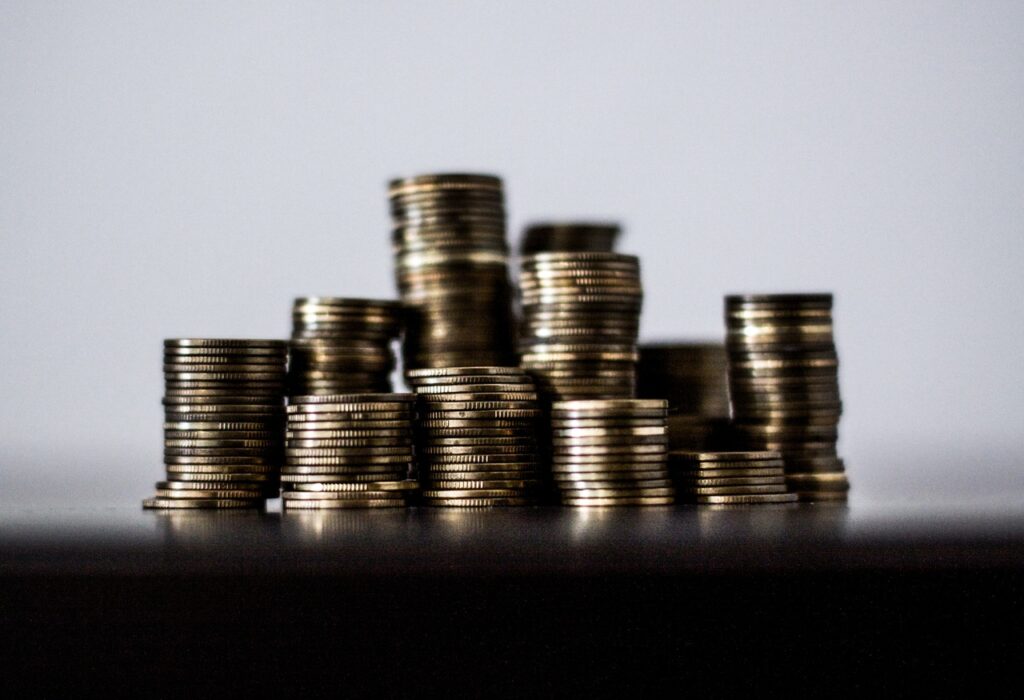 So many of the financial challenges of single mothers have to do with day to day expenses. You've got to keep the lights on, keep food on the table, pay for transportation, pay for childcare, etc. The list could go on and on, and we've got plenty of posts on those topics. But one thing that often gets swept under the rug, in the constant frenzy to deal with the here and now, is preparing for your kids' financial futures.
This may sound like a tall order. After all, you might not have much in the way of expendable income. But if you want your kids to have a chance at a good education, you'll probably have to help them along in some ways. And the best way to do this is to start now, setting aside a little money here and there for the purpose. If you're careful about it, it won't even be as hard as you might expect.
The Gift Route. If your children are small, it is a good time to start investing on their behalf. If you can't set aside much money for this purpose on your own, consider re-routing gifts for this purpose. When birthdays and showers come around, use cash from the gifts as seed money for an education fund. If you have sympathetic relatives who want to know what to get for little so-and-so, recommend that they make the gift in the form of money for his or her education. Little by little, these gifts can combine with your own savings, and before long, the IRA you made for you child will be growing fast.
The Scrimping Route. Part of saving for your kids' future is about simply putting off things that you could have now. But you don't have to do it alone. You can get your kids to help. When your kids understand the importance of their education and future success, they may be willing to help you make the decisions which will help secure it. Something my family used to do was every time we would consider doing something a little luxurious (like going to a movie or eating out) we would go to The Jar. The Jar was a huge piece of glass. We would look at the cash we were thinking about spending and decide whether we would put it in the jar for the future or use it all right away. Sometimes we went with the evening out, other times we put the money in the jar. Little savings plans that you take on as a family can add up over time. Properly invested, they can grow.
The Tax Shelter and Insurance Route. There are many personal finance blogs which will tell you about federal programs that assist in savings for kids, by providing tax shelters and the like. You'll also want to consider affordable life insurance options through termlifeinsurance.com to help provide for your dependents if anything should ever happen to you.
There are plenty of ways to save for your kids' future. If finances are tight, none of them are easy. But a little savings can go a long way if you start when your kids are young.