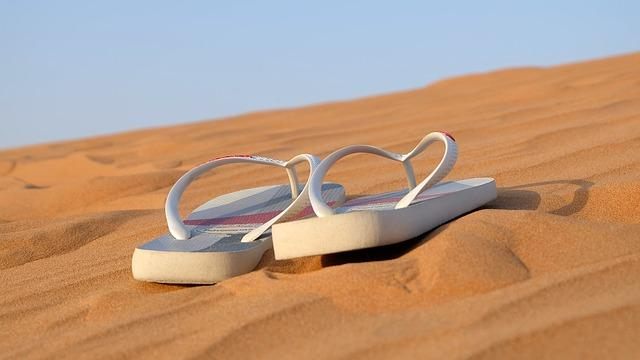 Let's face it, traveling with kids can prove to be quite challenging at times. However, I have compiled some travel entertainment tips that have worked for me and could work for you too. Of course, all of the suggestions below will differ depending on how responsive your children would be to them and how old they are. That said, if traveling isn't in the cards for this summer, see our article on fun and frugal summer activities to do with the kids that stick within your budget.
In the Car
If you grew up in the era where road trips were taken in the family station wagon and the idea of there being a TV in the car seems insane, then you probably played a few car games in your day. Wanting to keep the kids entertained without putting on a mind-numbing movie can still be achieved through old-fashioned car games, believe it or not. Something like the license plate game where you have to compile the whole alphabet out of the letters you see on passing license plates is a good go-to.
Memory games can also be quite fun, as well as I spy, who am I, or wordplay games. And of course who can forget punch buggy, although this one can tends to get out of hand quite quickly! I personally like the grocery game, where the first person picks an item that can be found at the grocery store and then the next person has to choose another grocery item that begins with the last letter of the word that was just said. Trust me, this is harder than it sounds. The ideas for car games are really endless, so plan ahead, be creative, and just have fun with it.
On the Plane
If you're on a plane, a quiet electronic game is not the enemy. The emphasis should be on quiet though. Do not be that parent on the flight who has a child with the noisiest toy in the world. If you aren't a big fan of non-educational games, there are bunches of mentally stimulating games that you can look into as well. These days you can find many free digital games full of fun and adventure that involve strategy, trivia, and language possibilities, to name a few.
Another way to keep things interactive and creative is to engage your kids in storytelling. Obviously this won't often work with older kids, but younger kids who have really active imaginations can find this to be really exciting. Either you begin by reading a book and then stop and ask them to come up with what they think will happen next, or you just begin a verbal story and have them continue to build on it. My girls personally love this and we randomly find ourselves on imaginary trips around the world: one minute we are in the Amazon, and the next we are at a cottage atop a snow-covered mountain. Their imaginations are so entertaining.
Evenings at the Cottage or Campsite
If you are at the cottage on the beach or camping and the evenings inside are proving to be a drag without internet or TV, never underestimate the power of a traditional board game or card game. Of course most of the above mentioned options work too, but at least now that you aren't in the confines of a car or plane, you can stand to be a little noisier! Charades or games that require moving and where people can get a little bit louder are perfect for those rainy days in or for killing time after dark. Being indoors also allows you to be a little more messy, so for something a little more relaxed, art projects are often a great and creative use of time.
Parenting magazine additionally has a great article on rainy day activities that keep the kids off of the couch, which can also apply to technology-free nights at the cottage or campsite too.