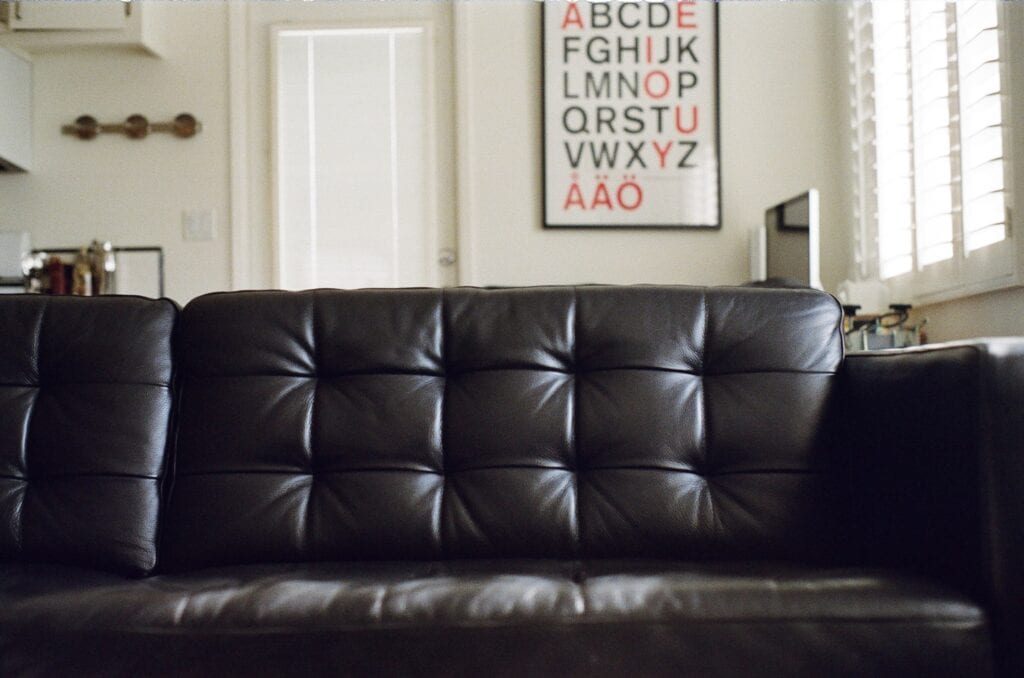 Have you ever had one of those mornings when your alarm went off and you just wanted to stay in your warm home instead of having to jump up, get everyone ready, drop the kids off at daycare or school and run to work?
I had days like this all the time last summer when I would often dread going to work and just wanted to stay home with my son and spend more time with him.
Now, I feel lucky because I get to take him to school each day and pick him up. I no longer have to sit in commuter traffic and deal with rude drivers, clock in at an office, or eat quickly before my 30-minute break is up.
I'm able to enjoy more balance, make a living right from home, and spend more time with my son as a result.
One popular way to stay at home with your kids is by becoming a stay-at-home-mom which still requires a bit of work and number crunching.
In this post however, I'm going to share ways to make ends meet and stay at home with your kids more even if you're a single parent and don't have another income to rely on.
Trim the Fat From Your Budget
If you want to work less and spend more time with your child(ren), you need to start by lowering your expenses. Determine what you would be willing to give up in order to spend more time with your child.
When I was desperately wanting to escape my stressful full-time job, I was eager to give up a lot. Make a list of all the fixed and variable expenses you have and create a new realistic budget.
You might find that you'll choose not to go to restaurants as often, downsize your home, give up your paid gym membership to workout at home, start renting movies from the library for entertainment, switch from a contract cell phone provider to a prepaid cell service and so on.
Work From Home
If you want to be home with your kids more instead of out at work, odds are you still have to earn an income. You can meet your monthly expenses by working from home.
There are so many legitimate work-from-home opportunities out there to try. If you have certain credentials or experience in a particular field, you should try to search for telecommuting opportunities that align with your interests and abilities first.
You can also pitch the idea of working from home to your current employer if you'd like to stay with your job.
As an alternate option, you could try freelancing. Freelance writing and virtual assistant work can allow you to earn a full time income from home and you can always scale up over time so you can work less.
Another option would be to apply for a work-from-home position like a customer service job or a transcription position. Make sure the hourly rate is enough to meet the needs of your family and the hours accommodate your availability.
Start a Blog
Starting a blog is a great idea for anyone who feels they are passionate about sharing their thoughts and experience on a certain topic and wants to earn money by creating their own platform.
Earning money from a blog doesn't happen overnight, but with lots of hard work and dedication, it's possible.
The best thing about blogging is that it's flexible and you can create many income streams from your blog – some which are passive.
This is good new if your goal is to spend more time with your kids at home. Even if you're working from home, you probably can't pull 60-hour weeks with kids since you need to be there to raise them and attend to their needs as well.
If your child is in school, you can always do all your work during school hours and if they're not, you can knock out some work during nap times or consider part-time daycare.
Sarah, a former full-time blogger and freelance writer who runs the site The Frugal Millionaire, used to work at home with two young children and maximize early mornings and the few hours her daughters used for nap time to earn an income.
Now that she is blogging on the side, she's built up her blog up enough that she still managed to earn $2,277.06 in passive income just last month.
Hack Your Way to a More Balanced Life
If you feel that working from home and being with your kids more will provide you with a more balanced life, work hard for it and start hacking your way to a better future.
In addition to cutting expenses, you can do lots of things around the house to increase your chances of staying at home and still being able to makes ends meet.
You can get serious about couponing to save money on groceries. You can sell old clothes, shoes and toys from your home every month to bring in more money. You can rent your car out using a service like Turo so you can earn money while you stay at home and spend time with your kids. You can become more energy efficient in order to lower your utility bills.
There are literally so many helpful hacks you can start implementing right now.
Save Up 6 Months of Expenses
Finally, if you're considering transitioning your lifestyle so you can work less or change jobs and be more present with your family, you'll want to start setting some savings aside.
Try to save up at least 6 months of basic expenses so you can be financially prepared for any unexpected expenses.
It's also a good idea to start making changes now especially if you want to work from home or freelance so you can build up your income before making the switch.
It's very possible to make ends meet and stay at home with your kids even if you're single as long as you take these crucial steps.