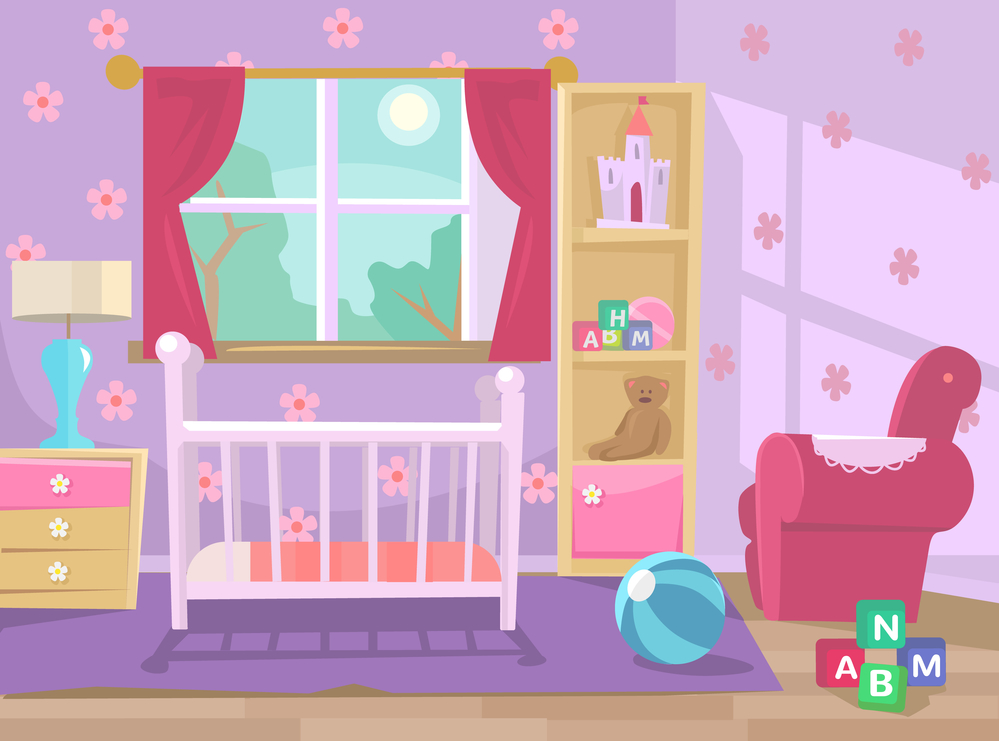 Children can be expensive regardless of what your financial situation looks like. When I was a single mom, I knew that I needed to cut expenses and save more than ever. With no other income to fall back on, I wanted to meet my son's needs and still be able to save.
Obtaining free and discounted items can really help any mom out financially in terms of stretching the budget. Luckily, there are several options to choose from.
Here's how to get free baby stuff for single moms or any mom who may have a tight financial situation at the moment.
Baby2Baby
Baby2Baby helps provide free items for low-income families. They help mothers in 35 cities across the United States. Baby2Baby is a network of organizations that come together to help children 0-12 years old.
They help with items like clothes, diapers, and a ton of other items. Over the years Baby2Baby has helped distribute over 70 million items! 40 million of those items have been diapers in the past eight years!
Churches
Some churches go to great lengths to help out their congregation however they can. Mothers and families may have the option to go to their church if they need some sort of support getting free stuff for their baby.
Some members might love to get rid of baby items they no longer need or may even offer to buy something new. Somebody who might be a good person to start talking to about something like this is the leader of the women's ministry or the first lady (pastors wife). 
Related: Discounts for Single Moms
Target
Target rewards moms to be with free items if they start a baby registry with them! Mothers can stop by Target customer service and pick up $80 worth of coupons and handpicked samples.
To make sure they have the items Target recommends mothers call ahead of time so it can be ready. Kits are subject to availability depending on the location. Free items can include wipes and diapers. Some of the brands of free items could be Fisher-Price, Huggies, Johnsons, and Honest.
Cribs for Kids
Cribs for Kids strives to help support families who can't afford a bed for their child. It doesn't stop there though the organization also likes to teach new mothers the dangers of unsafe sleep environments. Since revamping the company in 2002 Cribs for Kids has helped provide cribs and crib sheets to over 500,000 people.
They have also be involved in getting parents safe sleep programs and helped get the Pennsylvania Act 73 of 2010 signed into law making Pennsylvania the first state to pass such a law. Enter in your zip code to find the closest Cribs for Kids partners near you.
Help a Mother Out
Moms can get free diapers through Help a Mother Out. This organization uses networks to distribute free items to mothers in need. A majority of the organizations that help get mothers the free diapers are bases out of California.
Help a Mother Out never distributes the diapers directly to families the partner agencies are the ones who handle that. 
Related: Rent Assistance for Single Moms
Diaper Reward Programs
A few of the major diaper brands have options to get free diapers. Pampers and Huggies both have ways to get free diapers. With Huggies, users can earn points by downloading the app.
When a customer has the app then can earn points by making purchases and taking surveys. Huggies offers 500 points just for signing up. For every $1 you spend with Huggies you earn 10 points. Pampers also lets customers earn points when they download the app.
Just making purchases can help earn points that can end up going towards free diapers. Pampers gives new customers a total of 250 bonus points for signing up for rewards, downloading the app, and scanning in their first code.
Take Surveys
There are a few different survey sites out there that can help parents get free baby stuff. The sites have all sorts of different merchant partners to choose from. Depending on the survey site there are partners like Amazon, Target, or Walmart.
Survey Junkie is one of the oldest survey sites out there and gives out plenty of gift cards to its over 10 million users. They just ask that users complete their profiles to start getting surveys.
Swagbucks is another site that users can turn points into actual gift cards! They have a few more things users can do to get points including watching videos, shopping, searching the web, and taking surveys. Swagbucks has a nice referral program in place for every referral that gets at least 300 points in their first 30 days the person that referred them will get 300 free points!
Related: Best Legit Survey Sites
Yes, You Can Get Free Baby Stuff for Single Moms
Getting free baby stuff can be a big help to any family. Baby items can get expensive and add up in no time. Getting that extra help, even if it's only for a few months, will be a big sigh of relief.
Diapers, wipes, cribs are just a few of the things that people are willing to help a family get for discounted or free, so take advantage if you need help. They'd be happy to lend a helping hand.