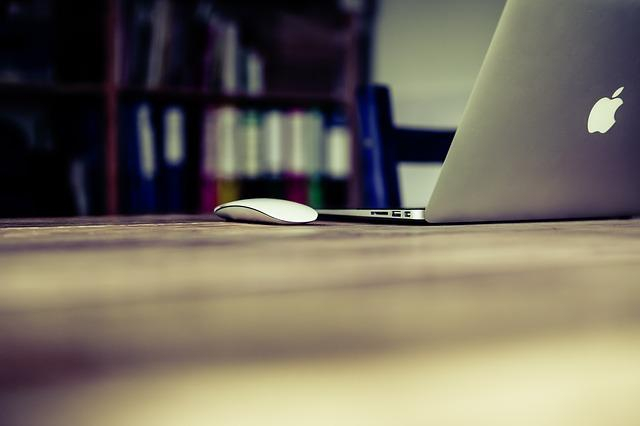 Having to go back to work after having a little one is one of the hardest things you'll ever do. It's even harder when you have to go it alone.
Here's how it's possible to raise your family by yourself, without giving up on a happy career life.
Take Stock of Your Skills and Talents
The first step is to take stock of your skills and talents.
Are your skills better suited to an office environment or a home environment? Look at your prior experience and think about what you would like to do. If you have previously worked in sales for example, think about whether you would like to return to the same field and if you have the relevant qualifications or references to apply. This may seem a bit overwhelming at first, but simplify it a little by writing a check list.
Taking stock of all your skills is an important step to creating a CV. Sure, you could pay someone to make you one, but with all the great software available online these days, you can easily make your own and save that money for something else instead! And as a single mom, every cent counts when it comes to raising kids. We love CV Maker for their clean layout and easy to use steps. By listing your skills and accomplishments on paper first, making a good résumé will be a lot easier to do, since everything is already there!
What's Your Availability?
Next, start looking at what kind of position you would like, and how available you are. As a single mom your time will always be divided, so you want to keep that in mind if you're looking for an office job.
Are your skills more suited to home? Working from home is now easier than ever with the internet. If you're good at arts and crafts, try selling some on Etsy. You will be amazed at how keen people are on buying beautifully handcrafted goodies, and setting up your page is easy as pie with all the online guides like this one from Byregina.com.
If you're lucky enough to live in a place that has farmers markets, and if you're an old hand in the kitchen, consider selling some of your homemade foods there. This may not sound like a financially successful endeavour, but you would be surprised at what could happen. Ever heard of Super Jam? It's a super successful company started by a young teen from Glasgow who was taught how to make jam by his grandmother.
He started by selling out of stores in his hometown, has since launched a cookbook and gone international. He also now has a net worth of way over 2 million dollars, just from cooking jam in his home kitchen. If he can do it, so can you! If your child is old enough, you can even let them in on the fun.
If you're looking for an office job, prepare yourself for dozens of interviews that will have no follow-up. Unfortunately, that is how business works, and in a world where single moms are looked down upon in the working market it's going to be hard. Like, really hard. But whatever you do, don't lose hope. The right opportunity will come along, it just might take a while to get to.
Remember, you have to stand by certain principles, such as working reasonable hours in which you can take your child to and from day care or school. Taking a position that leaves you unable to see your child is a big no-go if you can help it!
Luckily, in recent times a lot of companies have opened up their policies to include single working moms, and some companies are even built around them! Need more proof? Check out this top 100 list of companies for working moms from 2014.
Prepare for the Change
When you've gotten that job you were always looking for, talk to your child about some of the changes that might be happening from now on.
Will they need to do aftercare at school? Will movie night change to weekends instead of Wednesdays? Small things like these seem arbitrary to us, but for a child any change is big and talking to them about it will help them prepare themselves for a new stage in your lives. Plus, being involved makes them feel closer to you. Pack your lunchboxes together. Talk about your plans for the day when you eat breakfast. Even if they're too little to understand everything, they will cherish the fact that they're included!
Working as a single mom still getting you down? Don't close down the option of doing some freelancing, especially if you have some online skills. Are you good at writing, or editing? Put ads on job websites and teach yourself new skills by doing short online certifications through websites like Coursera. Try guest blogging, or even making videos on YouTube.
There are so many more online opportunities that you will find something that gives you some cash while staying on your schedule. Also, try checking out CareerBuilder for some amazing career tips and job opportunities you won't find anywhere else.
Good luck, you can do this!