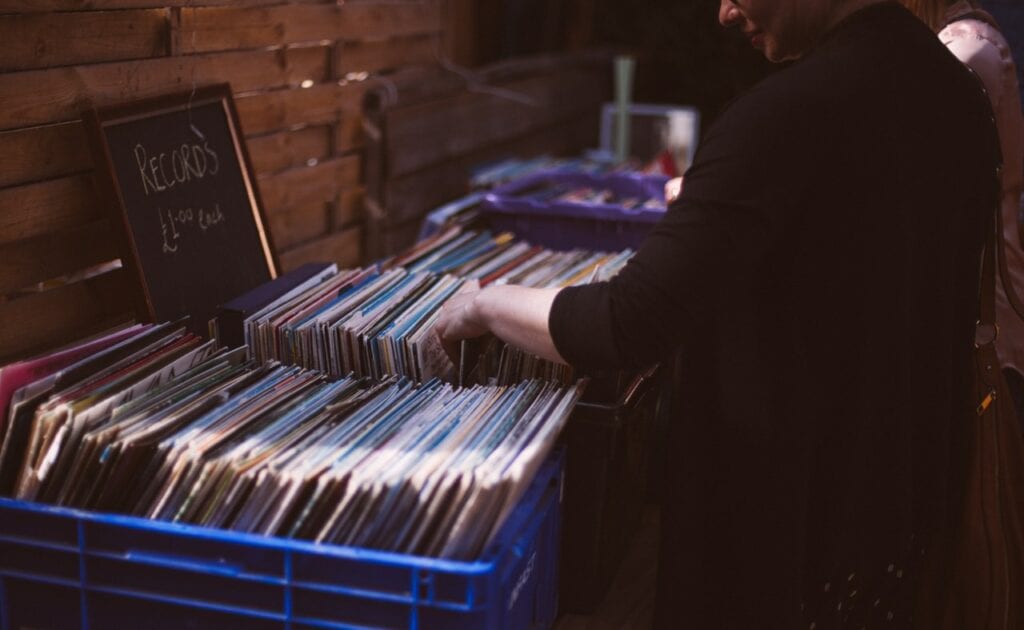 If you have a lot of stuff you no longer want or need, you may be thinking about having a garage sale in the next few weeks. Spring and summer are big seasons for garage sales so you've probably seen a few in your neighborhood already.
Hosting a garage sale can be so much more complex than shopping at one and searching for deals. However, when run correctly, your garage sale can allow you to bring in big bucks quickly.
If you've had some garage sale flops in the past or are hesitant to host your own garage sale, keep these tips in mind so you can make a real profit for all your effort.
Choose a Prime Location
Your location is super important when it comes to making your garage sale a success. Usually, you'll have your garage sale located right at your home but if your home is located on a quiet street or in an area that just doesn't get too much traffic, you might not wind up getting too many shoppers.
If you live on a busy street, it could really work to your advantage but if you don't, you'll just have to advertise more and I'll talk about that soon.
If you live in a different type of home that would make it difficult to host a successful garage sale, consider changing your location.
Last year, I had a garage sale but since I live in an apartment, I set everything up at my mom's house which is nearby and got a much better turnout.
Team Up
Setting up a garage sale requires quite a bit of preparation before you can get to the fun part – earning money. This is why I suggest teaming up with someone so you can divvy up all the work.
Find a friend or family member who needs to sell some items too and you can split tasks like sorting through everything, pricing the items, advertising, setting up shop, and taking shifts keeping an eye on the sale.
Sure, you'll have to split the profit, but it will be less stressful when you have help you can rely on.
Consider Partnering With Your Community
Another way to make more money from your garage sale is to take advantage of community garage sale events in your town. Sometimes, certain subdivisions have their own designated garage sale days too but community garage sales are nice because the town usually tells you which dates to have your garage sale on. Then, they do the bulk of the advertising for you.
That way, most shoppers will be on the lookout for sales on certain days and can come across your sale.
Some towns also have their community-wide garage sales in one location like at a park district or a big church. If you choose to participate, you may need to pay a table fee in order to sell your items in that particular location.
Depending on what you're trying to sell and how much the fee is, it may sound justifiable to pay it and set up a table so others can buy your items. You have to make the final call.
Advertise. Advertise. Advertise.
The one crucial aspect people tend to slack on when it comes to making their garage sale a success is advertising. You must advertise like crazy if you want people to show up to your garage sale especially if it's not being held in a prime location.
If people don't know about the sale, they simply won't show up and the less traffic you have, the less money you'll make.
You want to advertise your garage sale everywhere you can think of. Made free ads online on sites like Craigslist, Facebook, and sites like Garage Sale Hunter. If you're in a local buy, sell, and trade group on Facebook, ask for permission to advertise your garage sale there. Be sure to include lots images and clear details in your ad along with the types of items you're going to be selling.
For big ticket or popular items, you can always include a starting price then add "or best offer" to create some urgency and get people who are interested in buying your item to your sale early.
You also need to advertise offline as well. You can ask your local paper if you can put a free garage sale ad in one of their sections, and put up flyers and signs at local businesses and around your area.
This is when teaming up with someone else will come in handy because they can help you create and put signs up. Be sure to put up clear signs with either direction to your home or your address and make sure you're putting them up in approved areas.
No one wants their garage sale advertising to be taken down. If you want to put your garage sale ads up in a high traffic area, be sure to ask. A few weeks ago, a local church had a huge garage sale and they advertised like crazy. I remember seeing 3-4 signs just in my apartment complex.
I had no idea you could advertise garage sales on private property like apartment complexes but they must have asked for permission first. Don't forget that crucial step.
Make an Appealing Set Up
Presentation is another important aspect of your garage sale. So many people will just drive by and try to spot items from their car. You want your display to encourage them to park and walk over.
Instead of just slapping things down on tables and your driveway, try to organize your items in categories and clearly display the best of the best just like retailers do when they're trying to get you to buy something.
Hang up nice clothes, line kids toys up nice and neat, and make sure larger and popular items like electronics, tools, and furniture are front and center.
Use Fair Pricing
Finally, you want to make sure your pricing is fair and accurate. Clothes are almost always priced super cheap at garage sales but you also have to consider the fact that some shoppers may try to talk you down.
For example, I sold a kid's tablet last year at my garage sale and I priced it at $20 but actually sold it for $15 after a buyer wanted to negotiate.
I had one buyer negotiate everything she wanted to buy and I was willing to work with her because I also wanted to get rid of my stuff. Buyers want to feel like they're getting a deal but you also want to make a profit you have to find a balance.
Start by pricing things fairly, then with popular items, raise your asking price by a few dollars with the anticipation that people will want to negotiate or give you an offer.
Garage sales can be a lot of work at first, but they're a great way to sell a ton of your items quickly and earn a nice profit. Follow these tips when planning your next garage sale so that you can earn even more money than you did at previous sales.
Do you think you'll have a garage sale this year? Have you ever done any of these things to increase your earnings when hosting a garage sale?