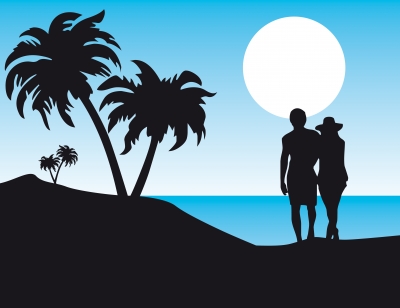 Time goes by way too quick and it's easy to lose sight of the big picture in life. There is a lot that I want to do and I am sure that you want to do too. I talk about goals all the time but the majority of them are ways to advance me further in my career, start a side business, and recently, my favorite, to become a better person.
I often change my mind about what I want to do in life, which is perfectly okay. What we want to do with our lives is sure to change depending on what stage of life we are in.
Here is my ultimate bucket list. Right now this is everything I can think of that I want to do in life. *This is subject to change several times*
Career Ambitions
Write a Book

Start My Own Business (that is actually profitable)

Start a Business with My Brothers

Own Five Rental Properties
Places to Go
Take my girls to Disney World

Hawaii

Alaska

Paris

New York

Canada

Australia 
Personal
Pay for a Strangers Lunch

Be a Secret Santa for Kids in Need

Be an Example: Show My Kids You Can Do Anything You Want with Hard Work

Buy a Big Farm House that Sits Back in the Woods

Run a 5K

Watch my Girls Go to College

Do Something Incredibly Nice for my Dad (not sure what to do yet though)

Find *true love*
What's on your bucket list?