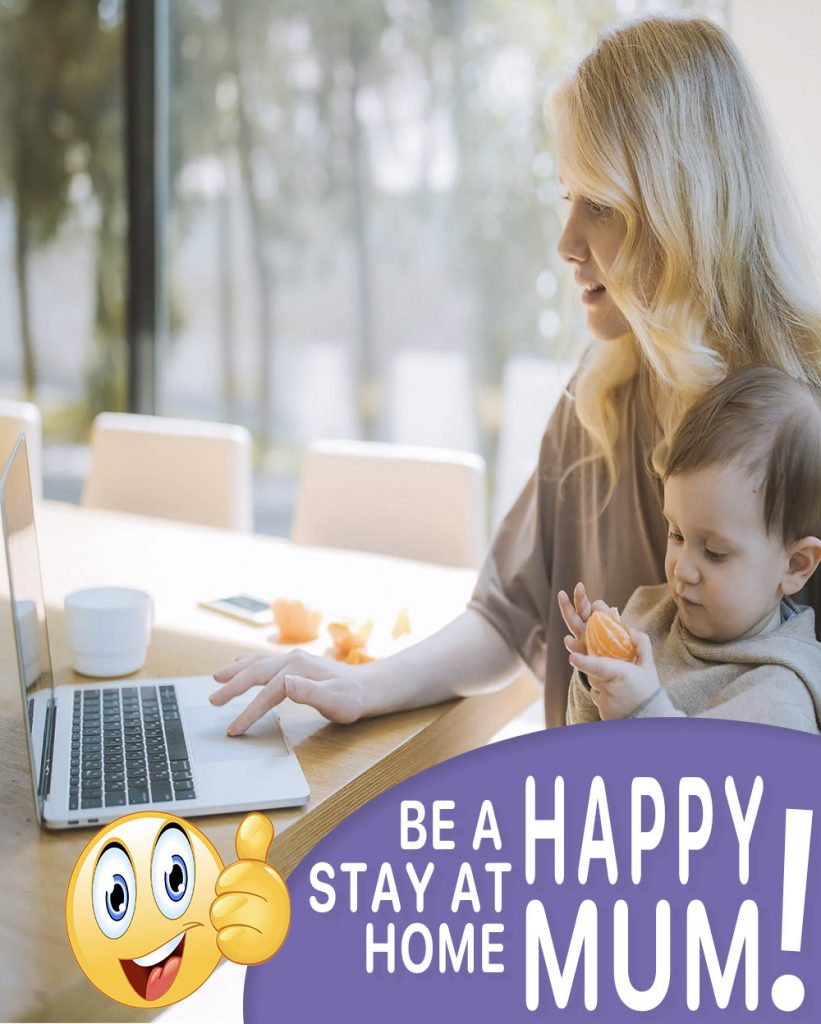 There are many habits of a happy stay at home mom to make your day easier. We've all dreamt of being a stay at home mom one day. Many of us have daydreamed of waking up late, spending all day in our Pj's and relaxing all day with your little one. Staying at home as a mom is a wonderful gift if you're able to. However, it's not always going to be easy.
Read: 30 Free Activities For Kids
A Happy Stay At Home Mom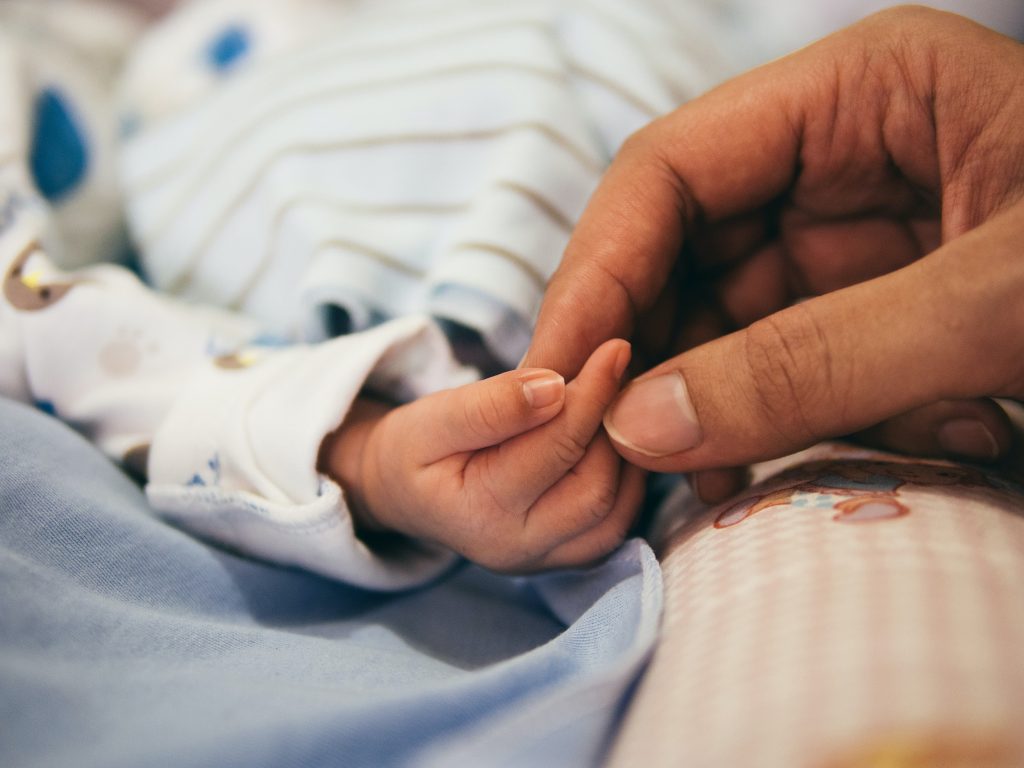 It's surprising how difficult it can be to be a stay at home mom. Looking after a little one and watching his or her every move can be exhausting especially if you have little or no time for breaks. It's important to make time for yourself because if you don't you'll become stressed, exhausted, and very unhappy. Whether you've become a new stay at home mom or struggling as a stay at home mom try out these tips that will make your life easier.
Make Friends And Spend Time With Them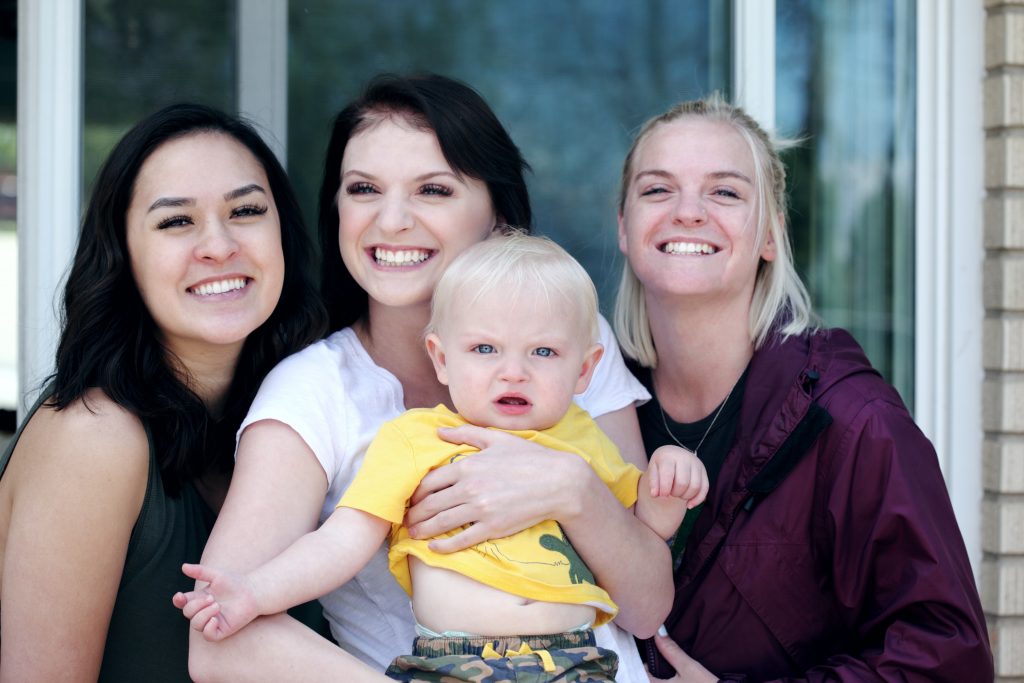 If you don't have mom friends it's important you make some. Moms are specials human beings and other moms get that. Mom's friends are different as they can relate to your daily struggles and won't judge you for not vacuuming or wiping a surface. Furthermore, if you have mom friends spend time with them. It's important to spend time with like-minded people and talk as they understand exactly what your going through.
Wake Up Before Your Kids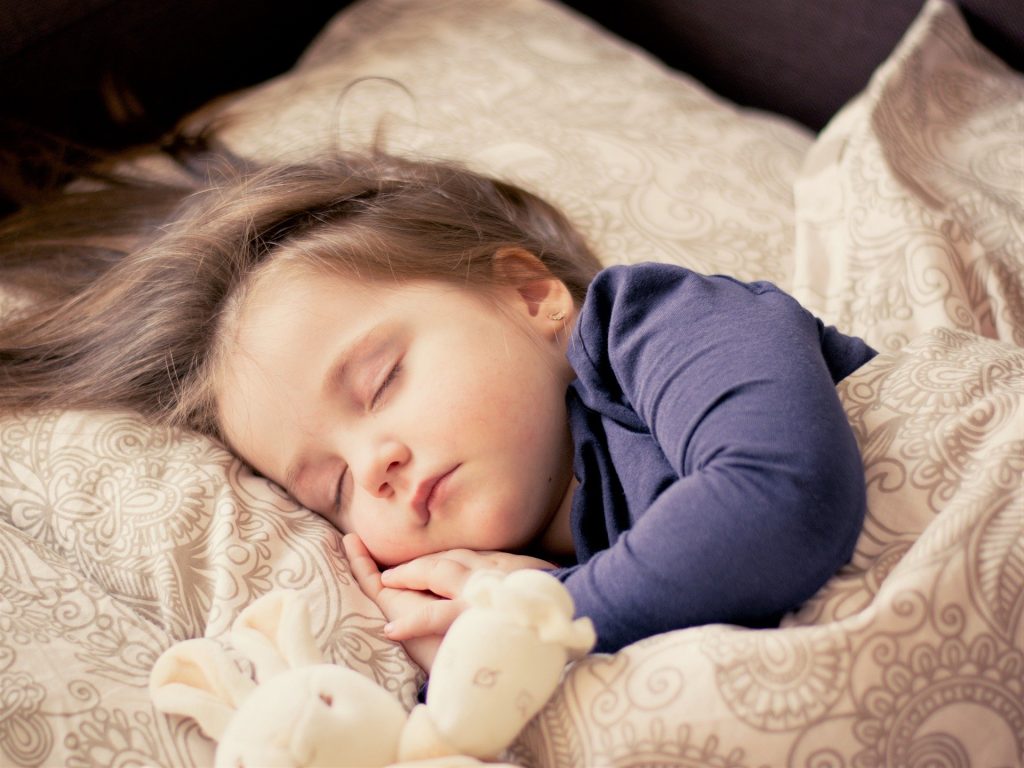 I know this may not be how you imagined it to be, but yes you do need to lose more sleep and wake up before your children do. You may be thinking that you'll be more tired during the day. However, this is not the case and you'll every surprised. If you get up shower have a cup of tea or coffee and breakfast You'll be refreshed and ready to start your day before the kids wake up. As you'll be ready when you take the kids to school you can run some errands straight after instead of coming home, rushing to get ready, and heading out again.
Have Some Me Time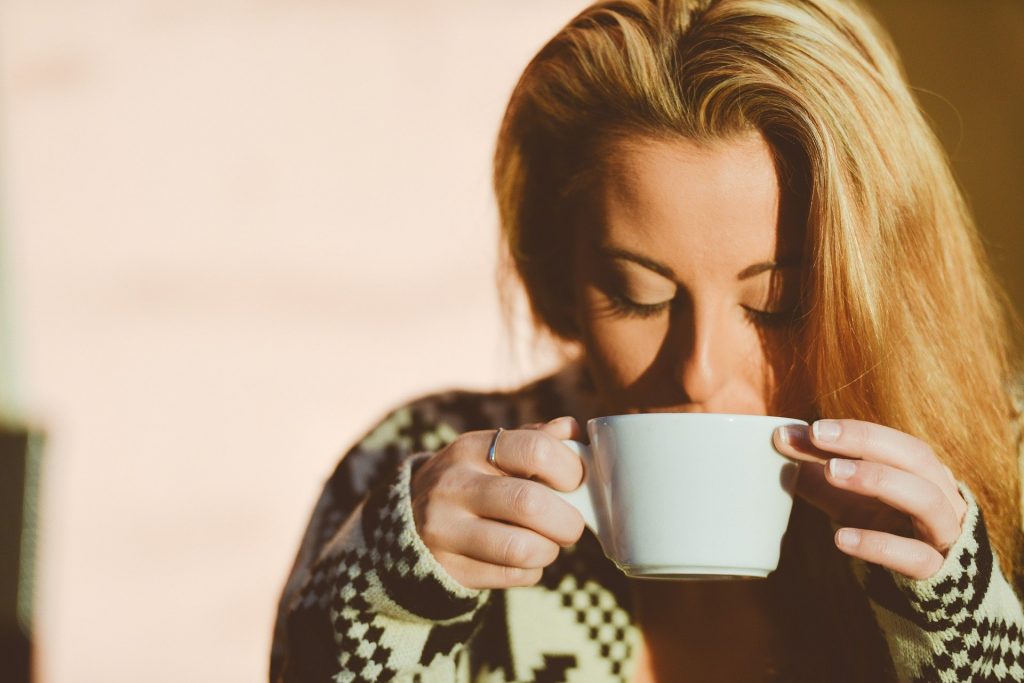 We all know as moms we are pros at scheduling. With this in mind remember to give yourself some me-time within your schedule. There are many things you can do with your me-time such as hobbies you once loved, go out with your friends for the evening, or even go for a manicure/ pedicure or a massage or even shopping. It's important for every mom to have some time alone away from screaming crying kids once in a while. By making time for yourself you'll realize your happy as a stay-at-home mom and with yourself.
Check out Baby-Chick for more information on getting scheduling some me-time.
Schedule Your Day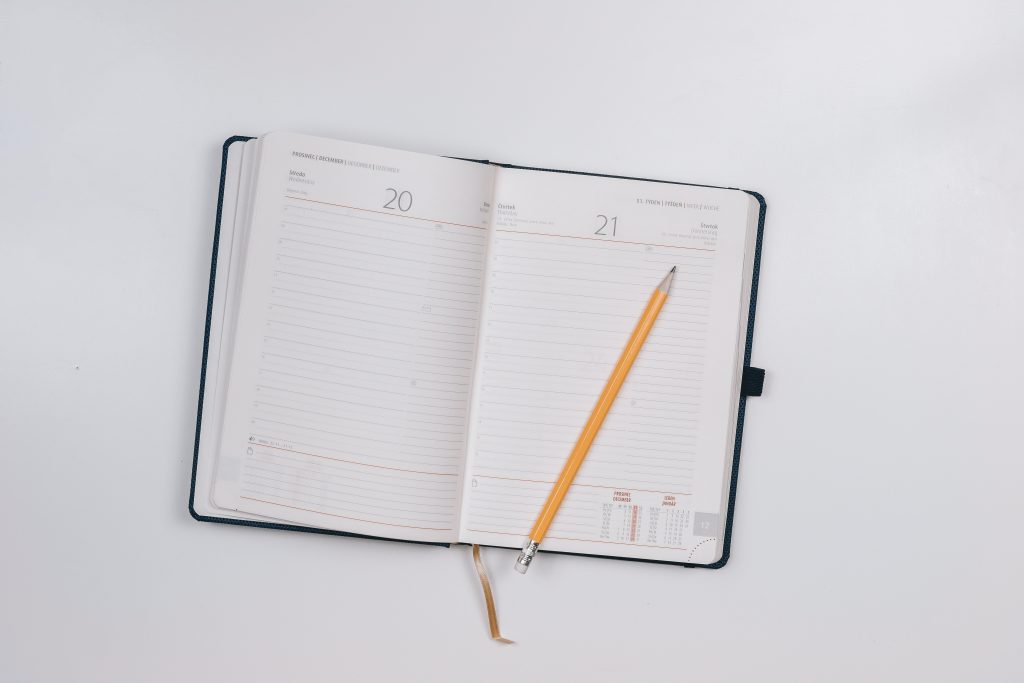 Yes, we all thought being a stay-at-home mom would mean we can do what we want when we want however this is not really the case. If you want to stay in your pj's all day it's ok to now and again however you'll end up spending all your time lazing around with your child and get nothing done. This will actually make you feel lazier. By the end of the day, you'll have got nothing done and feel even more exhausted by doing nothing. I've tried both ways and it made me feel a lot better planning things and getting them done on time.
Forgive Yourself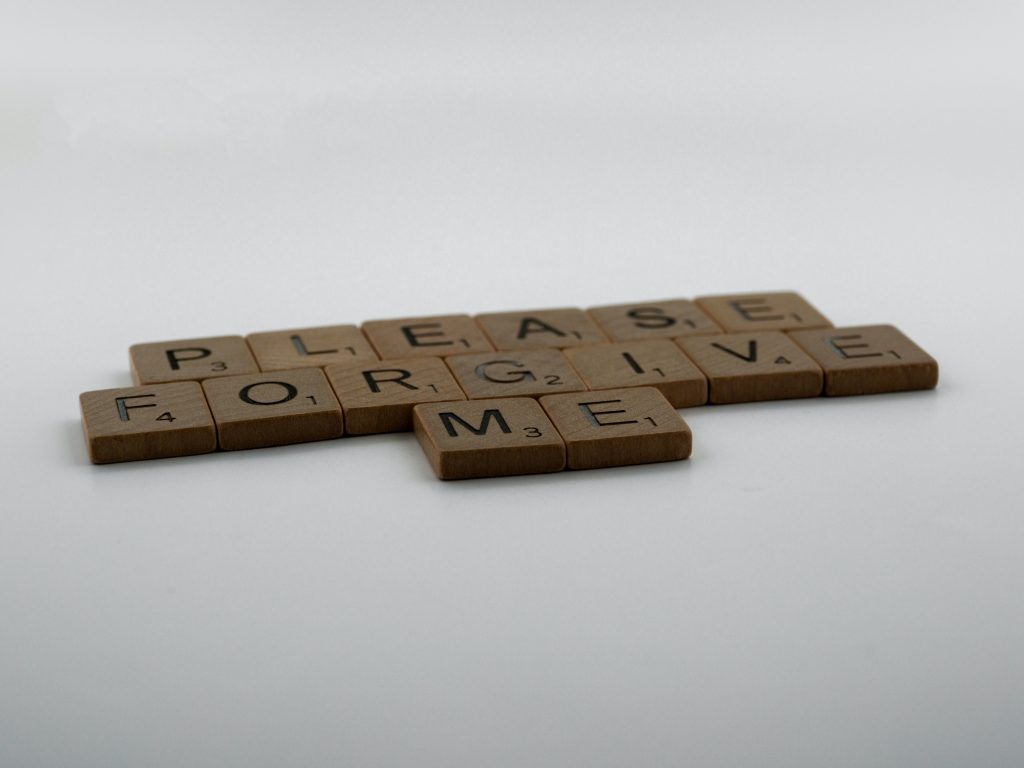 No parent is perfect and it's important as a mom that you forgive yourself. This is especially important when it comes to raising kids. There are many times we all make mistakes and even regret some of the worlds we say. Parenting especially being a single mom is hard and your cant be so hard on yourself. By forgiving yourself you'll be a lot happier and a much better parent.
Play With Your Kids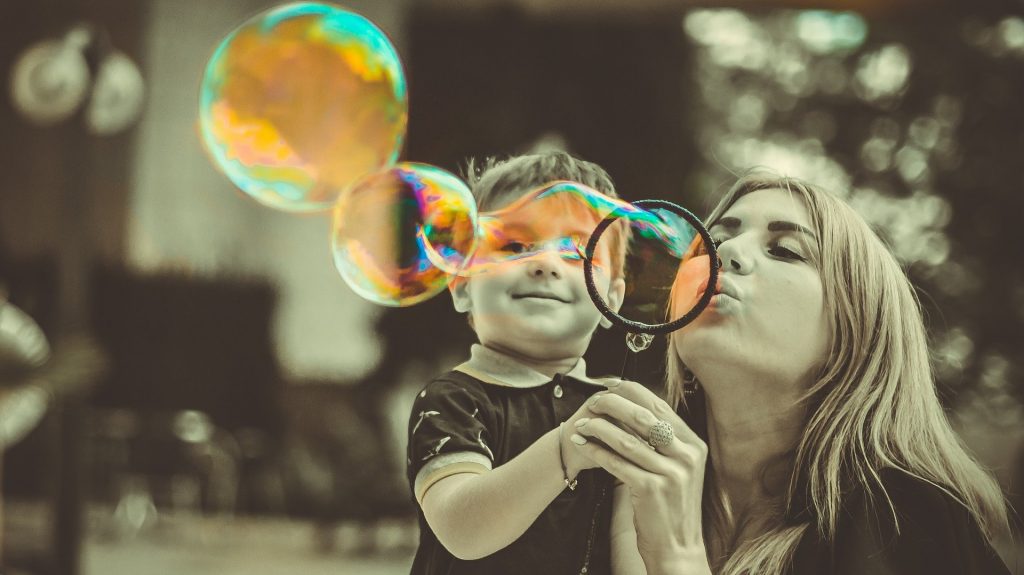 With a lot of work to do we sometimes forget the real reason we quit our jobs was to stay at home with our kids. Since a stay at home mom is to stay with your kids why not spend some time playing with them. You can make crafts with them and even cook with them. It's important you schedule time to spend with them. Even if you only have 30 mins to spend with your child pursuing an activity it will do both of you good and give you time to bond. When you're doing something and your child is bugging you, the main reason is because they want your attention. If you stop what your doing and spend time playing with them it will make both of you much happier.
Habits Of A Happy Stay At Home Mom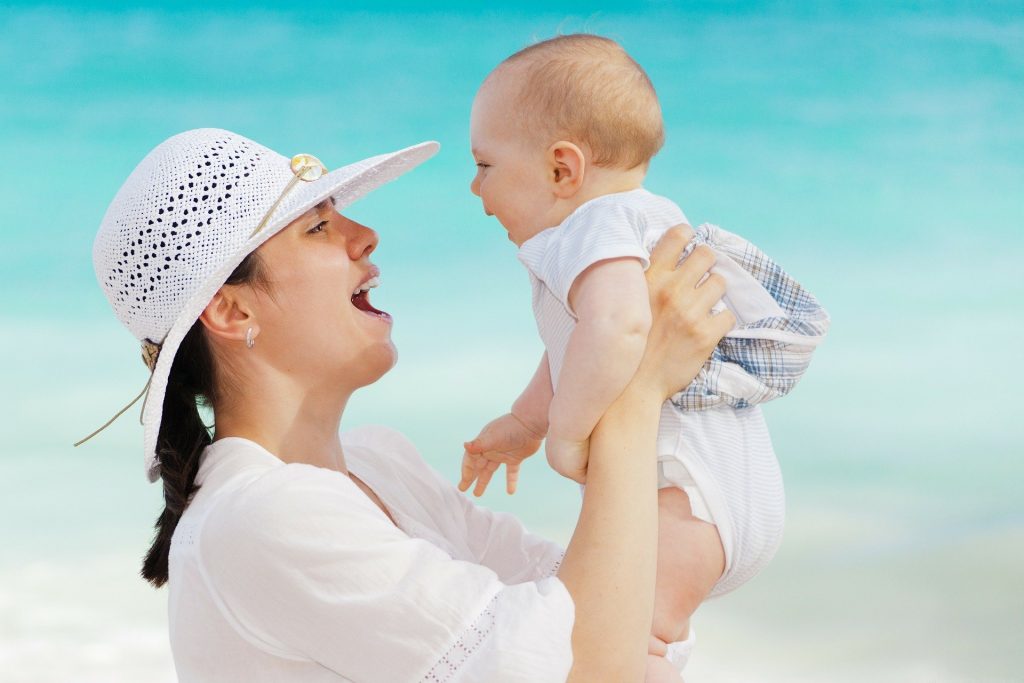 As you can see there are many ways in which you can change your habits or add to them to make things easier. As a stay-at-home mom, we can get so stressed or overwhelmed that we forget the real reason we quit our jobs to stay at home. The most important thing is your sanity and your child's well being by spending more time with your child you'll be happy and so will your child. It's also important to spend time for yourself allows you to feel special now and again. Follow our habits of a happy stay at home mom to make your home life easier.