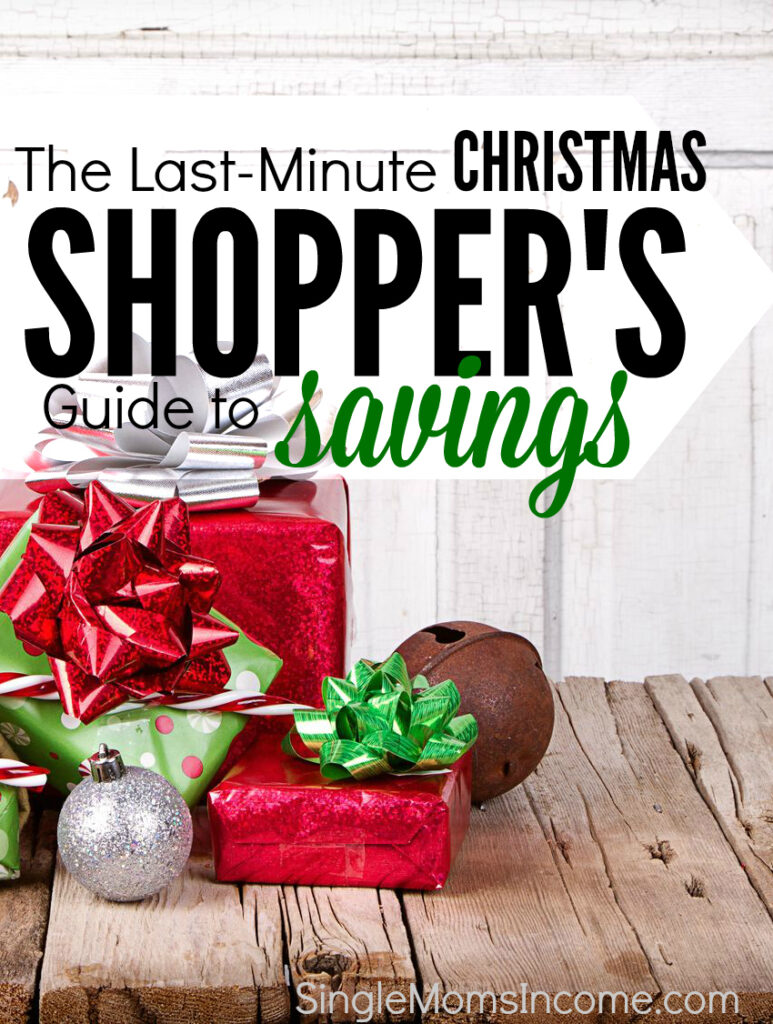 This post is brought to you by Shop at Home. All opinions are honest and 100% my own!
Christmas is thirteen days away. That seems so surreal right now. I just cannot believe it!
While I had every intention of being done with my Christmas shopping by now the truth is I'm only half way there.
Ava (my youngest daughter) was easy. If it has Dora on it she loves it! Kailyn however, is now much harder. Since her birthday was just last week she's gotten everything she's asked for, which wasn't a whole lot to begin with.
Now I have Ava almost completely done and the only things I've gotten for Kailyn are a pair of jeggings, Go-Fish, and an outfit for her new doll.
Yikes!
If you would see my piles it looks Ava is scoring big and poor Kailyn landed on the naughty list. So now, over the next few days, I need to get all of my shopping done.
Here's my plan of attack for getting everything finished while still staying in budget.
Shopping Online
I have shopped online this year for Christmas more than I ever have any other year. Normally, by now I've taken a couple trips through town and to the mall to shop. This year I've only bought one thing that wasn't purchased online!
I really hate pushing through crowds to get the items I need and I also feel like I've saved a ton of money by matching the big sales to my gift list. I have avoided all impulse purchases (obviously, or I'd have both kids done by now!) and have found some major clearance scores.
Not to mention it's so much easier to price compare online. I can hop from website to website rather than driving around town.
If you plan on getting your Christmas shopping finished up online you really need to get it done in the next five days or so to ensure that your purchases come in time for Christmas.
Another thing I'll be doing is earning cash back on all of my purchases by using Shop at Home.
I am a complete lover of sites that make shopping and, more importantly, saving easier for me. Shop at Home is unique in the way your savings come from three different sources.
Coupon Codes
Cash Back
ShopGold Rewards that you earn and can trade in for gift cards!
With Shop at Home you can look for good deals plus get cashback on your purchases. My guess is I'm going to be needing to buy a lot of Target's "Our Generation Doll" accessories for Kailyn's new American Girl Doll.

By going through Shop at Home for Target I have access to 61 coupons, 2.5% cashback, plus 50 Gold Points!
Honestly, K-Mart and Target will probably be my two most shopped from stores over the weekend.
And you know what you can do with all the cashback and gift cards you receive from Shop at Home throughout the year? Save them for Christmas for next year. Make your money work for YOU!
Making My Own Gift Baskets
And last not but least for the ladies on my list I'm making my own gift baskets.
I think I can make much better gift baskets than the premade ones by purchasing nice clearance items and customizing the baskets. I've done this before and everyone seems to love it. Plus it's much cheaper.
What About You?
I don't mind scouring the internet for good deals on the items on my list. It's actually quite a fun challenge just to see how low I can keep my Christmas budget.
I'm pretty confident that I can get the rest of my shopping done by looking for online deals and using Shop at Home (and yes I'm saving the ShopGold gift cards for next year's Christmas shopping!) and still  come in under budget.
How about you? Are you finished shopping? Do you have any last minute savings tips to share?