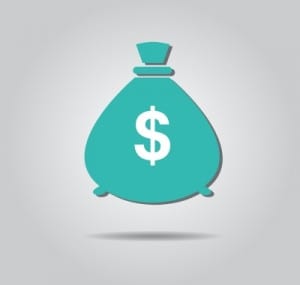 If you've received a structured settlement in the form of an annuity and need cash now you may be able to cash in all or a portion of your annuity.
There are several different reasons why people want to cash in their annuities, such as:
To pay off debt

To put a down payment on a house

For medical emergencies

For college tuition
 If you want to cash in your structured settlement now here are some steps to follow.
Understand the Process of Selling
You can cash in all or a portion of your annuity. When you cash in your structured settlement you'll receive a lump sum of money. You'll stop receiving all or some of your monthly payments depending upon the amount you decide to cash in. The company who purchases the annuity will then receive your regular monthly payments.
 The lump sum of money will be less than the original amount of your annuity. The amount of money you receive will be dependent upon the rates of the company who purchased the annuity from you.
There may be instances when you cannot cash in your annuity. This is why it's extremely important to review your contract before contacting companies. Be sure to read all the fine print. If you don't understand the contract contact a financial advisor to help you.
Research Companies
There are many companies out there that can help you cash in your annuity. It's important for you to perform your due diligence and make sure companies have good ratings and feedback before doing business with them.
You can check places like the Better Business Bureau and also search for customer reviews to get a clearer picture of the company.
Shop Around
The amount of money you receive for your annuity can vary widely from company to company. Generally speaking the larger your structured settlement is the lower the rate the company charges you will be and vice versa.
Since finding the right company could put thousands of dollars in your pocket it's important that you take the time to compare companies and get quotes.
Write down as many questions as you can think of before contacting company. Be sure to ask about any other fees you may subjected to if you decide to go with a particular company.
Cashing Your Annuity
You're the only one who knows the full extent of your financial situation. Therefore you're the only person who knows if cashing out your annuity is the right step to take.
If you do need to cash out your structured settlement or annuity just be sure you fully understand the process and perform your due diligence.