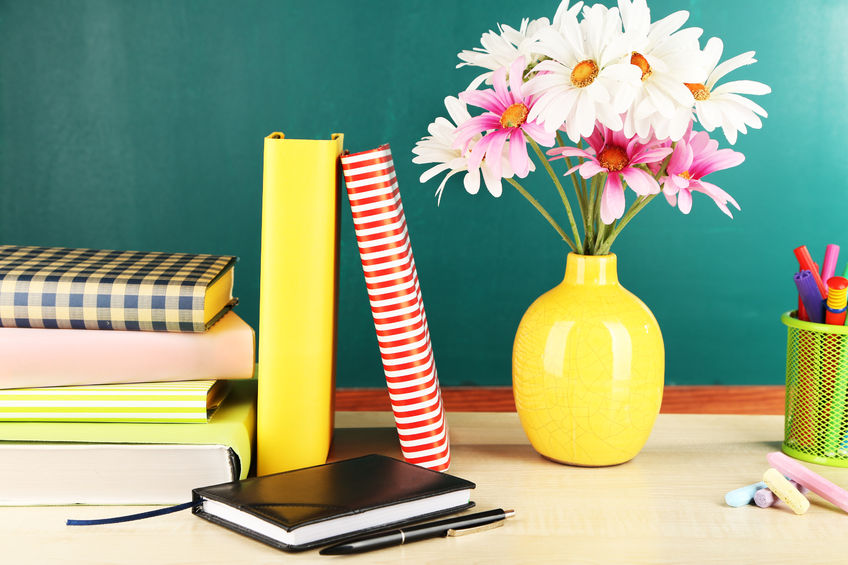 Over the years I've tried out a ton of different financial products and have taken many courses. This page lists what I consider the best of the best.
These are the products and services I love, use, and recommend!
Money Management
Balanced personal finances include both earning enough money to live the life you want but also carefully (and intentionally) managing your money. This first section is all about the money management. Because, let's face it, there's no sense in trying to earn more if you don't have a grip on what you currently have to work with.

Business Finances: GoDaddy Bookeeping (Read My Review)
I started using GoDaddy bookkeeping (formerly named Outright bookkeeping) in the beginning of 2016 and I don't know how I've went without it for so long.
After linking up all of  your business accounts and/or credit cards this software will track all of your income and expenses and even calculate your quarterly self-employment taxes for you.
You can get Outright online bookkeeping for just $9.99 / mo!
(It's been worth every penny to me.)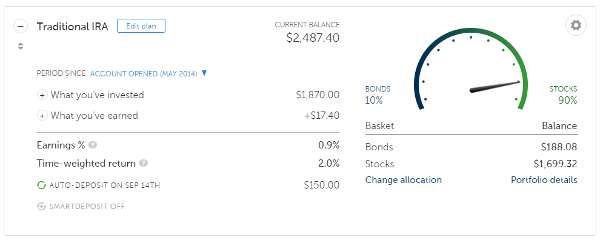 Investing: Betterment.com
 (Read my review)
Betterment has completely changed my outlook on investing.
When I first got started investing I bought individual stocks. This was mostly a bad idea since I really had no idea what I was doing. In fact, I even committed the cardinal sin of buying a handful of penny stocks and lost all the money I put in them.
Then I found Betterment.
With Betterment you can get started investing for $10. And you don't have to commit to monthly auto-deposits. (I do though, in case you were wondering.)
When you sign up with Betterment you'll be able to create a retirement or savings account, fill out a risk profile survey, and then they will automatically invest your money in low cost index funds for you. I've reviewed a ton of online robo-advisors and I haven't found one that I like better..
Cashback Website: TopCashback
TopCashback is different than most cashback websites in that they don't take a percentage of the cuts – they pass ALL of the savings on to their users and instead look to make money in different ways, such as advertisements.
This means you get more money by shopping through TopCashback than you do through the other cashback websites.
Business/Blogging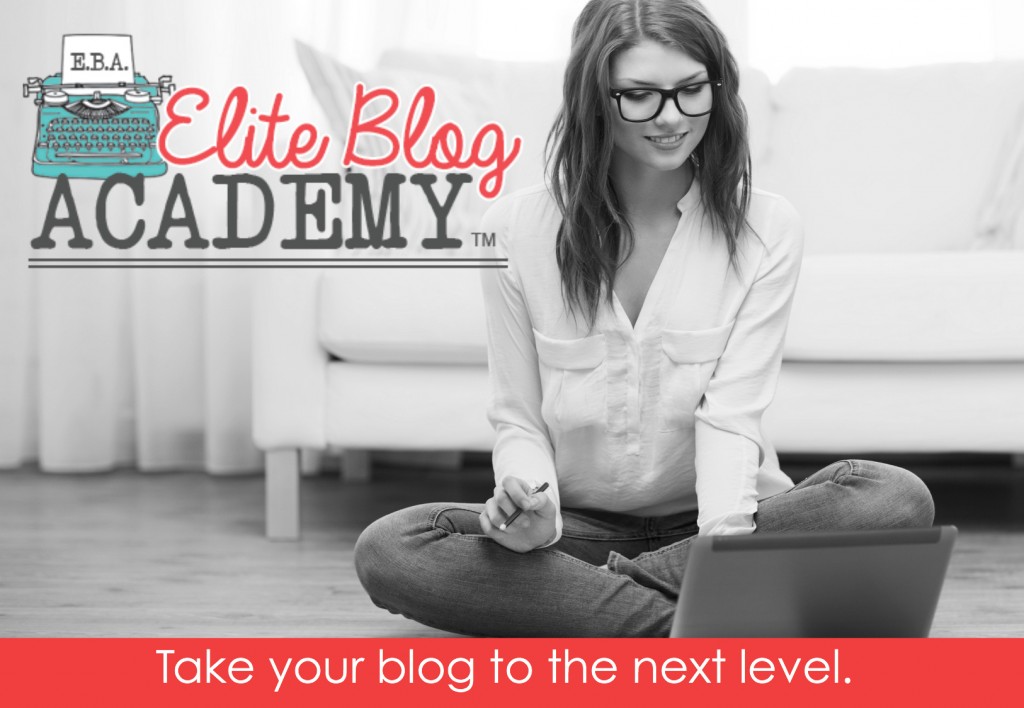 Course: Elite Blog Academy (Read my review)
I've taken many courses, some much more expensive than Elite Blog Academy. However, out of all the courses I've taken EBA is the only one I can give praise to.
Since completing EBA my blog traffic is about six times as high. My income is much higher too!
This course is packed with super valuable blogging information. If you want to own a profitable blog I don't think you'll find a better course. (Here's a review I did a few months after I began the course.)
Disclosure: affiliate links are used on this page.