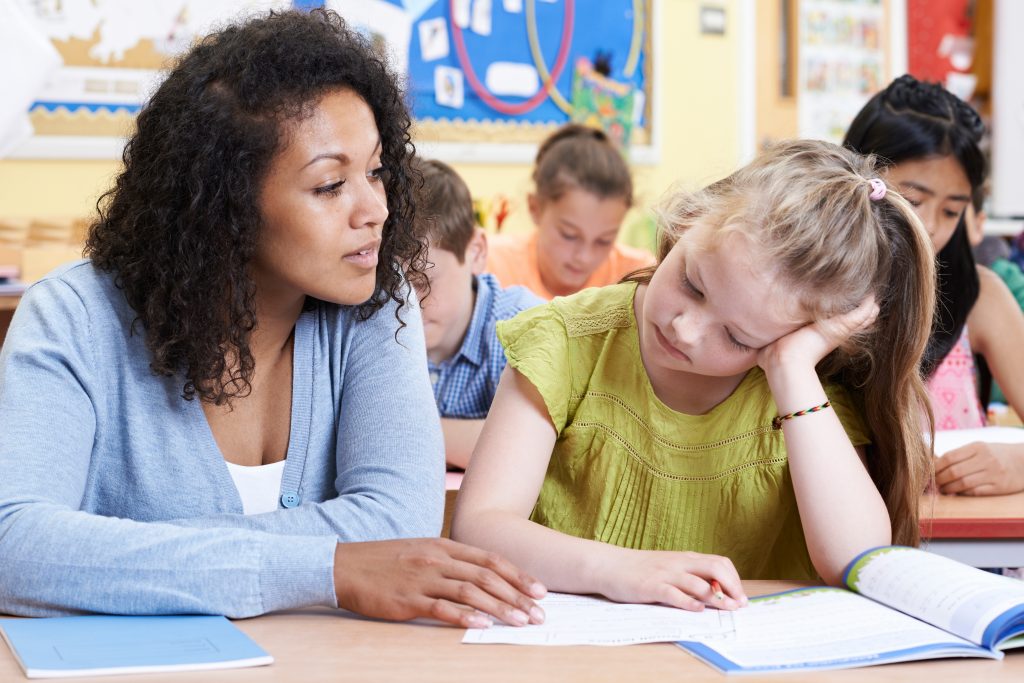 The learning process is different for every child. Some kids may find school a breeze, while others can find it daunting and taxing. Eventually, these students might find that their performance is falling below that of their peers.
Of course, some children excel with the support of encouraging teachers at their school, plus committed parents at home. Regardless, extra help can be beneficial for many kids, whether they're thriving at school or not.
With this in mind, parents can hire tutors who will help children to progress academically and at the same time teach kids to love schoolwork more. If you're wondering if you should enlist the help of a tutoring service, here are seven signs your child might need a tutor:
Learning Difficulties
Studying is commonly a challenge for children diagnosed with visual processing problems, Attention Deficit Hyperactivity Disorder (ADHD), or Dyslexia. Kids living with learning disabilities can require assistance when it comes to schooling. They likewise need to work longer hours than their classmates for them to remain on track academically.
Today, many tutors specialize in educating kids with learning difficulties. Moreover, these specialists can provide these children with the attention and hours required to comprehend each subject and develop study patterns.
A professional tutor knows techniques on how to illustrate lesson topics in a way that's simpler for a student with a disability to interpret. In doing this, learning will be less stressful and more fun for them.
Low Grades
If your child usually achieves good grades but begins failing as the school year progresses, this needs your urgent attention.
Coordinating with the teacher about your kid's issues helps you to uncover topics your child is having trouble with at school. They may have a hard time with math, reading, or problem-solving. Once you discover your kid's problem area, calling a tutor to assist your child is a wise move.
Poor Time Management
As kids move up the grades, they are bound to handle more subjects, assignments, and deadlines. While these changes happen step-by-step, it's not unusual for students to find themselves drowning in homework and schedules they can't manage.
You might find your child awake at midnight trying to complete a project due the next day or struggling to finish a paper that is past due. In engaging a private tutor to help your kid, they can refine your child's study habits, task focus, and self-motivation.
Reinforcing these practices will enable your child to grasp the subject appropriately and avoid becoming distressed with their academic responsibilities.
Having Trouble Keeping Up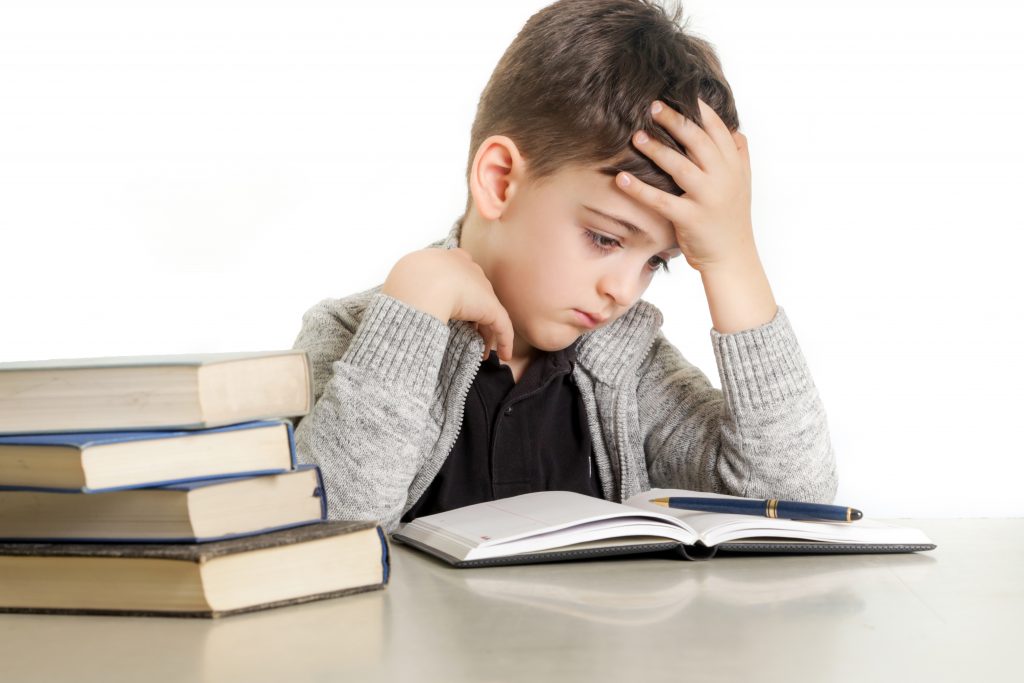 Alternately, a student may be failing school purely because they don't comprehend the assignment. When you notice your child consistently at a loss with their school lessons, your kid may have problems adjusting to grade-level standards.
It can be tricky to tell if your child is truly confused with the study concepts or if your kid is avoiding school. However, if you observe your child continually showing discomfort with school work and refusing any help, calling a private tutor to assist your child can be beneficial.
Diminishing Confidence
During class, it is normal for new concepts to confuse students. However, some kids find this situation disappointing when they can't keep up with other classmates.
The sad reality is rather than asking for help; kids run and hide. Their confidence steadily plummets, and soon their grades take a downward spiral.
Professional tutors devise ways to fine-tune lessons for your child. A one-on-one session can aid your kid to regain confidence in a challenging subject. Children also feel braver going to school knowing they can consult with their tutor about any challenges they encounter in school.
Concealing Report Cards
What can come along with diminishing confidence is a child concealing report cards or even their assignments. Do you ever notice your kid avoiding trivial school questions or overhear them panicking about homework?
Sometimes children have trouble learning without the assistance of a teacher, and studying alone frightens them. They find their struggle embarrassing that they would do everything to hide it, even as far as concealing school cards from their parents.
Subsiding Parental Checking
When children advance a grade level, their responsibilities and workload increase. To work on several projects and assignments can mean several hours of intense study time at home. However, if both parents have jobs, it's often difficult to fit checking homework into an already busy schedule.
In addition, parents nowadays may not be up-to-date with new lessons or concepts their children are taught. This can all contribute to parents not always being able to support their kid's homework. A tutor can help to cover this responsibility.
How Do You Choose A Tutor?
Essentially, there are two types of tutorial services. The first one is traditional tutoring, wherein the professional tutor teaches your child in your home or at a tutorial center for several weeks or months.
Also, with most of the country confined in their homes, there are now online tutoring services available on the internet, where a child is supported remotely. Whichever method you prefer, make sure to assess the following when choosing a new tutor:
Subject Area Knowledge
Most tutorial services focus on specific subjects and/or grade levels. Does your child need assistance in English, math, geography, history, or science? It's always best to focus your search on available private tutors for the subject area in which your kid needs support.
Tutor Qualifications
If you are inquiring on the phone or checking the company website, take note of the tutor's credentials, skills, training, and experience.
Accessibility To Tutors
Some services will inform you that a tutor is not available now, and you will have to wait for several days to start tutoring. Thus, make sure to verify if the company you are eyeing has a pool of tutors that are available straight away.
Outcome of Service
Indeed, the point of hiring a private tutor is to see your child's school grades improve. Verify if the tutorial service you are planning to hire offers a Better Grade Guarantee.
Conclusion
Seeking a private tutor's assistance is advisable when a child is having trouble keeping up with lessons or has a learning disorder. Even if students don't require extra help, a tutor can teach them proper study habits that will allow them to have fun while learning. Bear in mind that learning should always be fun for everyone!
Also, keep in mind that a school curriculum works on a schedule, and if a student fails to follow, the child may quickly fall behind. Though employing a tutor may be an additional expense for the parents, the results and benefits are certainly worth it.And with everyone staying at home due to the pandemic, there are many possibilities to save money that you can invest in your kid's tutorial sessions.
Lastly, remember to take note of the factors given above on how to choose a private tutor. Avoid hiring one with questionable credentials and who is not from a reputable company. By channelling a small amount of time into finding the right tutor, you're making an invesment in your child's future.