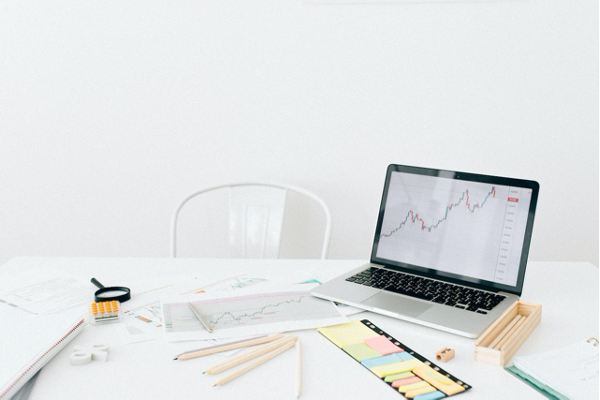 Skillful forex traders can earn ridiculous amounts of money following the volatility patterns of currencies. To be a successful trader, it's a good idea to invest in the best forex trading courses to learn as much as possible about the subject. Many forex traders use MetaTrader 4 to trade professionally, or practice using its demo platform.
You'll find hundreds of these trading courses online, but only a handful are highly rated and worthy of your time. Here are the seven of the best forex trading courses currently available.
ForexSignals.com
Nick McDonald launched forexsignals.com in 2012 after decades of successfully trading the forex market. The platform was created to be an inclusive learning environment for all types of traders. Here you'll find information on how to identify trading opportunities, how to place trades, how to better manage risk, and details on different trading strategies and technical analysis. Whether you're a newbie or familiar with the basics of trading, you'll find content here that will help you boost your trades.
ForexSignals.com features over 300 hours of video content and a live trading room with mentors that trade in real time. You can ask questions and get answers from experts keen to share their trading ideas. As a member, you'll also have access to live webinars and other learning packages. You can start learning by selecting the service you want, ranging from $58 per month to $312 per year for the Professional plan, which includes mentorship access and other premium plans.
Benzinga Forex 101
If you like to follow the news, you may already be familiar with Benzinga, which is one of the most trusted online sources for financial news and content. In addition to providing news on what's happening in the economy, it also offers educational content, such as the Forex 101 course.
The Forex 101 course is designed to help you learn the key concepts of forex trading for beginners. The course includes all the major topics you must master if you want to become a successful trader. You'll learn how the forex market began and the foundation of currencies, among other in-depth topics.
The course also covers different trading strategies, risk management, technical analysis, and how to use TradingView. With a one-time fee of $47, you get lifetime access to the entire course content, which includes easy-to-understand video lessons you can watch and learn from at your own pace.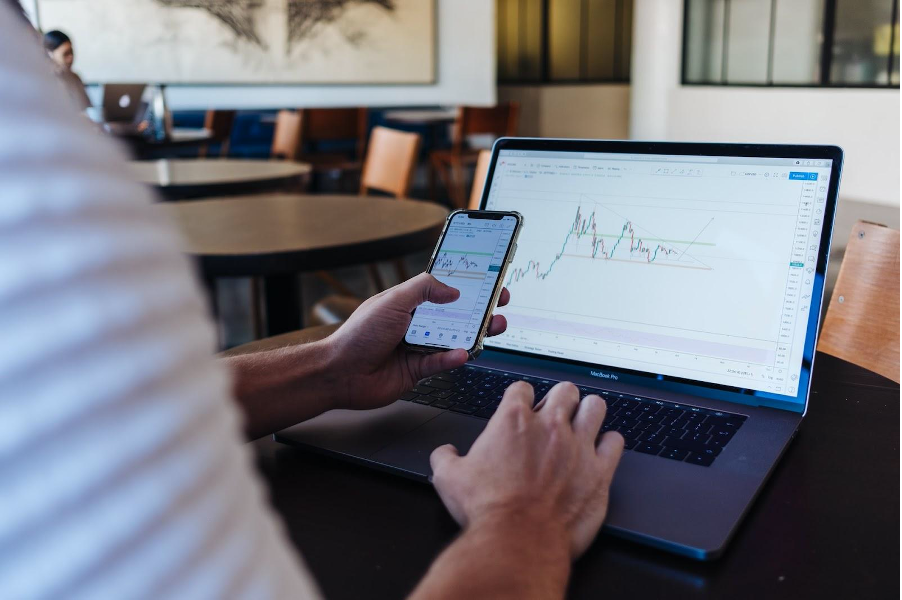 Traders Academy Club
Traders Academy Club (TAC) was founded by Vladimir Ribakov, an internationally certified financial professional with over a decade of forex trading experience. TAC caters to the needs of forex traders at all levels, from beginner to expert. You'll get access to hundreds of recorded webinars, trading simulations, analyses, and live trading sessions.
You'll also benefit from access to instructor support and a chat room to interact with Vladimir directly. Traders Academy Club hosts a weekly live webinar to share updates on the forex market and tips for more effective trading strategies. In addition to educational content, you'll be provided with forex signals and a breakdown of market analysis for every recommended trade during the trading sessions. Other perks include free training tools and ebooks, with the opportunity to explore the course contents for seven days. All the resources, tools, and community features are accessible for a fee of $297 a year.
Asia Forex Mentor: One Core Program
Ezekiel Chew founded Asia Forex Mentor based on over 20 years of forex trading experience. The One Core Program features his market analysis methods with over 60 subsections and 26 extensive lessons. You'll learn about forex trading trends and patterns, how to manage risk, and how to analyze the market. For beginners, the lessons are easy to understand, and you can put them into practice immediately.
If you're already an advanced trader, you'll find topics that match your level of expertise, as well as new methods to aid your trading. You can get a seven-day free trial to check out the course contents prior to purchasing the full program. If you take the free trial, you'll get the course at $997, but if you waive the free offer and go directly for the course, you'll save $57 and get to pay only $940. If you want to keep in touch with Chew's weekly market analysis, you'll have to pay an additional $1200 per year, or $118 per month.
Udemy Forex courses
Forex trading has many aspects and levels. On Udemy, you'll find a variety of different forex trading topics to match your skill level. Although Udemy isn't an outright forex academy, as a website offering a marketplace for course creators to meet buyers, it hosts various courses, including forex courses.
At Udemy you'll find forex courses for beginners, intermediates, and experts. Some provide an overview of all aspects of forex trading, while others take a deep dive into a particular area. For example, some feature an in-depth guide to fundamental analysis, while others focus on technical analysis, and so on. The courses are available for a small fee. Most cost less than $20, and if unsatisfied with the course content, you can always request a refund.
The Market Traders Institute
The Market Traders Institute believes in four essentials to becoming a successful trader. They specialize in providing expert-led forex trading education, premier charting using the best trading tools, systems, and workspaces, and ongoing mentorship from a team of elite traders. Since its inception in 1994, the institute has grown to be known as one of the best and fastest-growing companies and has weaved its way to Inc. 5000 four times in a row.
You'll find multiple courses on the institute's website, including their flagship product, the Forex Market Ultimate Traders Package, which features 95 hours of on-demand courses on different trading methods, reading charts using various technical indicators, constant live trading sessions, and other perks. The course was designed by the founder, Jared Martinez, who has over 30 years of trading experience in the space. However, the course comes at a very hefty price of $7995 compared with the alternatives.
Six Figure Capital
Lewis Glasgow founded Six Figure Capital after trading forex professionally for several years, earning global recognition for his trading methods. Many forex trading courses are overly long and hampered by a steep learning curve. This inspired Glasgow to develop his own concise 14-day course to help make learning easy, flexible, and productive for beginners.
The entire course content comprises 19 videos, covering such topics as how the forex market works, tools for market analysis, risk management techniques, and other intuitive tips that make for a wholesome trading experience. In addition, you'll get access to Glasgow's multi-asset strategy for trading foreign currencies, stocks, and cryptocurrencies. There are also live trading sessions and an active Slack community to ensure everyone is on board and ready to receive the right trading guidance.
Conclusion
Trading the forex market can be exciting when you think about how much profit you can potentially make. But the most successful forex traders did not become experts overnight: they invested in educational resources and practiced consistently before becoming trading experts.
Learning from experts by taking their courses, joining their webinars, and becoming part of their community will help you to gain access to vital premium information that will enable you to become a successful trader. That doesn't mean you'll be immune from losses, but you'll hopefully learn from your mistakes on your way to becoming a forex expert fit to rival the above-mentioned.