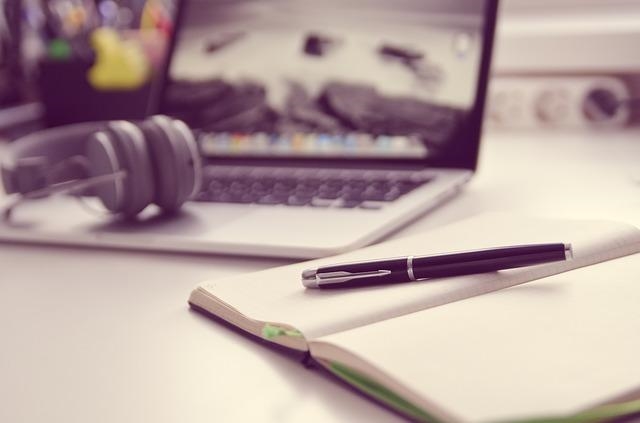 Want to start a home based business? Thanks to the internet there are so many options when it comes to starting low cost businesses that it's sometimes hard to figure out where you should start.
Today I want to share with you five home based business ideas that I have personally tried.
Freelance Writing and Editing
Freelance writing was the first home based business that I actually stuck with. I had tried so many different ways to make money before but they always fell flat.
The ability to quickly get paid after submitting my work made freelance writing really stick for me. I could quickly feel see the fruits of my labor.
If you're interested in getting started with freelance writing you can check out this page for more detail.
Blogging
It wasn't until this year that I believed blogging could truly be a business. In the past it just felt like a glorified hobby. However, this year things have started to change for the better.
It takes a while for a blog to become profitable. (This one is almost two and a half years old.) You have to be willing to put in a lot of hard work but in the end it's totally worth it. Another great thing about blogging is that it's really cost effective. You can get affordable hosting at a place like 1and1.com and have your blog up quickly.
Virtual Assisting
The third way that I make my money online is through virtual assisting.
Virtual assistants can do a variety of things like answering emails, scheduling blog posts, managing social media, and more. I started virtual assisting a little over a year ago and love it.
It's a great way to take a break from writing all the time and still get paid. Here's how you can find high paying virtual assistant jobs.
Amazon FBA
Amazon FBA, or fulfillment by Amazon, is a program where you can list merchandise for sale on Amazon and when it sells Amazon will ship it out for you.
Here's how it works: you sign up for an FBA account and when you have items that you want to sell on Amazon you put your FBA labels on them and ship them to Amazon's warehouse. Then when one of your products sell Amazon will ship them out to customers for you.
Amazon charges a fee for this but your items are also available for Amazon Prime making it much more likely to make sales.
Selling Other People's Items for a Commission
One of my earlier home based business trials was selling friends and family members' stuff for a commission.
It all started when my Dad wanted to sell a bunch of stuff online but didn't want to deal with people calling. He offered me a commission to do this for him. I did this a few times before moving on to a different idea.
I'm admittedly not the greatest at selling online. (Amazon FBA didn't stick with me either.) But if you're good at selling on Facebook, Craigslist, or eBay this could be a great idea for you!
There are a ton of different ways to start a home based business. These five are all things I've personally tried but the sky really is the limit. Think outside of the box and match your skills up to something that will earn you money.