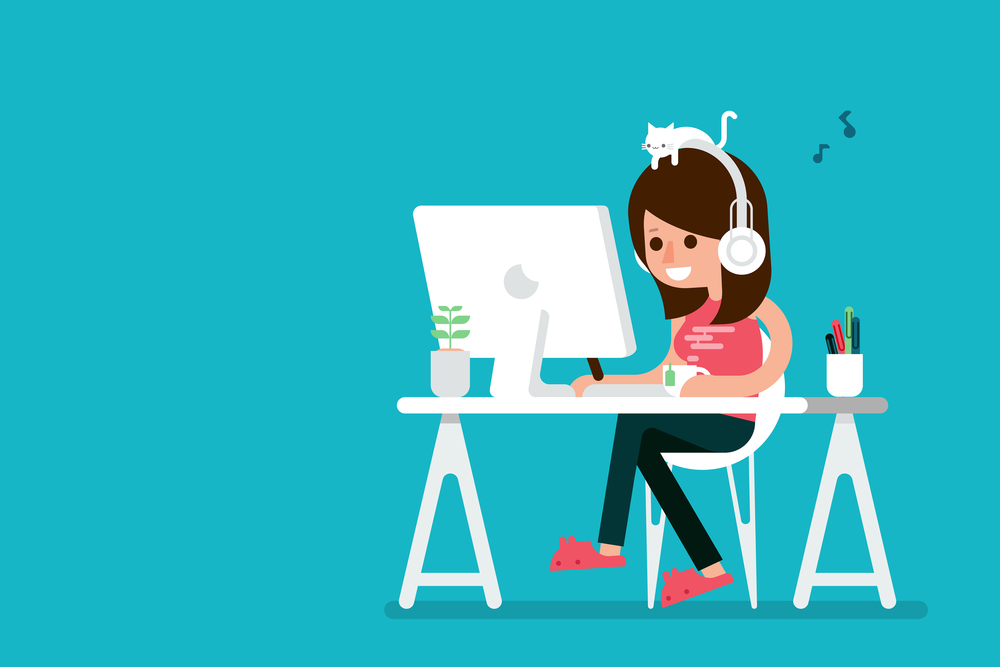 Want to make extra money but sick of the monotony of regular work? I feel ya.
Luckily there are plenty of ways to make extra money that are actually fun. Whether you're an aspiring chef, music lover, or just want to get paid for things you're already doing, we've found an idea for you.
Here are ten super fun ways to make extra money.
Host a Dinner Party
If you're a great cook who likes to entertain, here's an idea you'll love.
A company called EatWith will allow you to register as a host and throw dinner parties for people visiting your area. EatWith handles collecting payments and covers insurance. You, as a host, will be in charge of preparing dinner and hosting your guests.
You'll first have an "audition" and if you pass that you can get setup as a regular host with EatWith.
Write a Blog
Are you the person friends or co-workers come to looking for advice? If so, you may be a good candidate to start a blog.
If you like to write, research, and connect online, blogging can be a super-fun money-making opportunity. The downside is that growing a blog to a place where it makes money can be a bit tough. You can learn more about blogging for profit here.
Become a Mystery Shopper
If you're looking to snag some free stuff, plus earn a little extra money, mystery shopping may be for you.
As a mystery shopper you can get paid to make phone calls, perform in-store shops, eat at new restaurants, and more. Normally the best mystery shopping opportunities are in the bigger cities. We have a list of 7 highly rated mystery shopping companies here.
Get Rewarded for Watching TV
Are you a big TV watcher? If so, you may as well get paid for it!
You can download an app called Viggle that will reward you for watching TV. Here's how it works:
Turn on the app while you're watching TV. Viggle will recognize the show you're watching. Earn 1 point per minute, plus any applicable bonuses. You can then redeem your points for prizes.
Earn Extra Cash for Sharing Your Opinion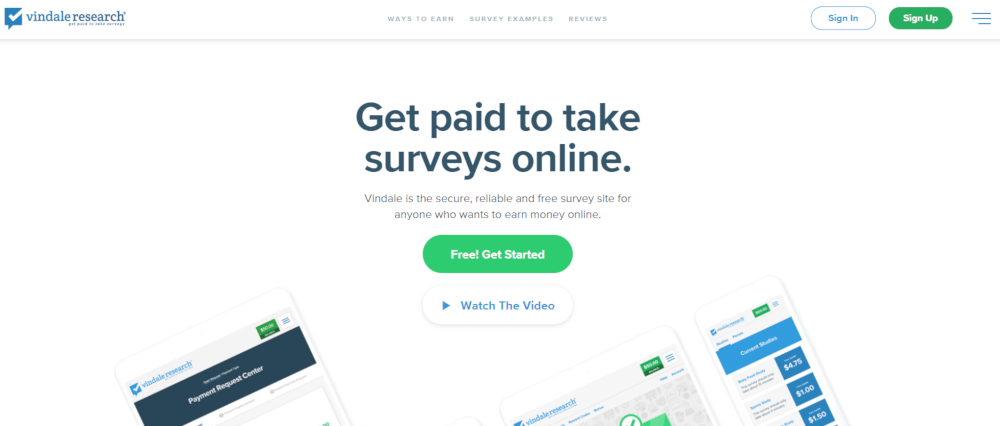 No list of fun ways to make extra money would be complete without surveys. But here's the catch, some people LOVE taking surveys and some people hate it. You'll have to decide for yourself whether this is for you.
If you are interested in taking surveys for money, here are some legit places that will pay you:
Get Paid for Testing Websites
Have you ever visited a website and wished you could tell the owner what changes to make to improve it? If so, here is your chance to earn money doing just that!
There are several companies that hire us everyday-people to test their client's website for usability. This usually includes performing specific tasks and recording your opinions as you're doing so.
While these tests aren't a consistent form of income, they do generally pay pretty well. You can expect to earn $15 or so for a 20-minute test. Here are the best user testing companies to sign up with.
Earn Up to $20/hr. as a Brand Ambassador
Do you know what a brand ambassador is? I didn't until Chonce wrote this epic article about being one!
In a gist, brand ambassadors inform consumers about products, pass out samples, or host giveaways. And you can earn around $20 per hour doing so.
Here are a couple places you can sign up with:
Get Rewarded for Scanning Your Groceries
Do you remember getting five, crisp one-dollar bills in the mail that came with a survey wanting to know about your TV watching habits? That company was Nielsen. And TV surveys aren't the only thing Nielsen will pay you for.
Nielsen also has a company called National Consumer Panel (NCP) that will give you rewards for scanning your groceries.

Here's how it works:
After you're done grocery shopping, you'll scan all of your items into NCP's scanner. (This will either be an app on your phone or a handheld scanner provided by them.) You'll then be given rewards each time you do this. You can cash in your rewards for a number of prizes.
Help Name a Business or Product
I've always thought that naming products would be such a cool job. I mean, somebody has to come up with the names, right?
Well now there's a site called Squadhelp that allows you to submit your naming ideas. Here's how it works:
Businesses will hold naming contests -> you submit your ideas -> if your idea is chosen you get paid.
Review Music
Are you a music lover?
SlicethePie is a company that will reward you for reviewing music. When you sign up, you'll enter your music preferences. You'll then be given music to listen to and review. You must listen to at least the first 90 seconds and then describe what you thought of the song and enter a few numerical ratings.
You're paid $0.03 – $0.15 per review. This obviously isn't a way to make a ton of money but is a fun little way to earn some extra cash on the side.
Have Fun While You're Making Money
Most of these ideas probably won't make you rich. But that's okay because you are still having fun while you're earning money.
If you've been looking for the right way to earn a little extra spending cash, I hope you liked one of the ideas on this list.
Do you know of any other fun money-making ideas?