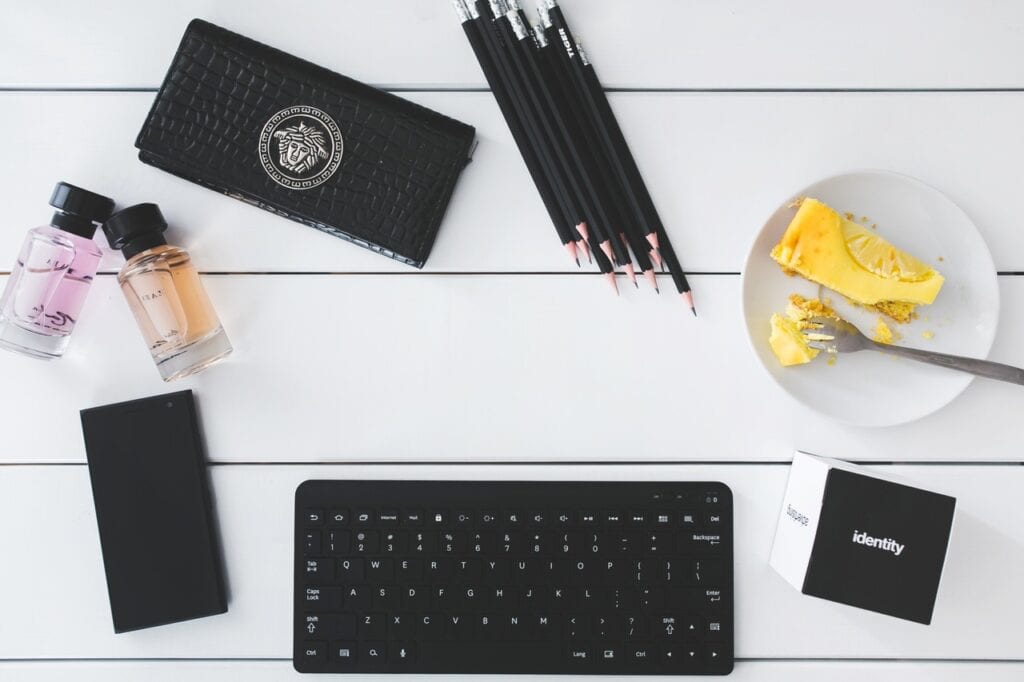 Startup businesses can often struggle in markets that are already highly saturated. Streamlining your product won't necessarily help because it isn't the product that is the problem; it's your brand. The best way to optimise your chance for success is to have an advertising strategy in place in order to try and out manoeuvre competitors and establish your startup business as a major player in your respective industry.
Of course by nature most new start-ups won't have the necessary financial backing in place to engage in large scale advertising, so here are some cheaper alternatives:
Press releases: write a press release and offer it to relevant platforms that have a significant audience.
Start a blog: a blog is an excellent way to develop interest in your startup business.
Social media: social media is revolutionising advertising and will continue to do so into the future. There are numerous ways in which Facebook and Twitter can be used to generate buzz for your startup business through relevant news articles and even sharing your own blog posts.
Email marketing: through the form of a newsletter you can keep in continuous liaison with your customers and other interested parties and ensure that they are constantly aware of your brand and message.
Customers-cum-promoters: using customers through mediums like social media allows you to have them promote your business for you. This is easiest when reports of good customer service and high levels of satisfaction can be quickly and easily conveyed. Running competitions through the popular 'like and share' method is a further way of doing this.
Use expertise: ask experts to write something short on your website that will give your company both legitimacy and authenticity in the industry you're trying to succeed in.
Business cards: these are a great way to maintain a professional outlook and are one of the exceptions to the digitisation rule. A physical business card can go a long way in the modern world.
Help local charities: this is the right kind of exposure for any start up business. You can get your business' brand out there using poster printing from Helloprint.
Put yourself up for awards: it isn't hard to put yourself up for awards and this will mean that you are afforded some name recognition, at least within a certain industry.
Write on relevant platforms: If you offer to write for a blog or trade magazine that has as its focal point the object of your business, then it makes sense to offer to write an informational piece on that site or for that magazine. You will be offering your experience and in return have access to their audience.
These advertising options are much cheaper than a full-scale advertising strategy alternative and can be on the whole engaged in very easily by yourself or a small team which makes them even more cost-effective.