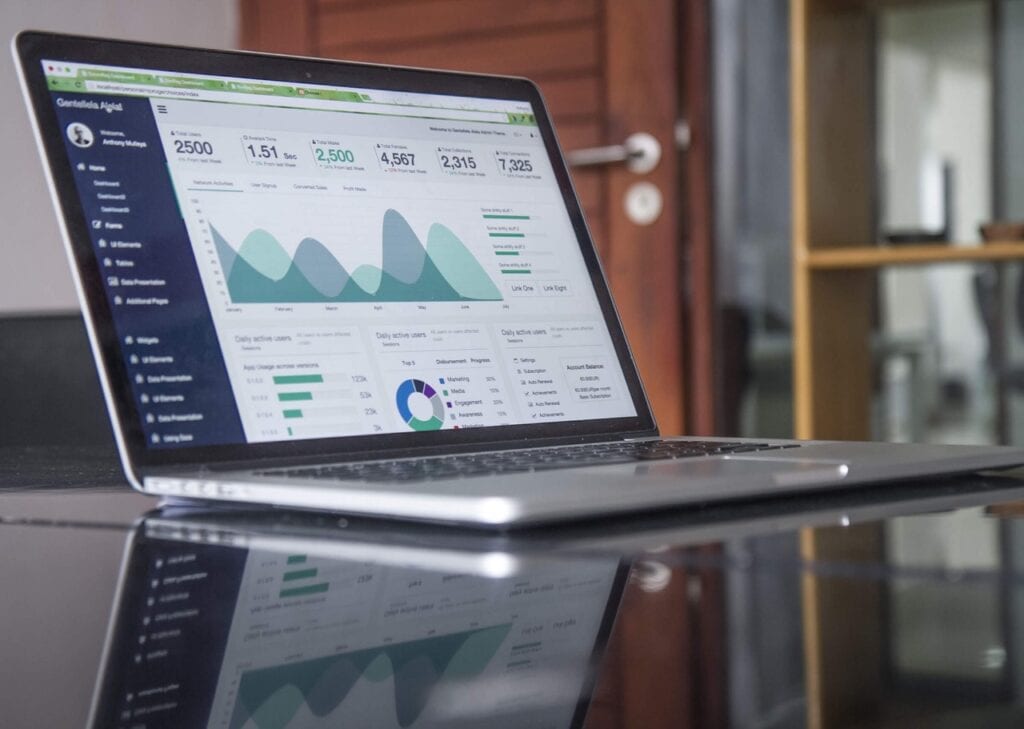 Well, hello.
In case you haven't noticed I haven't done an income report on the blog the past few months. Instead, I moved the monthly ones to email. (Join the email list at the bottom of the post if you want to get those.)
I felt like I was being too repetitive each month and decided to switch to quarterly on the blog. This way I could document the things I'm doing and look at my progress (or lack thereof) in three month segments.
So if you've been missing my income reports let me getcha caught up!
January – $5,545.04
In January I earned a total of $5,545.04

It broke down like this:
January's income came in right around the normal mark that I expect. I felt like this was pretty good for January seeing as most of the money was earned in December. (I only report the money I actually receive for the month which is usually earned the prior month.) December is normally one of the slowest months of the year and I didn't really work when my kids were home on Christmas break so I'm fine with January's outcome.
In January I did start working ahead on blog posts. I'd get two weeks ahead and then would have a sick kid, fall behind just a little, catch back up, and then have another sick kid.
Lots of sickness passed around during the end of January and beginning of February. Each daughter missed a whole week of school a piece (separate weeks though!) due to sickness.
February – $5,359.11
In February I earned a total of $5,359.11

It broke down like this:
I started working ahead and in my opinion working much smarter in January. Because of this I had *hoped* that February's income was going to be higher than it ended up being. But it didn't work out that way.
In February I kept on working ahead on posts (I'm trying to get a couple months ahead before the summer hits) and stayed consistent with email. This alone has been a pretty big win for me!
I also did a heavier promotion of my very favorite blogging course than I normally do with fairly good results.
Even though this happened the last week of February and first week of March I won't get paid for it until May or June. So I won't be able to report that income until then!
March – $7,159.04
In March I earned a total of $7,159.04

It broke down like this:
In March I felt like I was getting things done! I was very productive and got even farther ahead on my posts which feels so good. I can't remember the last time I've been this far ahead. (Okay, I'm NEVER usually this far ahead.)
Some of my work from the previous months started paying off and March came in higher than the previous two months. After three months of working harder than I normally do it was nice to see that number bump up a little.
Also in March I experimented with some Facebook and Pinterest ads, neither of which had much benefit. I may use $100 per month or so going forward to run experiments on FB or Pinterest.
What I'll Be Working on Over the Next Three Months
My main goal over the next month is to get ahead on my posts by two months. (I'm about a month ahead now.)
Do you want to know why???
I'M PREGNANT.
Shew. It feels good to finally announce that.
If you've been a long time reader you'll remember that back in the beginning of 2015 I got remarried. It wasn't too long after that when I got the itch to have another baby. And since my husband doesn't have any biological kids of his own, it seemed like an easy decision.
So, we started trying for a baby only to have two miscarriages and one chemical pregnancy – all in a row. We were about to give up when I became pregnant this time around.
Because of all the bad luck we've had we didn't tell anyone about the pregnancy until we were well past the three month mark. And I've been super nervous about announcing it but I'm pretty far along now so all should be well…
We're expecting to add a third baby girl to our family around May 25th! Apparently I'm just meant to be a girl momma.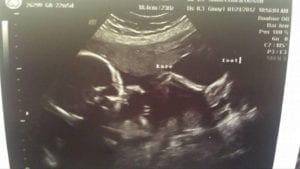 This pregnancy has lit a fire under me. I'm gonna keep working hard over this month and part of next to get as far ahead as I can. I want to be able to take at least six weeks (mostly) off to be with the new baby and my other kiddos on their summer break.
So there's my income report and major life announcement all wrapped into one! I hope your past few months have been as good and as exciting as mine.
Now I'm off to work hard and enjoy as much sleep as I possibly can before May hits.