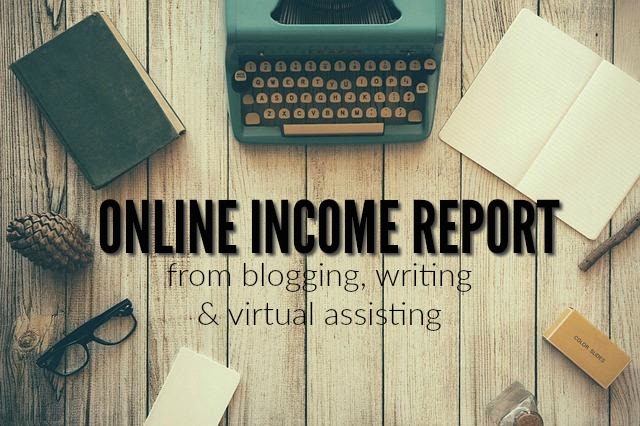 If you're new here I've posted income reports ever since I started this blog, almost four years ago. I initially had goals of making a few hundred dollars per month and then slowly growing that amount. Luckily, that's what I've been able to do.
In 2012 I decided that earning money online was going to be the only way I could create the life I wanted living in a small town with no good job options. I dove in head first and started trying things out. I've failed at sooo many different things and have had great successes with others.
As of now I earn an income through being a freelance writer, virtual assistant, and blogger. (And yes, I know how crazy that sounds to most people!)
July 2016 Income
July was kind of a slow month but still turned out to be pretty good. Summer months, specifically July and August, tend to be some of the slowest since everyone is outside enjoying the summer. And I don't blame them one bit!
Since I receive most of my payments 30-90 days out the slowness of July (and probably even more so this month) won't be reflected until September or October.
In July I earned a total of $7,783.75.
Income I use for the reports is money I actually receive during the month.
It broke down like this:
Freelance Work (Writing, Virtual Assistant) – $1,725
Ad Networks – $3,449.31
Affiliate Commissions – $2,450.44
Sponsored Post – $150
SEO Guide – $9
(If you're confused about what any of those breakdowns mean you can check out this post for further explanation.)
I also switched out my website design and took down some of my ads. This could make my income drop a bit but I thought it was worth experimenting with. I guess in a few weeks I'll have some better insight on that and can make further decisions.
If you're interested in getting started online here are some popular posts on the topic:
If you currently have a blog but are having trouble building traffic or making money you can get Ruth Soukup's free e-book 7 Ways to Boost Your Blog Income Overnight for free here.. Ruth is the creator of Elite Blog Academy which is the course that helped me 10x my traffic and income.
(Elite Blog Academy is not currently open but you can still download the free e-book and get on the waiting list for the next enrollment.)
Personal Happenings in July
July was a laid back month. We just hung out with family and stayed home quite a bit.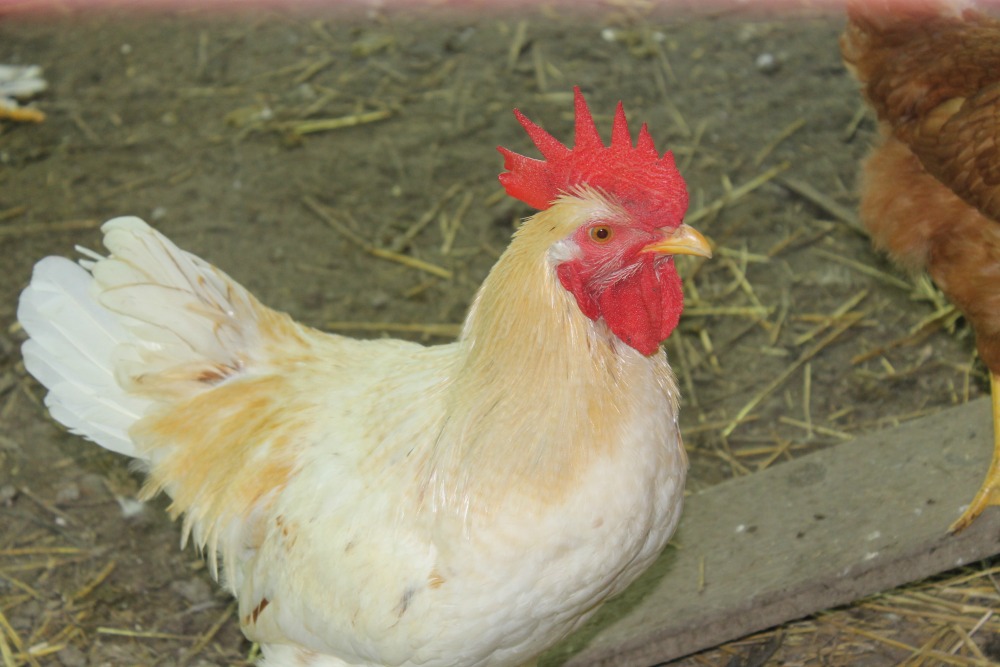 In farm news I got attacked by the rooster – I know you were just dying to know that 🙂 It was way more traumatizing to me than I feel like it should be. He's went from semi-aggressive to super aggressive. Not sure I can keep him around too much longer.
I have gotten a lot of green beans canned and corn froze but still have much, much more to do.
School starts back on August 15th. That means only one more week to be home with the girls. I have mixed emotions about that. On one hand I feel like summer went by too quick but on other hand I'm super ready to get back to a set routine.
Yay for routines!
How was your July? When do your kids go back to school?